STEEMIT Computer Accessories Shop - Bluetooth Speaker (in just 18 STEEM) - Post # 21 [email protected]
Hello fellas, how are you all doing? I'm here again with another product in this beautiful community.
So my today's product is:
Bluetooth Speaker with 1 year Card Warranty
---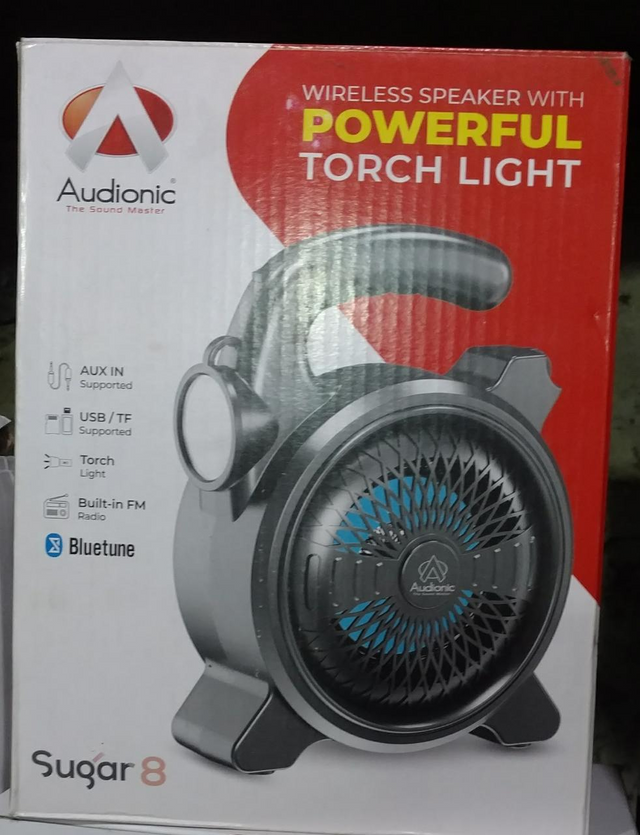 ---
Note: Prices carry according to the price of the Current STEEM value.
Free Delivery In Karachi, Pakistan
Other order will be charged with delivery according to the place
---
To make an order you can comment on this post or also can contact me on Discord.
Discord ID: maazmoid123#6224
regards,
@maazmoid123