11th May Update - List of Newly Plagiarised Articles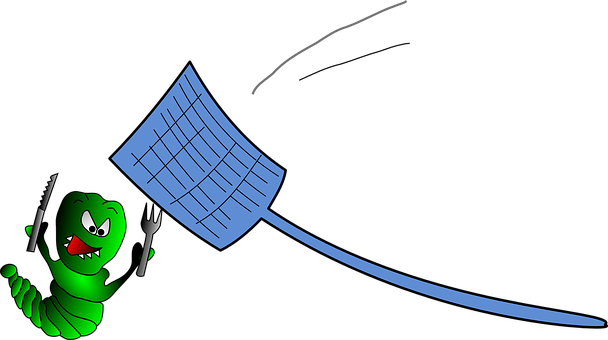 Source
Special mention today needs to go to @anzuelillo who has taken it upon himself to steal photography from @jhellenmjgr and @jayclar30. This was highlighted in this post earlier today which demonstrates quite how personal plagiarism is and the distress that it causes.
Other than that, I've spent ages highlighting the usual, repetitive plagiarists. Whilst these users are still active, there's little else I can do to help the Steemit community.
Administrators and Moderators Informed.
Consolidated List of Plagiarists Updated
Fruitful.
🍇🍈🍉🍊🍋🍌🍍🥭🍎🍏🍐🍑🍒🍓🍅
New Articles Flagged
4 Stage Process
Stage 1 - 1st Warning - Pointing people towards Achievement 3 and highlighting this process. All plagiarised posts currently pending rewards will be flagged and downvoted to $0 rewards.
Stage 2 - A Final Warning - Another request to stop and that plagiarism will not be tolerated. Downvotes amounting to 20% of total pending rewards according to steemworld.
Stage 3 - A stronger message - Downvotes amounting to 50% of pending rewards.
Stage 4 - The strongest message possible - Downvotes amounting to 100% of pending rewards.
Plagiarists will bypass stage 1 if translated from another language.