God's in Control: Do not be Afraid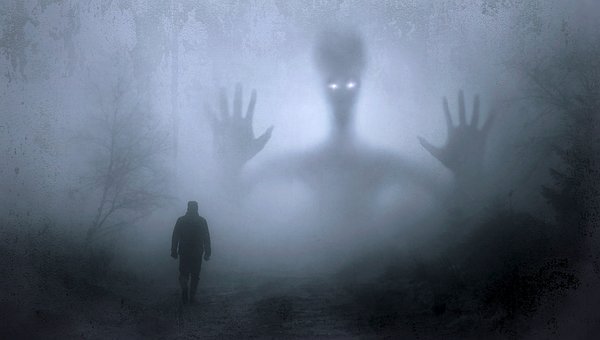 source
Yes, we are in a very tragic time in the world today in lieu of the killer virus and disease which has resulted in a global pandemic. Also true is that God is perfectly aware of the disease and how it came about, including the process. If He didn't stop it, then there are things He wants us to learn or He wants to show His glory.
Aside from that, the good news is that the Lord knows those that are His and He will definitely preserve them and keep them from all danger and pestilence. Remember the children of Israel and the Egyptians? the sicknesses of the Egyptians never came to the children of Israel because they were God's own.
Thus, if you are a child of God, do not be afraid or fearful because fear is one of the avenues through which the devil possesses a life to torture and inflict with pains. When you are fearful, you give the devil a chance in your life but they that trust in the Lord shall not be ashamed. Fear destroys and gives room to bad things to come in but faith in God protects and covers us. Have faith and pray instead of being fearful.
God will keep you as the Apple of His eyes and no evil shall befall you neither any disease locate you. Only be sure of your place in God and pray often for His divine protection. This is a moment to pray and seek the face of God. Prayer is the only hope of the nations right now. Pray and stay safe for wisdom is profitable.
God bless you!