ON THE SEVENTH DAY, GOD RESTED FROM HIS WORKS.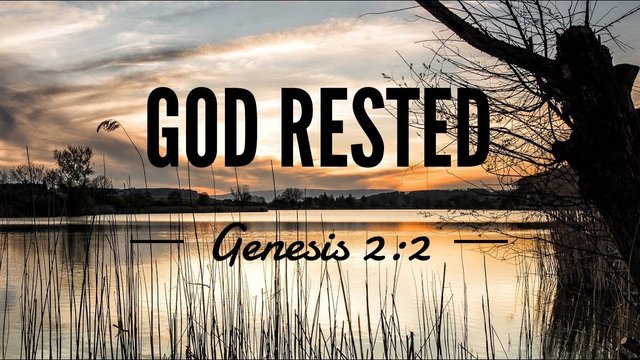 SEVEN is a number of COMPLETION AND PERFECTION.
On this 7th day, in this 7th month of the year, I don't know what God has started in your life, but I have come with a word for somebody! He who has begun a good work in you shall complete it and will surely give you REST on every side, so that there will be neither adversary nor evil occurrence.
He is a God of PERFECTION!
His specialization is PERFECTION!
He will PERFECT the UNPERFECTED!
In everything that concerns YOU!
And will, WITHOUT FAIL , cause you to enter into your rest.
I CELEBRATE all supportive community May God bless you all.