HONOURABLE WORKMAN? | 10% to @heartchurch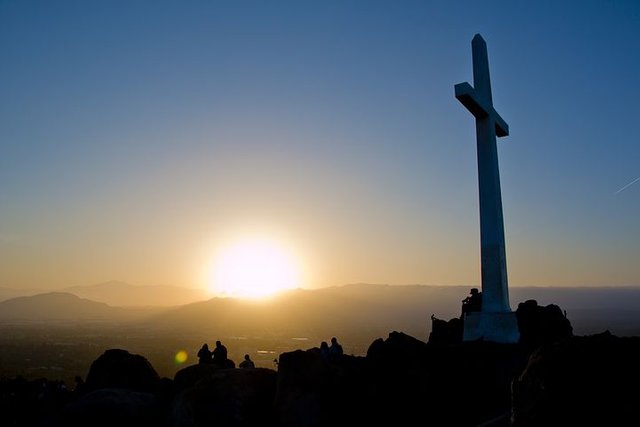 source
The Almighty God is the God of plan and purpose and he doesn't do anything without a reason. For instance, when the Lord wanted to create man the Genesis He said Let us make man in our image for him to have dominion over other creation.
Also, when Almighty God sent His only begotten Son to the world, it was for a purpose and the purpose is for Him to destroy the works of darkness. In the same manner, when the Lord brings us to Himself through the ministry of the Church, it is for a purpose. You are not in Church just to add to the statistics of the Church. Therefore, every Christian must find out the divine purpose for their life.
Every Christian must also make sure that he or she is spiritually ready as a vessel unto honor and not a vessel unto dishonor. The amazing thing about this truth is that both honorable vessels and dishonorable vessels are found in the Church of God.
Every believer must therefore make sure that he or she is a vessel unto honor and not unto dishonor. To be a vessel of honour, every believer must cleanse himself or herself of anything sinful.
The word of God says that we shouldn't touch the unclean thing; rather we should make sure to separate ourselves from the world of darkness. A vessel of honor according to David doesn't walk in the counsel of the wicked.
If you want to be used of the Lord for good works, be prepared to pay the price of a genuine disciple and live holy. The Lord won't only use you but He will reward you abundantly. As believers, we have the greatest calling, so let us prepare ourselves for honorable and honorable service.