God Is Our Solution And Hope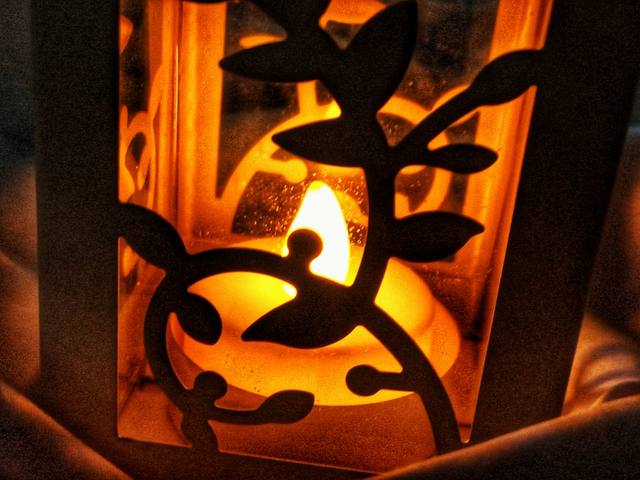 Hello Everyone!!
As the world gets worse and worse. We may experience adversity and struggle, but always remember that God is our solution and hope. Because He is in control of everything.
So let's not waste our time and opportunity. Let us come to Him. No matter how dark our world and burdens. He is our light in our world shrouded in darkness. Have a great day ahead everyone!
The Lord is my light and my salvation;
Whom shall I fear?
The Lord is the defense of my life;
Whom shall I dread?
- Psalm 27:1
New American Standard Bible.
Photo is mine and taken by me using my A10s
Taken at Urdaneta City, Pangasinan, Philippines
Thank you for stopping by:-)
May God our Father and the Lord Jesus Christ give you grace and peace.
God bless us all :-)