Dios nos pide servir a los demás // God ask us to serve others
Idioma Español
Mis estimados hermanos de la maravillosa comunidad de HearthChurch, que la paz de Cristo reine en cada uno de ustedes y a su vez les saludo a cada uno ustedes.
Nuestro Dios nos necesita como personas Cristianas dedicadas a servir y ayudar a los demás, no tiene sentido decir que somos Cristianos si no servimos a los demás.
El servicio hacia nuestros hermanos es la forma más hermosa de mostrar nuestro amor por los demás y por ende a Dios nuestro Padre.
Hay muchas formas de servicio dentro y fuera de la iglesia, solo necesitamos donarnos al servicio, para servir no necesitamos riquezas solo nuestra disposición a ayudar.
Cristo nos ama inmensamente y requiere que como Cristianos adoptemos principios y valores de servicio que sirvan de apoyo a los más necesitados y llevemos el mensaje de salvación de nuestro Padre.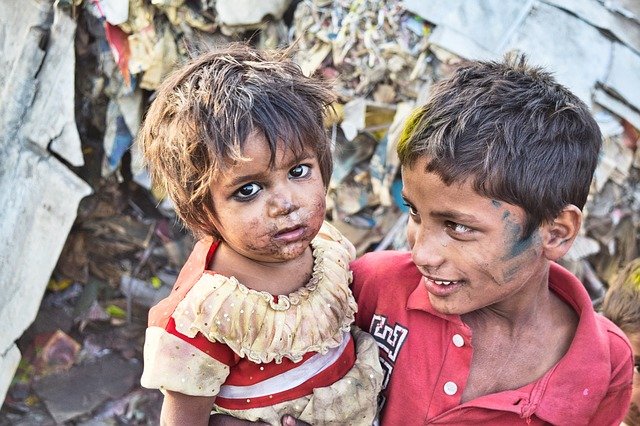 Idioma Ingles
My dear brothers and sisters of the wonderful HearthChurch community, may the peace of Christ reign in each of you and in turn I salute each of you.
Our God needs us as Christian people dedicated to serving and helping others, it makes no sense to say that we are Christians if we do not serve others.
Service towards our brothers is the most beautiful way to show our love for others and therefore to God our Father.
There are many forms of service inside and outside the church, we only need to donate ourselves to service, to serve we do not need wealth, only our willingness to help.
Christ loves us immensely and requires that as Christians we adopt principles and values of service that support those most in need and carry our Father's message of salvation.