Christ guides us to the holy dwelling!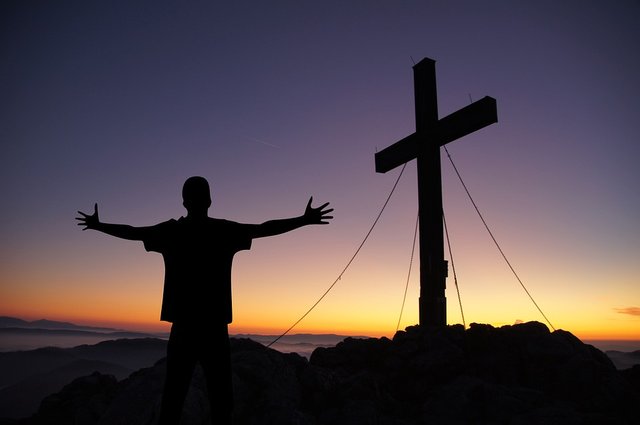 Image source pixabay.com
Dear brothers and sisters in Christ
Jesus is our guide on the way to the holy tribunal in which according to our bad or good works we will be judged. The Lord in his infinite mercy sent his son to ratify for us with his ministry the promises given in the bible by the prophets who preceded him and you fulfill what was revealed to Moses.
Jesus the good shepherd leads his sheep and cares even about the lost sheep that each of us is. He with his death on the Cross has redeemed us from our sins by washing them with his blessed blood. By rising He has shown us that the way of the Lord is expressed in life, eternal life in the abundance of His Father. His truth has now been delivered to us with the consoling Holy Spirit to whom we must ask in prayer to come to us and reveal to us the greatness of the kingdom of God and his Justice.
As Christians we should always be in prayer of praise and thanks to God the father, changing our old ways to renew ourselves to acquire the model of self-giving given by Jesus, that our actions and thoughts be in tune with the message of Christ so that we can be witnesses of his work and show others and those most in need the love of the risen Christ.
Amen
Memo:
In your unfailing love you will lead the people you have redeemed. In your strength you will guide them to your holy dwelling. [Exodus 15:13 NIV]

[screenshot @felixgarciap]
Receive my affection and blessings.