Do not be afraid or unnerved
Resting on the Lord and waiting on Him means knowing that He will fight for us and assure us victory in spiritual battles forever. God has provided us with various tools so that through his word we can obtain victory in the race of life and especially in spiritual battles.

For example, the Bible points out fasting and prayer as key tools to reach important spiritual situations in our lives.
God's purpose for achieving this victory is in constant motivation, faith and trust in him.
In this regard we read in the book of 2chronicles the following:
2Chronicles 20:15
King James Version
15 And he said, Hear, Judah all, and you inhabitants of Jerusalem, and you, King Jehoshaphat. Jehovah says to you thus: Do not fear or be intimidated before this large crowd, because it is not your war, but God's.
(King James Version)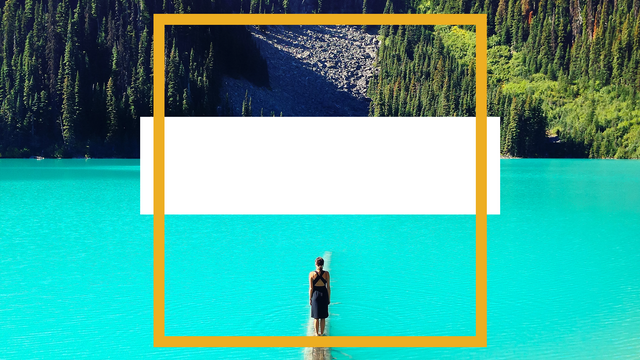 Source
It is important to note that by this time Judah was being controlled by his mortal enemies, Moab and Ammon and from this situation the people sought God in prayer and with faith in his word and it is then that the word of the prophet comes to encourage the people and he says to them: "do not fear because it is not yours but the war of God"
Being convinced of this really reassures anyone who has understood the power of God as these words full of faith and assurance truly lift the spirits of anyone in battle.
Currently the world is living a battle where we no longer know who to believe in because all earthly institutions have lost credibility and there is no other choice but to trust God in the midst of this battle that we are going through since if you do it this way you will know that we will not are you alone that God will fight for us just as He did in this opportunity in Judah
God gave Judah the victory because they trusted the word that the prophet of God gave and fasted and cried out to him with faith and sure that only God could give him victory in the midst of that battle that they were fighting
Dear brothers and friends, let us trust God and put all our anxieties and fears in him who will surely give us victory.
Let's not give up, let's keep looking, trusting and crying out to God in the midst of this crucial battle that we have had to live
WITH LOTS OF LOVE!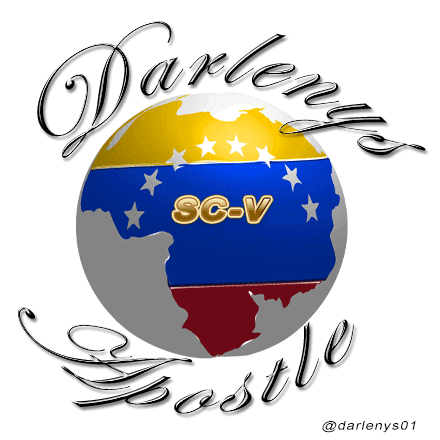 MOTHER OF THE CROWDS