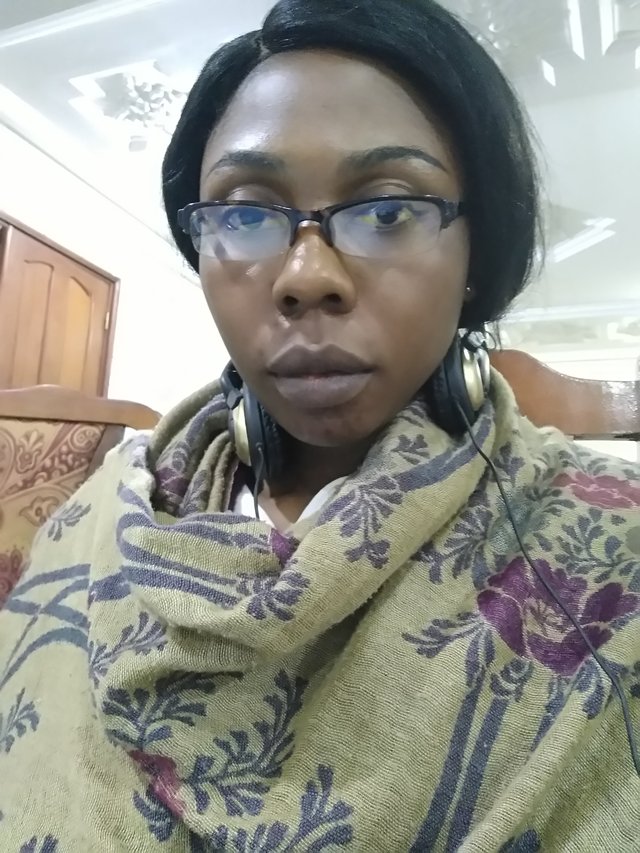 For surely there is an end and thine expectation shall not be cut off.
Proverbs 23:18
The best way to receive cheaply what God has for you is to approach Him with your expectations.
Expectation is what gives value to our intercession and supplications.
As we can see in the opening text that your expectations shall not be cut off.
Things happen to us according to our expectation.
Hebrew 11:1
Faith is the substance of things hoped for I.e things expected.
So prayers are answered on the basis of our faith which is our expectation.
Matt 9:29
Bishop Oyedepo : Defined Faith as Word Based Expectation.
It is always to us according to the degree of our expectation.
HOW TO BUILD YOUR EXPECTATION.
Search The Scriptures:
Act 17:11. Locate the Word that is of interest to you.
Feed On The Word Of God:
Jere 15:16
Digest the Word and assimilate them.
Never appear empty hearted or else you return empty handed.
Express Your Expectations:
1 John 5:14-15.
Expectation is key to provoking our Supernatural Turnaround. Mark 9:29.
PRAYER:
Father, Turn My Expectations to my personal testimony in Jesus Mighty Name.