Never Despise A Small Beginning
Hello Ladies and Gentlemen peace to you all, am delighted to share with you again the gospel of our Lord Jesus Christ.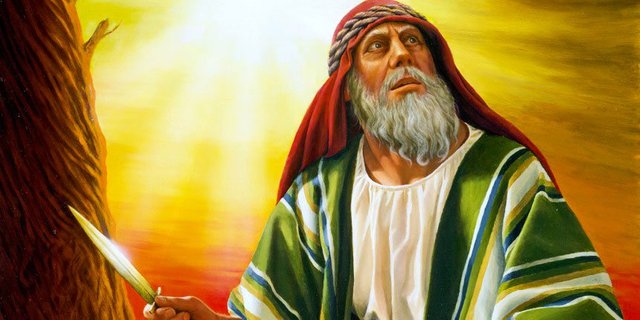 Many are those that See's the present of a man and start to judge the person, many are those that can only sees the present and cannot see what await for the person tomorrow. I'm the scriptures among the sons of Jessy, David was the smallest in terms of everything. When God wanted to choose someone from his house. Jessy called and assemble all his sons forgetting of David because physically David wasn't fit to be King of Israel.
But in the eyes of God, He takes the smaller one and make it bigger to glorify his name. God did not choose any of the Jessy's son's who physically were fit to lead Israel but rather he choose David the smallest among all. Man can only see the present and will judge you with that but God takes into account what is to become of you in the future.
Never be despise with this small beginning, for it is only God that knows what is made of you and will shame your enemies one day.
Thanks for your time and attention.