Salvation Comes First | 10% to @heartchurch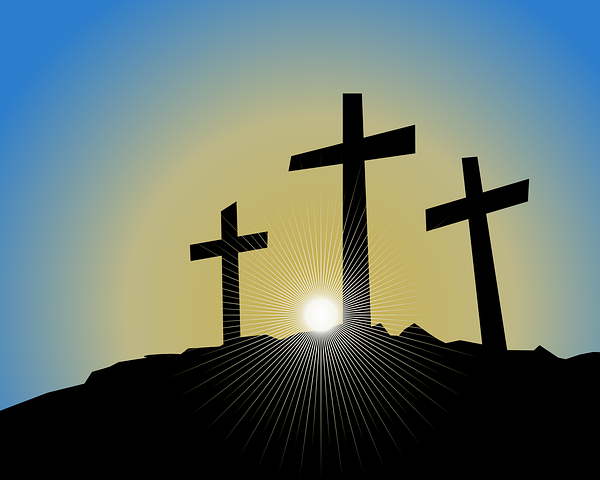 source
Just as the consequences of sin can affect every aspect of life, so also can salvation become the way of recovery for every aspect of life that has been destroyed by sin. When a sinner comes in contact with the Lord and His blood, the person's sins are washed away, and all the destructing effects of sin can be reversed in one day.
Take for example the impotent man that Jesus met at the Lake, who was sick for 38 years. Immediately he encountered the Lord Jesus, he was healed. From that moment, the man stopped failing, hope came to his hopeless situation, the man was able to fellowship with people in the church, peace came to his life and joy returned to his heart. All these occurred in just one day.
When you surrender your life to the Lord Jesus and He saves your soul, peace and the joy of the Lord will suddenly flood your heart. From that very point, you have access to all the wonderful promises of the Lord. You can claim is promises and they will again manifest in your life. The Lord's process for healing is discovered in 1 Peter 2:24. First is the transfer of your sins to the crucified body of the Lord Jesus by faith, and after then the healing comes.
A lot of individuals want the Lord to heal them but they don't want the Lord to first roll away from their sins. It does not work that way. Any preacher, man of God, or minister who promises to heal you without the experience of salvation from sin must stay away from like a plague. Why? It is because instead of a miracle from the Almighty God, you might be getting magic from the devil, and you can be sure that the devil is an evil taskmaster.
Nevertheless, many of the sicknesses and diseases are caused by sin. The moment you deal with the matter of sin at the cross of the Lord Jesus, healing will then be released. Are you sick and dwelling in sin? Surrender your life to Jesus Christ and renounce every link with Satan, break every evil covenant with demons and commit your life to Christ. Ask the Lord to forgive you for your life of sin and promise never to go back to that old life.