Are You Among The Faithful Few?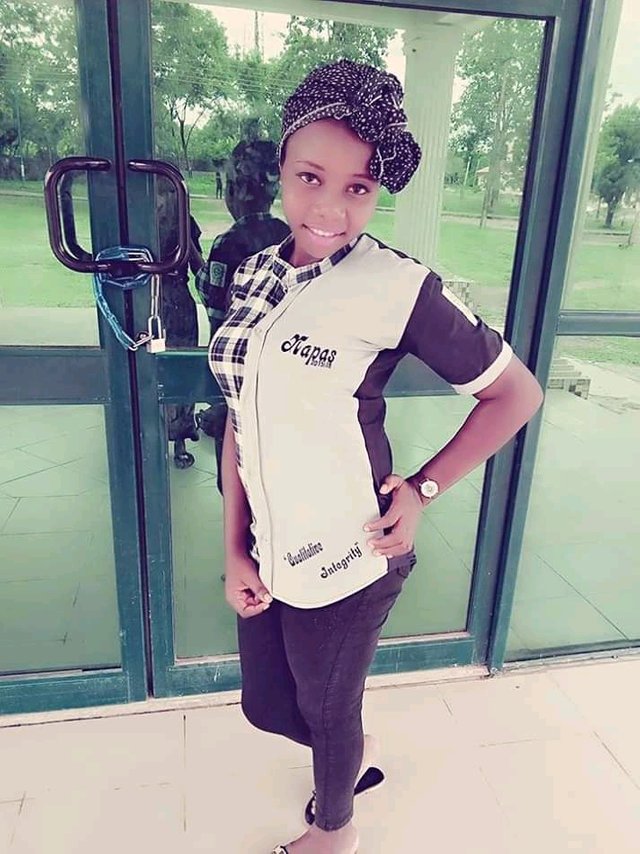 As seen from yesterdays study, there is an urgent need to change for the better. Yet, only a few people may take up that challenge. Are you one of these faithful few? We can conclude that not all men have corrupted themselves, as such there will always be a remnant - a faithful few. These remain holy and obedient to the Lordship of Christ despite the godlessness in the world today. In several passages of the Scripture, God talks about the faithful few who have been favoured.
Among these faithful few, grace has a huge role to play. Jesus talks about how only eight people in the whole world were spared from the flood in the days of Noah. This is terrifying, yet many people are taking the call for repentance with levity these days. We are no wiser than Noah's generation, neither were they more sinful than the world is today. We have only enjoyed grace which according to Titus 2:12 should teach us to deny ungodliness. Beloved, all men have sinned through Adam (Romans 3:23; Romans 5:15-17 ), therefore, you must repent if you haven't, otherwise, there would be repercussions. In Luke 13:5, Jesus told the people of Galilee who did not accept the gospel that except they repented, they would all perish.
You must determine not to be among the corrupt people of this world. Separate yourself for Gods use (2 Timothy 2:21, Romans 12:1-2).