THE BIGGEST SECRET OF GOD'S PRESENCE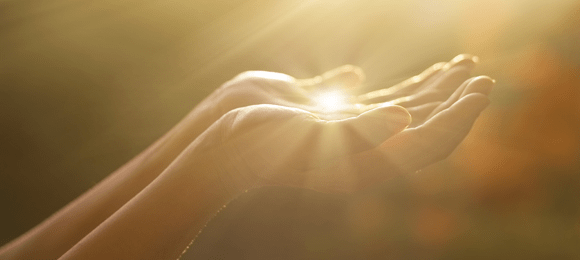 image source
"And He who sent Me is with Me. The Father has not left Me alone, for I always do those things that please Him." (John 8:29 NKJV)
You cannot have a great God in your life and be doing small things.
Here is one of the secret of God's presence in a man's life – pleasing God.
We were created to bring pleasure to God, the more pleasure you can bring to God, the more of His presence you will see in your life daily.
Jesus Himself said that His Father (our Almighty God) is always with Him because He does those things that please Him, awesome! This is one of the greatest desires of my heart as a person. I want to be able to so please my Father to the point where the weight of His presence is ever heavy in and around me. Believe me, there is nothing like it in the world.
image source
God's presence is the biggest secret to greatness in this world and pleasing Him is the main secret. I will share with you a few ways to please God.
Praise Pleases God:
That is why He inhabits the praise of His people. Whatever will make God leave His throne to dwell somewhere on earth must be something that really pleases Him. (Psalm 22:3).

Faith Pleases God:
God hates to be doubted. As a matter of fact, one of the greatest things you can do to improve your relationship with God is to believe Him implicitly and explicitly.
This is because without faith it is impossible to please God. Hebrews 11:6. Begin to believe what His word said that you have read, believe what he told you directly, and believe what was sent to you by way of preaching and teaching.
The way to know you believe God's word is to practice or do it. To do it, is to believe it and that pleases Him very much and ultimately keeps Him very close to you always.