NEVER STOP PRAISING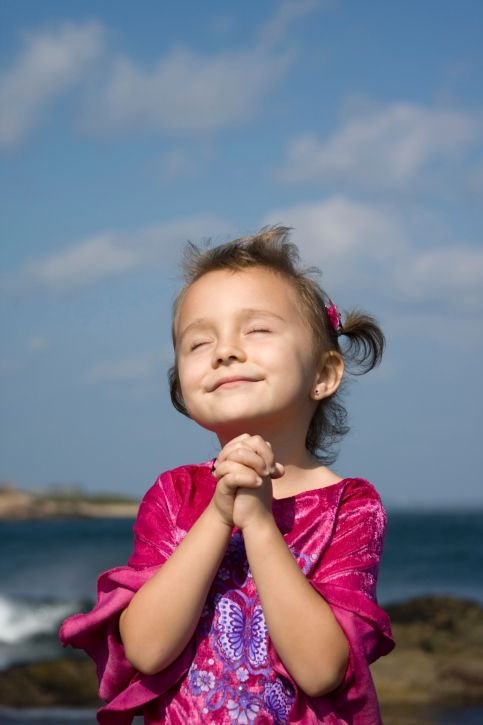 image source
"Praise ye the Lord. Praise God in his sanctuary: praise him in the firmament of his power" (Psalms 150:1 KJV).
Remove praise from the sanctuary and it will become a mortuary. What makes a place sanctuary indeed, is the praise of God in it.
It is a sanctuary because God is in it, and God is in it because praise is in it. God only dwells in praise; He inhabits the praises of His people. It doesn't have to be a church building, wherever praise goes up to God, is automatically His sanctuary, and He would come down there.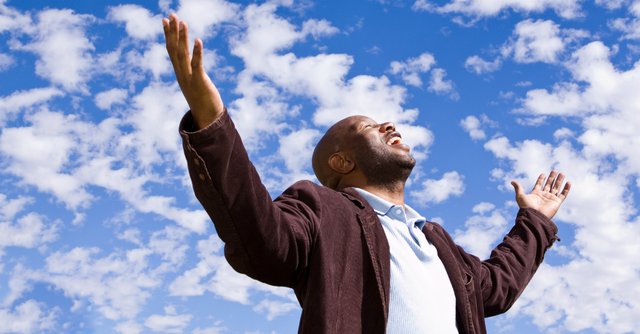 image source
The prison was turned into a sanctuary by the praise of Paul and Silas, as they prayed and sang, the prison turned to a sanctuary immediately. So, it is praise that makes a sanctuary as far as God is concerned and not the furnishings or the nice name that you gave it.
Your body is God's temple, make it His temple indeed by offering praise from it to God. Remember, a sanctuary can become a mortuary without praise, and those who hold back praise from God may have their obituary. It is not your portion, in Jesus.