El recuerdo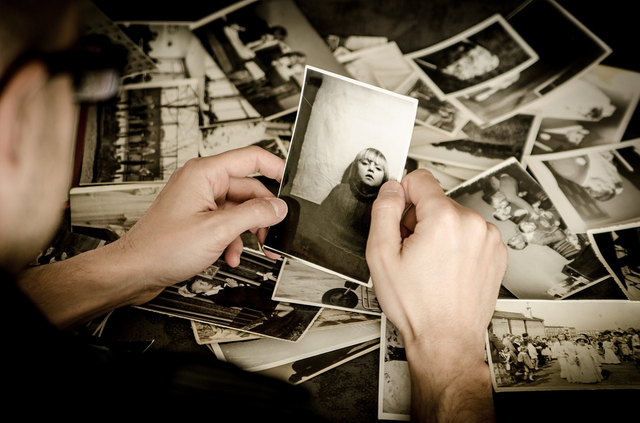 fuente pixabay[ https://pixabay.com/es/photos/fotos-las-manos-retener-viejo-256887/]
Many of the things that happen in life are stored in a memory, one has a memory in their mind, others in a video camera, others in the computer, others in their phone, in short, as long as you have it, it is always a memory that remains in the mind. Sometimes you have to think about the beautiful memories that you once lived since this fills you with joy and with great joy there are memories that it is not good to remember and that are part of a past that hurts.

fuente pixabay
In particular, life is full of very unique memories that are difficult to forget, there are other memories that are not easy to forget, for example a love that you have had in the past and that over time you see that person again and you remember them. with pleasure as the opposite can happen that you do not want to remember or know anything about that person.
Another part of a memory is a deceased relative, sometimes it is very difficult not to accept the loss but you have to remember the difficult moments you spent together as well as the pleasant moments you lived together when you went out when you were walking are things that will remain in your thoughts. how some will be recorded in the memory on a computer, video camera, cd or photos are things that happen but the best thing is to remember that loved one with great happiness and that will make you feel better ...
Another memory that will remain present in the memory are the memories of the studies because there will always be friends to remember even when you do not see him again there will always be one in particular with whom you shared the most...