All You Need To Know About - Chiliz Ecosystem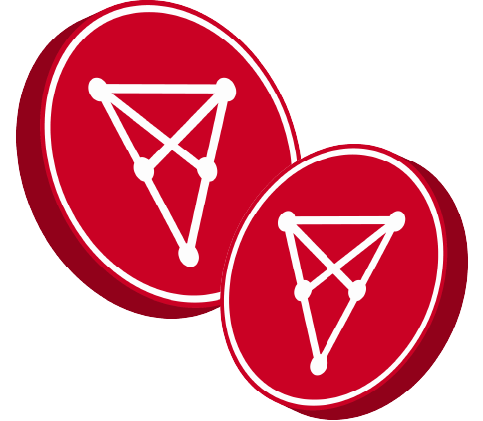 What is Chiliz?
Chiliz ($CHZ) is a digital cryptocurrency that is designed to purchase Fan Tokens on their associated website called Socios.com (we will talk about this later). Its only purpose is to engage professional sports teams and leagues to bring them into a digital environment where they can interact with their fans and offer them different exclusives and rewards. In some cases, these teams and leagues offer voting rights to Fan Token holders on certain decisions (like say the color of the jersey), and having more Fan Tokens of a particular team will get you more votes in the decision. Do note that this doesn't mean that people holding fan tokens has any kind of ownership of the team; they can only influenze certain decisions. Alexandre Dreyfus is Chiliz's CEO and Thibaut Pelletier is their CTO; both of them has got some solid experience in the regulated French online poker industry.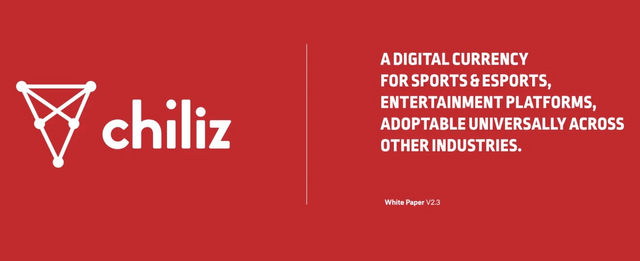 Chiliz Ecosystem
Chiliz is a permissioned public blockchain system, i.e., only a selected group of people can get on the network but anyone can see the transaction details. There are three main components that make up the Chiliz ecosystem:
socios.com:
The main platform where the Fan Tokens (which are basically ERC20 and BEP2 tokens) are created and sold in exchange for $CHZ. This is where fans can vote & influenze the governance decisions, earn rewards and/or purchase more $CHZ.

Chiliz.net:
The cryptocurrency exchange for buy or swap $CHZ, allowing crypto-enthusiasts or traders to speculate and trade existing Fan Tokens.

$CHZ token:
The digital currency that powers the entire Chiliz ecosystem. It has a circulating supply of 8,888,888,888 $CHZ (8.8 Billion).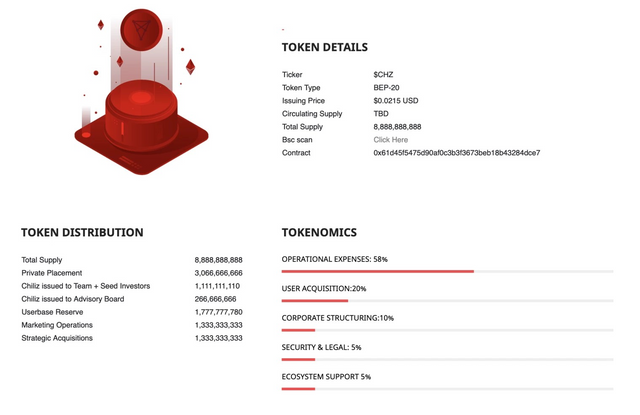 https://thechiliz.com/details.html
Why would you use Chiliz platform if the tokens are just ERC20/BEP2 tokens?
This is where the Chiliz platform shines. See the Chiliz token ($CHZ), exists as both an ERC-20 utility token on the Ethereum blockchain and BEP-2 token on Binance Chain (which is an Ethereum based network). These two are the most popular platforms at the time of writing this article to mint tokens on. But the problem is - these networks, especially at peak traffic, charge the users a hefty gas fees to get the transactions processed.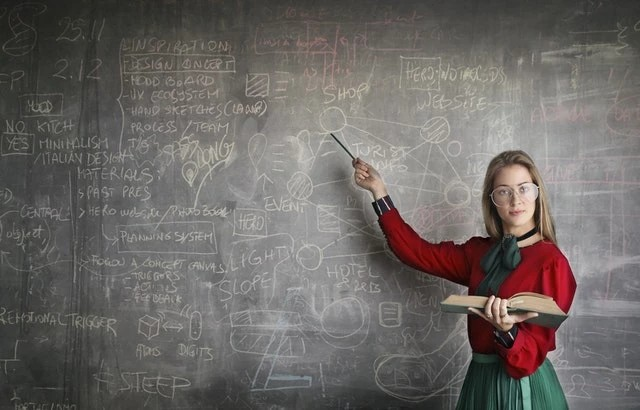 Chiliz platform is designed in such a way that it essentially cuts the gas fees by a huge margin. How? By connecting to these blockchains as a parallel permissioned chain and this chain uses a different consensys algorithm known as Proof-of-Authority (PoA) than that Ethereum uses (at the time of writing this article). PoA is an alternative to Proof-of-Work, which can be used to setup permissioned chain where it does not depend on the public nodes to solve random difficult mathematical problems, but instead uses a set of 'authorities' or nodes that are explicitly allowed to create new blocks and secure the blockchain. Such a setup solves the problem with the associated cost of GAS, when compared to that of the main Ethereum network. Decentralization takes a hit with this mode of operation as the Chiliz platform itself controls the Ether supply on their chain. But they regulate it to pay the gas fee for each transaction at a negligible cost to the company thereby making the Chiliz chain more suitable to mint ERC20 and BEP2 tokens in a cost efficient manner.
What can Fan Tokens do?
There are several things that Fan Tokens can be used for -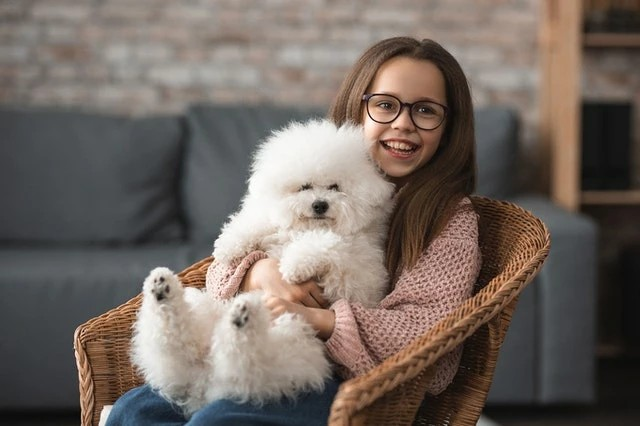 🔶 Fiat Exchange:
One can exchange fan tokens for $CHZ which then can be exchanged for fiat currencies
🔶 Trading:
Fan Tokens can be traded on the Chiliz exchange just like a cryptocurrency or a stock
🔶 Voting:
The more fan tokens one has, the more voting rights that user has
🔶 Merch deals:
Exclusive deals can be offered to users who hold fan tokens
🔶 Locker Room:
This is like the pre-launched tokens which is essentially put in place to showcase the 'not-yet-onboarded' teams to entice them with details showing what would their fan tokens look like and how much 'dough' they can bring in. (basically 'coming soon' fan tokens)
Chiliz Exchange & It's Tokens
Chiliz exchange is a centralized exchange which offers trading on $CHZ pairs, like $CHZ-$USDT. Users can liquidate their fan tokens on the Chiliz exchange for other cryptocurrencies or fiat. Ever since their partnership with Binance, Binance also allows trading of Fan Tokens isued on the Chiliz platform on their exchange as well but Chiliz.net is the cheapest among them all. There are mainly four types of tokens that can be found on the Chiliz exchange -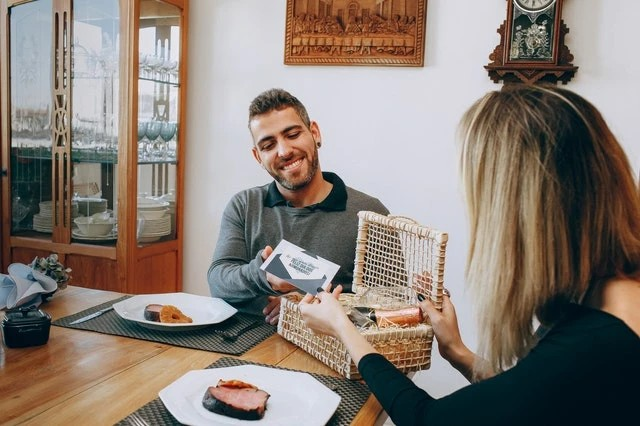 🔶 Fan Tokens :
Finite number of tokens issued on behalf of a team which will give it's fans voting rights to certain decisions like jersey color or team lineup. It might also offer some perks like exclusive merchs or discounts on products. There is also a way to burn some of these tokens based on demand.
🔶 $CHZ token :
These are ERC20 (deployed on Ethereum) or BEP2 (deployed on Binance Smart Chain) tokens which serves as the currency for the Chiliz platform. People can buy $CHZ to swap it for various products on the platform like the fan tokens which are bought using this token.
🔶 Locker token :
"Coming soon" fan tokens. Think of them like the IPOs or ICOs. Users can lock their $CHZ in order to stand in for a chance to win the respective fan tokens where if the tokens become live, they will get a 1:1 tokens for their $CHZ and if it doesn't, they will get back their original share of $CHZ tokens.
🔶 ERC1155 NFTs :
Teams can issue limited edition NFTs for various game moments and sell them to the users.
Should you get Fan Tokens or $CHZ?
To reiterative, my word is not canon. You should strictly do your own research before putting money into any of these tokens. And being said that in my opinion, if you are a fan of a particular team or league and their fan tokens are available on the Socios app, then there is no harm in getting a token or two if it is available for a reasonable price (do your own market research to find out what is a reasonable price). You could be a part of the early adopters of the fan token system. Early adopters are people who take a risk in supporting new technologies but if it becomes successful, then they could be greatly rewarded.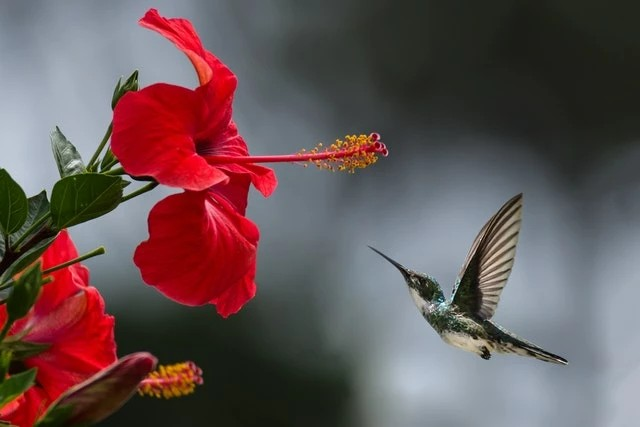 On a serious note, fan tokens are a great way to raise money. For example - PSG football club paid out Messi's signing on fee partly through the money generated via fan tokens. Fenerbahce (a Turkish football club) had generated a cool €31 million in funds from their token sale. Looking at the way things are, it surely doesn't seem too long before a transfer of a star player or players is solely powered by fan token revenue. Regardless of what it is, you should do proper research before investing in any tokens.
If you are planning to buy or trade crypto, I recommend giving the KuCoin exchange a try. They got some great offers for various coins in terms of lending and staking. Celsius is a good option if you want to safely earn returns on your crypto assets. Do check these out if you haven't already.