The White Guinea Keets Are Getting Bigger!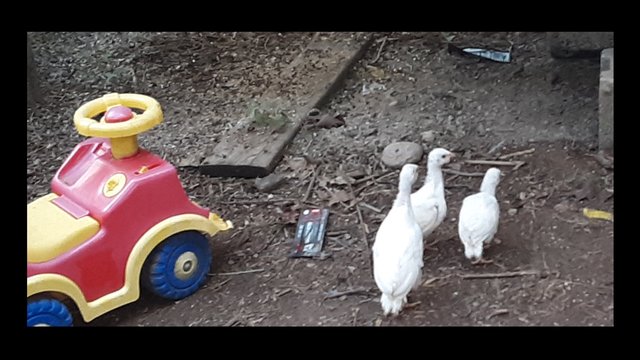 Just look at how white they are!
These little white guinea keets are ones that Pinkie-Pepper hatched out after a friend in Texas sent us some eggs. They've been doing well, and have been hanging out with the quail until they get bigger, since those birds are more their size. We let them out for a little walk last night, and I decided to take some photos. Enjoy!

WHITE GUINEA KEETS OUT FOR A STROLL - PHOTOS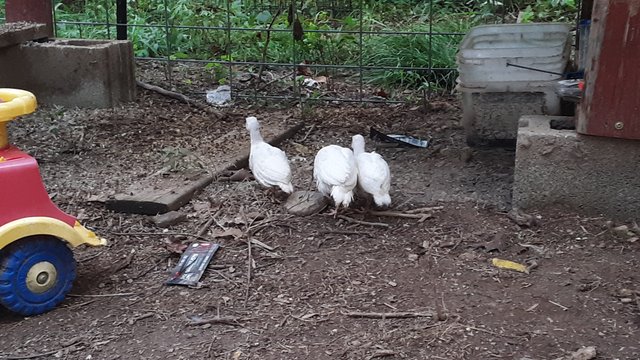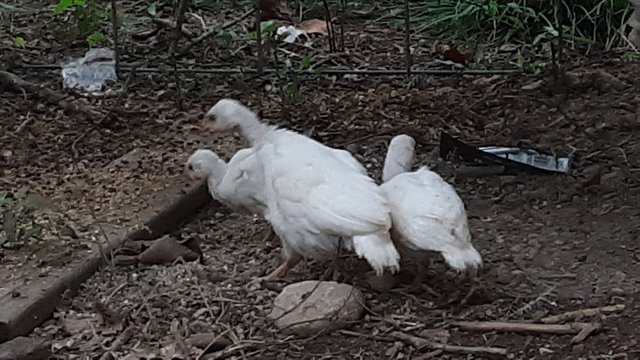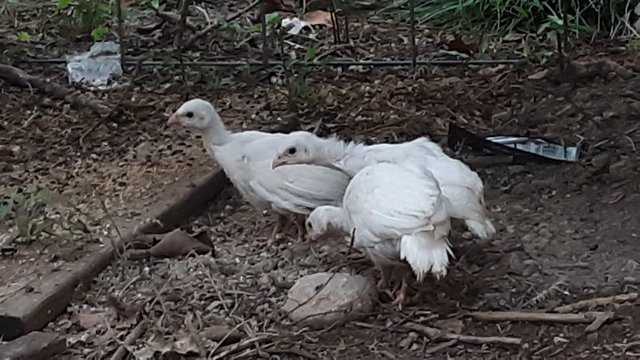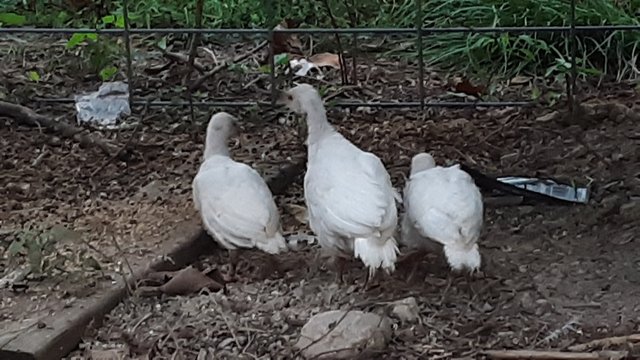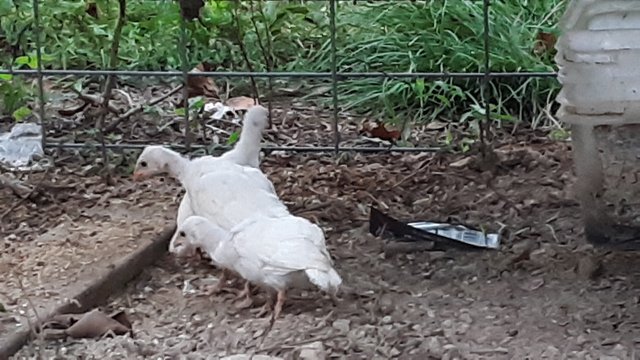 Until next time…
Make today special!
---