Club 5050 The Diary Game 26|04|22 The First Birthday Party Of My Relative Lucas
Our relative Lucas celebrate his first birthday, his parents had prepared a birthday party for him, they invited all kids in the neighborhood including my niece eva, the party were started at 4: o'clock in the afternoon. At that time kids came with their good postures because they wanted to celebrate and enjoy with lucas in his birthday. His parents organized some games for the kids for them to enjoyed and have much fun. They also prepared some toys and food packs and will be distributed after the games.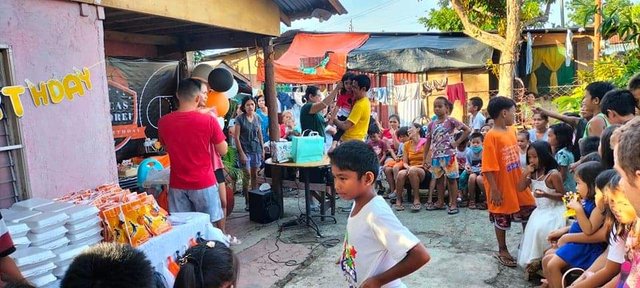 Lucas wondered why there were so many kids in their house, it's not common to him because he used to play with his aunt who takes care of him most of the time while his parents were at work.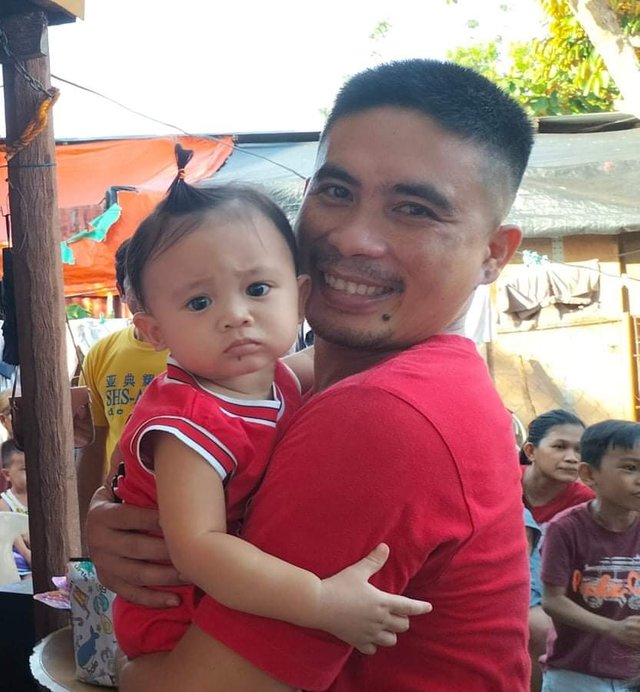 He felt good when he was carried by his father. His feeling turned into joy and have fun watching the kids playing in the ground. He is so much comforted by his father.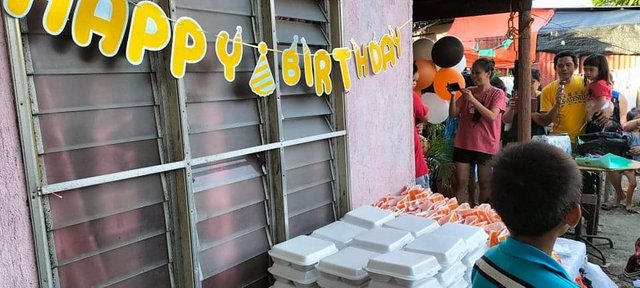 The kids who were there was waiting for the instructions in every game, they sit properly and waiting for their turn when they are called to be part of the game. It was so exciting watchingthe kids playing and the prices were very nice toys for every winners but they have plenty of toys to be given to all the kids who came.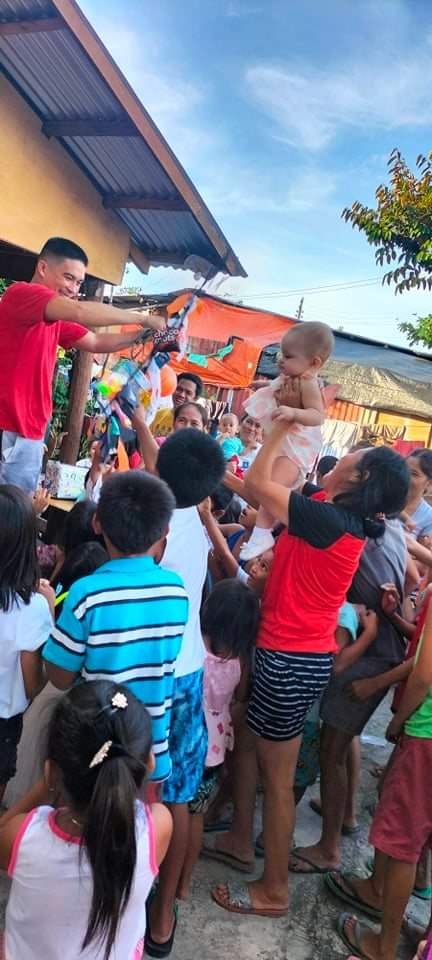 My niece eva was so enjoyed in the party. She also joined the game and wanted to have fun with the kids so i assist her but i made sure that she was safe and away from careless kids who were there making fun in the party.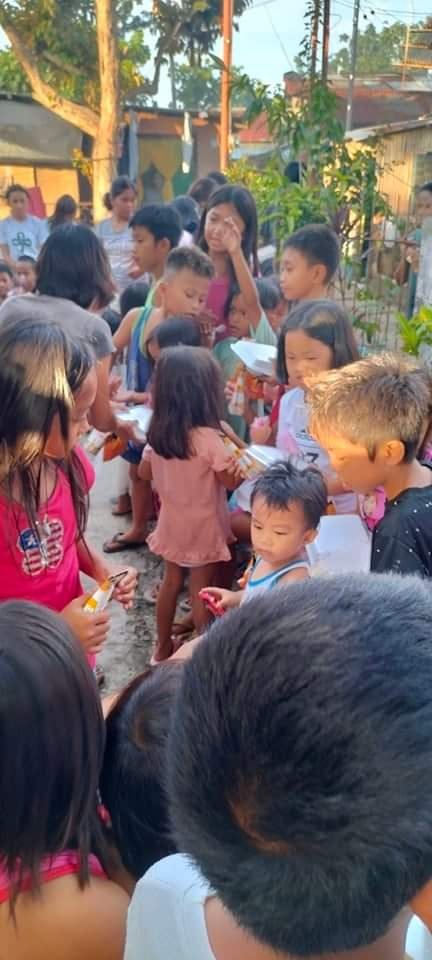 After the games the kids was given food packs with juices and a bag of candies with toys all kids received including my niece eva but they did not eat their food at the venue, they brought it home happily and shared it to their families.
God bless us all
Always,
Sweetspicy