Understanding the Meaning of Family for a Better Life
Good day beautiful people. I am Oredebby and I'll be talking about Understanding the Meaning of Family for a Better Life. Thanks to @firyfaiz for this amazing opportunity. It's a really beautiful thing to talk about families as I am passionate about it.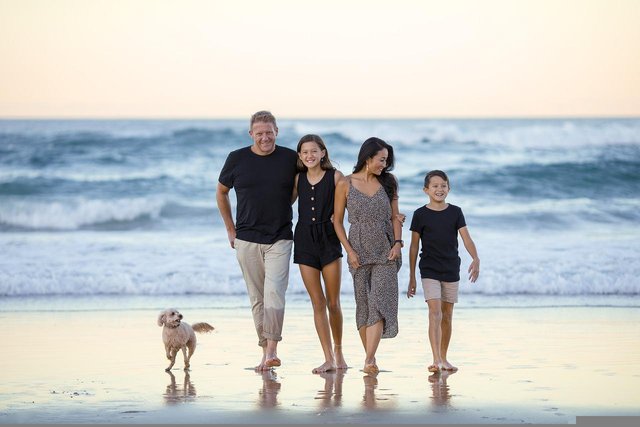 Pixabay
Now let me first talk about what a family is. Literally, a family is the combination of a father, mother and their children. That was what we were made to understand growing up. But then we have nuclear and extended families, Nuclear family contains the above mentioned while extended families have other people like Uncles, Aunts, Grandparents Cousins and so on.
Now establishing that fact, we should note that we can into this world through a family and ofcourse we cannot do without our own family. No matter what happening in our lives, family comes first and even if all friends and colleagues desert us, our family will never do that to us because families have a bond and will always be there for us.
It's good to understand the fact that our family will always be there in times of trials and trouble and having them around makes our lives better and easier. Apart from that, any of our family members may someone who knows someone who knows someone else that may be of help in any area which could be spiritually, physically, emotionally, financially, morally and so on and forth.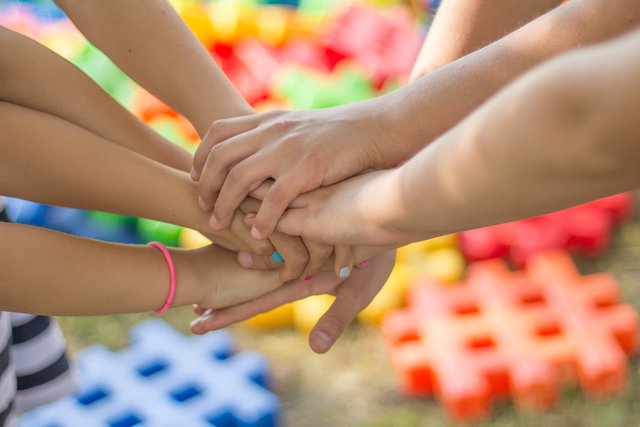 Pixabay
No one is to be put aside, anyone can help anyone at any point in time no matter how young or old. We all need each other to survive in life. A family member can also encourage or give advice when we need it and that advice can go a really long way to help us. Everyone is special and everyone is useful.
I'll like to add that there are friends who stick to us even closer than our blood related ones and those ones are nothing less than our family.
Thank you.
I remain my humble self @Oredebby