Betterlife: The Diary Game (6-05-2021) II "A Birthday Surprise: Family Day"
A beautiful greetings to all steemians in this community!
A family that stays together is worth a celebration.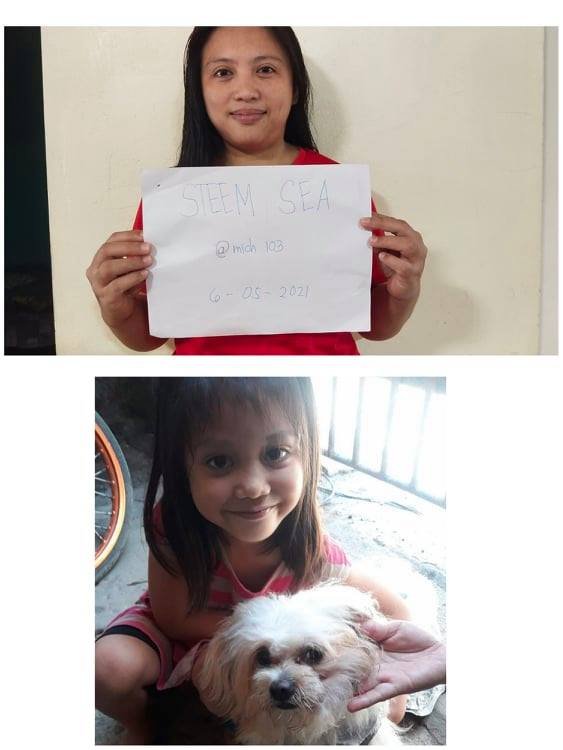 I would like to share how my day is spent with my love ones. Today, is the 5th birthday of my youngest daughter. To surprise her this morning, I asked my sister to bring her dog at home, because she really loves and enjoys playing with her dog. The smile on her face brightens our day as she saw the dog.
My husband had already booked on the resort we planned to celebrate on her birthday. At 6:00 in the morning, I prepared food to be brought for our swimming activity. At 8:00 am, we arrived at the nearest resort here in our place since travelling far is prohibited specially for children due to health protocol. I am really glad and thankful that we, together with my kids are allowed to go out, to places near us. This is the first time that my family went out since the pandemic arises last March 2020.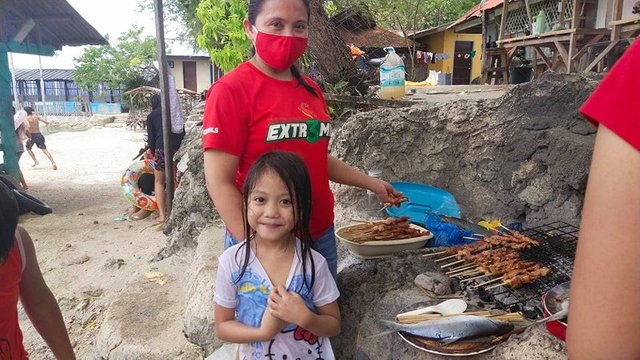 As a mother, I always make sure to prepare tasty and nutritious food for my family, specially now that it's her birthday. With my busy schedule as a working parent as a business processor, I make sure that today is worth remembering for my youngest daughter.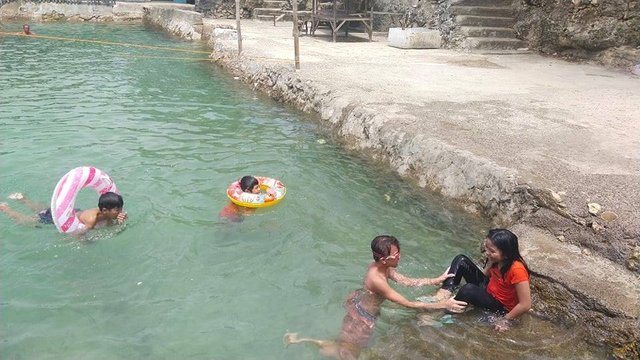 After our eating time, the kids enjoyed swimming in the sea together my their cousins, as I also invited my brother and sister for this very special event.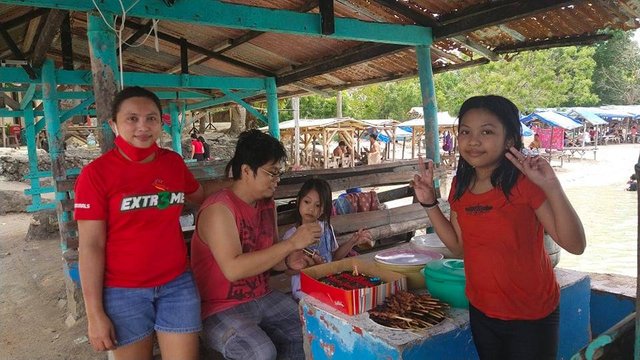 For me, a family is the most valuable treasure we could ever have. Spending quality time with them and guiding them on the right track in their younger years is my ultimate goal as a parent. We may busy sometimes in our line of work, but let us always remember what and who inspires us to do better in life.
And that's how I spent my day today, although tired from swimming, but we went home happily specially my youngest daughter as we celebrate her very special day.
Thank you so much to the contest team: @nazarul, @arnoja, @radjasalman, @muzack1, and @el-nailul for bringing up this contest. It feels great to be a part in this.
Grateful,
@mich103