T-shirts and stickers with STEEM Logo for 5 years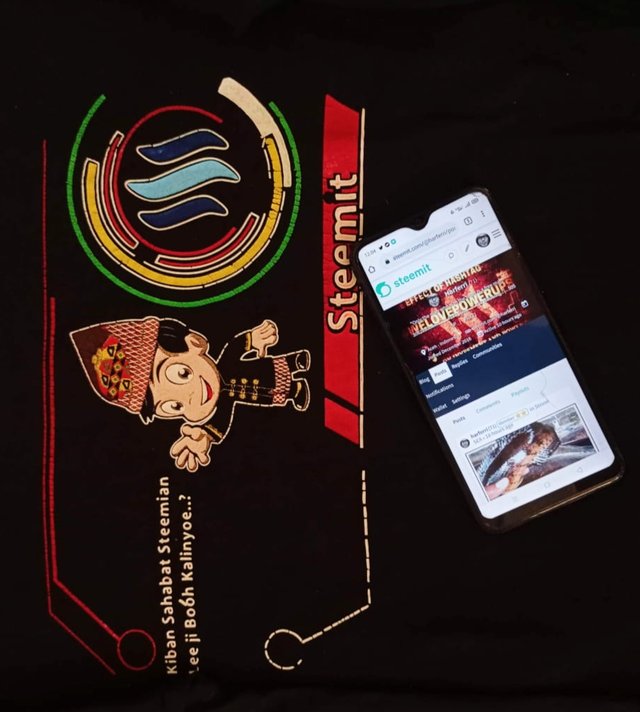 Dear Stemians,
Since registering on steemit in December 2016 and starting to actively write in early January 2017 there have been a lot of experiences and friendships that I got. At that time I was active and became an administrator in one of steemit communities and actively made post every day like now. I can't believe it's been more than 5 years since I became stemians.
Since joining until now, I have several STEEM attributes such as t-shirts and stickers. All of these items are still good condition and used to this day.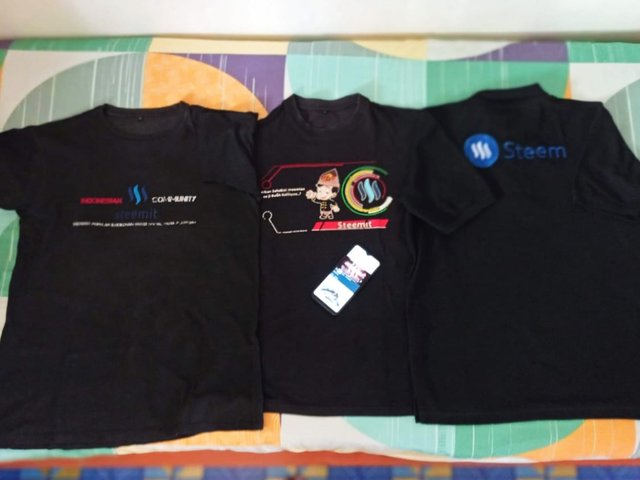 STEEM T-SHIRT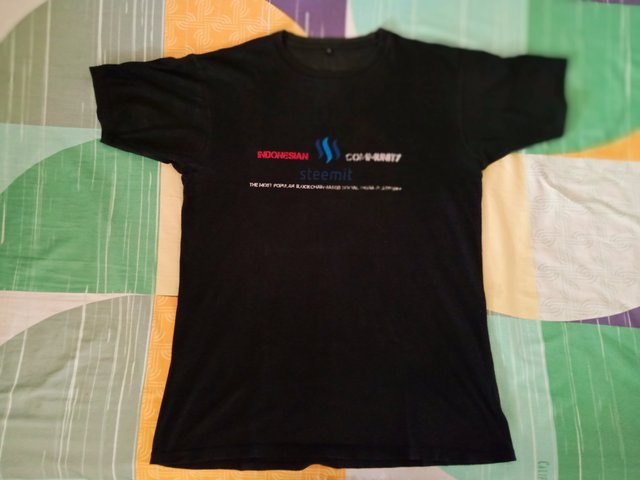 I got a t-shirt with STEEM logo from Indonesian Steemit Community in 2017, until now I still wear it because it's in good condition. I have used this t-shirt for about 5 years.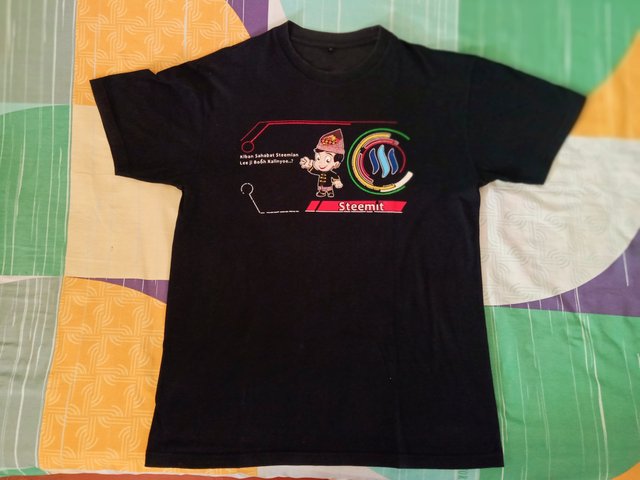 T-shirt with picture of a child wearing traditional clothes and writing in language Aceh "kiban sahabat stemians ? Lee ji boeh kalinyo?" it means "how are you stemians friends? Did you get a lot of vote today"?
The words aceh language became our greeting when we met our friends stemians at Taufik coffee shop located at Geudong.
In 2018 we stemian friends often gather at Taufik Geudong coffee shop for coffee while making post on steemit. Because of these similarities, we finally made a t-shirt with STEEM logo with Acehnese nuance.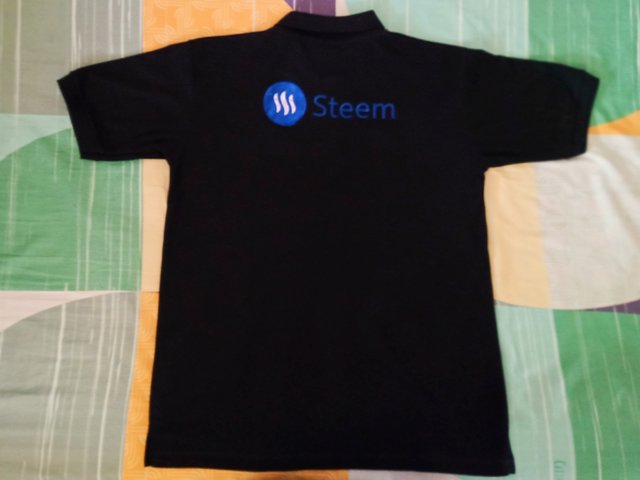 I have had atomy community t-shirt with STEEM logo for two weeks. I've used it twice.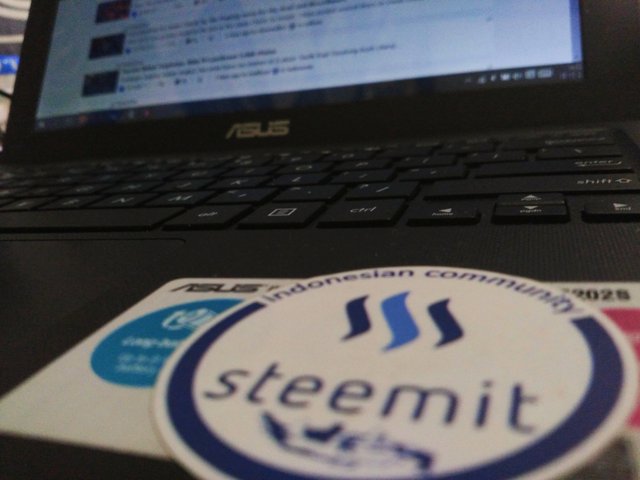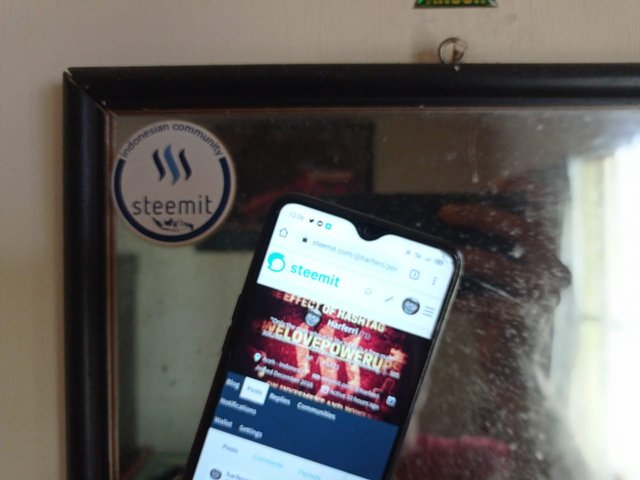 STEEM STICKER
The sticker with STEEM logo has been attached to Netbooks and Mirrors for 5 years. Why did I put a sticker there? The reason is very simple, because I use both thing every day. The motivation is that I always remember to post every day on steemit. Until now, the sticker bearing the steemit symbol is still in good condition.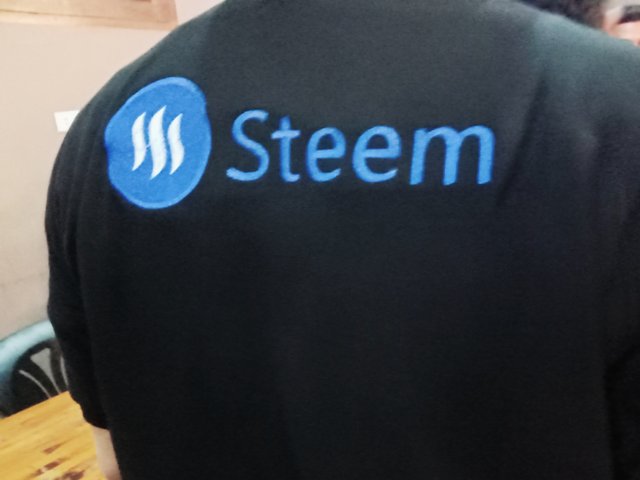 Thanks for support and attention.