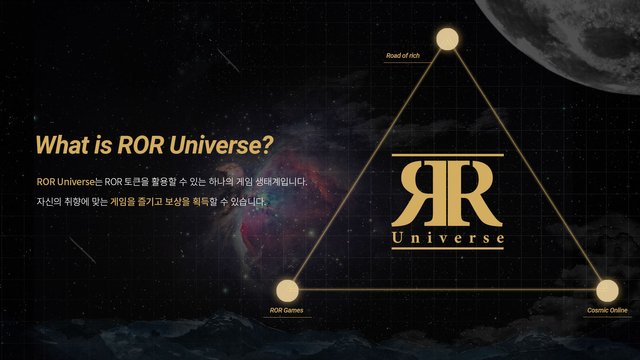 Hello, this is ROR Team. (STEEM Witness @roadofrich)
As a STEEM blockchain witness, our team supported this HF 0.23.0 and updated @roadofrich Witness node 0.23.0 version to protect the STEEM blockchain network.
More information about this HF 0.23.0 can be found through the notice below.
Steem Consensus Witness Statement : Hardfork 0.23 (Codename: New Steem)
While our team was working as a STEEM blockchain Witness, we discovered a lot of STEEM blockchain attacks, and in fact, several transactions did not work.
The STEEM blockchain attack list is as follows.
Mempool attack using continuous transaction bot
Posting and commenting on spam using bots
Malicious STEEM posting/comment mining
Downvote attack on STEEM community members
HIVE blockchain hard fork is an issue that has already occurred, but they are constantly attacking the STEEM blockchain. I respect their choices and opinions, but the ROR team has decided to support this HF 0.23.0 to protect the STEEM blockchain and its users as a STEEM blockchain Witness.
Through this hard fork, we hope that STEEM and HIVE will go their own ways.
Our team respects community opinions.
There may be other opinions about HF23. Members of the STEEM community who have different opinions can suggest their opinions on HF23 through SPS. The ROR team will follow the SPS community voting results.
STEEM ON.