Daily Rewards Card Opening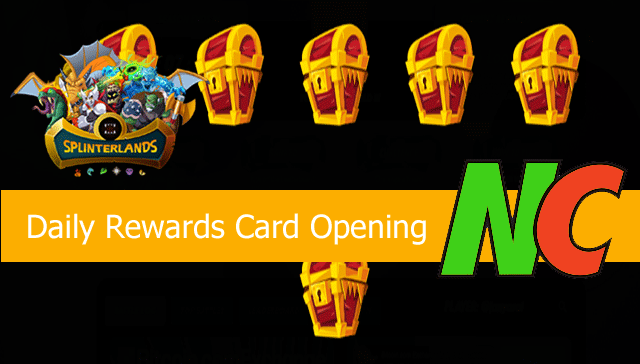 A bit lucky today, get 1 EPIC, 2 rares and 2 normals ...
One of them are my favorite, SCREECHING VULTURE .. it's a killer card!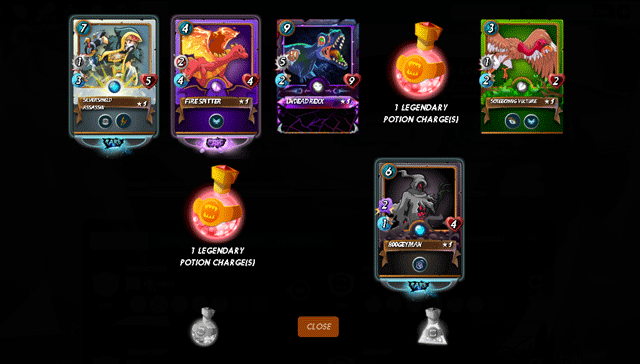 For the rank, are still at Gold II.
And here is my current Splinterlands account status ...
---
New to Splinterlands ???
Splinterlands is online game that you can collect card, level up the card, battle with others and trade the cards for real cash!
But be aware : before you can play the game, you need to buy starter pack to get start!
Wanna play, click on banner below ...