Played Moles Attack In The ROR Game
I played Moles Attack today.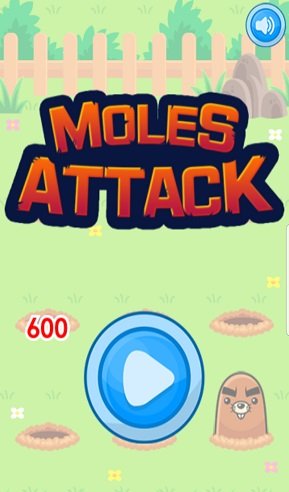 Players will simply need to hit the moles that appear out of the holes to gain points.
It is a simple and easy game suitable for all ages.
I scored 18325 for this game.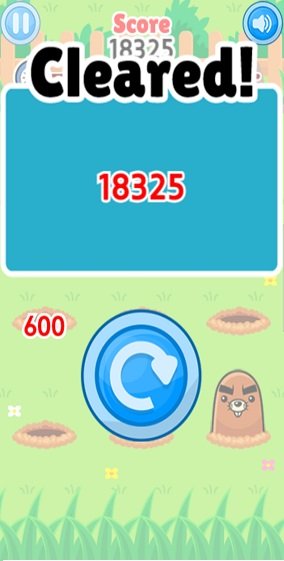 I played ranking games yesterday but I was not given DIA today even with the game points accumulated.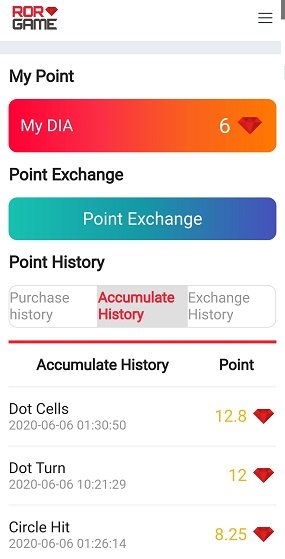 It looks like there are no ranking game today. 3 games appeared when I choose ranking game but there is no DIA symbol beside them.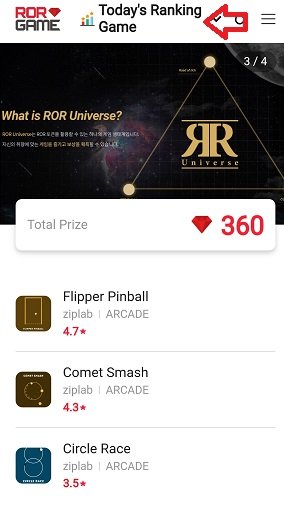 This is why I did not play ranking game today since there is none.
All the above game images were screenshot from my mobile phone in the ROR Mobile Game application.
Update: I have just checked the ROR Game app and the ranking games are out. My DIA tokens were issued. (Check after two hours of this post publication)