Immortal memory of the good home of Mamtaz Begum and Emperor Shahjahan.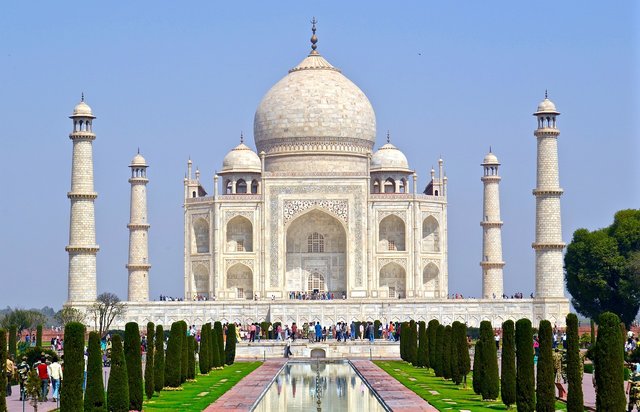 Taj Mahal :
The Taj Mahal is a palace made of white marble in India.
Taj Mahal:
A royal tomb located in Agra, Uttar Pradesh, India. Another name for a good home is the Taj Mahal. The Mughal emperor Shah Jahan built this magnificent monument in memory of his wife Arjumand Banu Begum, known as Mumtaz Mahal. Construction of the monument began in 1832 and was completed in about 1853. 22,000 people built the Taj Mahal in 21 years.
The southern part of the Taj Mahal LocationAgra,
IndiaDistrict 26 ° 10630 ″ N ৭৮ 02831 ″ East (above sea level) 181 m (561 ft) Built 1832-1653 [1] Architect Ustad Ahmed Lahore Architectural style UNESCO World Heritage Site
Thank you visit my post
Thank you sri Lanka's admin