IT'S THE BIG WEEKLY CONTEST !! 10,000 SPORTS TOKENS IN CASH and a 1,000,000 SPORTS TOKEN DELEGATION FOR 1 WEEK #1
Straight to it and no messing around, this is what you have to do.....
WRITE A POST and drop a link in the comments here.
OR
NOMINATE SOMEONE ELSE'S POST and drop their link in the comments.
The winner will be the person who creates what I consider to be the best post of the week. That's it!
Q. What are you looking for?
A. The most well thought out and interesting post that has obviously taken a bit of effort to write.
Q. When does the competition end?
A. It starts on a Sunday usually and ends on a Saturday usually. Depends on my off-chain schedule.
Q. Can the post be about any subject matter?
A. Of course, as long it wouldn't normally get downvoted by the Referees! @actifit, @dlike, anything else are all acceptable entries as long as the answer to question 1 is applicable!
Q. Can I just copy and paste or spin or plagiarise an article I find online?
A. Of course you fucking can't but it's a good point as all entries will be checked very, very carefully.
Q. I support Manchester United, can I enter?
A. You can enter, but it's doubtful you'd win.
Q. Who are the judges?
A. There is no plural. It is I.
Q. Can I enter more than once?
A. Absolutely. Every post that appears here has the potential to win, however, if people start spamming my comments feed with shite, they will be downvoted to invisibility!
In all seriousness for a minute, I simply hope to get some great articles to read and of course, there will be as many upvotes as I can muster for those who take the time to join in the fun. There really are no rules, it's just a case of suck it and see this week and see what happens. I would, of course, be grateful if people could resteem this post on STS and on the main Steem feeds and even drop the link on Scorum to try and get a few new members on board and joining in here.
The small print. What I say, goes and if you don't like my decisions or contests, you don't have to take part. Think of me like the Kim Jung Il of the contest world.
Final thing. If you share this to facebook or twitter etc and also drop the link for proof, there will be extra big upvotes!
That's it. Get to work
Marching On Together
PS If anyone does have any questions, feel free to say hello on SPS discord channel or send me a message in general chat. I'd prefer not to get a private message there to stop any possible complaints of dodgy behaviour which there will be none of. I am @nathen007 on discord.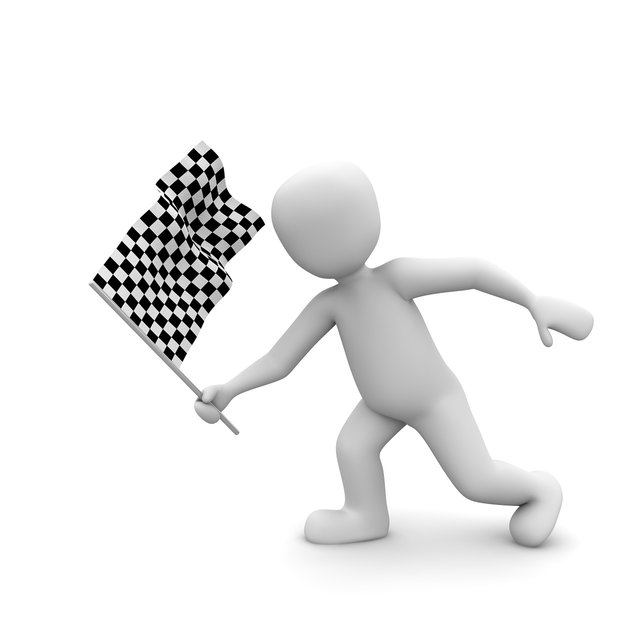 Image by
Peggy und Marco Lachmann-Anke
from
Pixabay