Interesting and intriguing results of the Champions League quarter-finals draw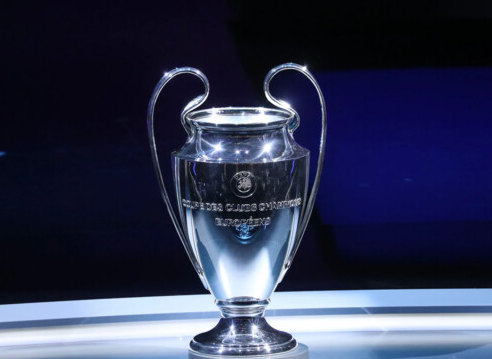 The draw for the Champions League final took place on 19 March in Nyon, Switzerland. Since there were no restrictions, representatives of one association could become rivals in the European Cup # 1. Besides, the pairs of the ½ final were determined. That is, who can reach whom. We immediately decided on the venue for the final.
So, who will play with whom in the ¼ final
QF1. Manchester City (England) will play Borussia (Dortmund, Germany).
QF2. Porto (Portugal) will face Chelsea (England).
QF3. Bayern (Germany) will try to prove that Paris Saint-Germain [PSG] (France) cannot always successfully play against top clubs
QF4. Real (Spain) went to Liverpool (England).
The first matches will be played on April 6 and 7. The counterparts are scheduled for April 13 and 14. As we can see, the couples turned out to be very curious. Later it will be possible to talk about the chances of each team ¼ final.
Who can get to whom in the ½ final
The winner of the 3rd pair will play with the winner of the first.
The winner of pair 4 goes to the winner of pair 2.
Semifinal meetings will take place: the first are scheduled for April 27 and 28. Response - May 4 and 5.
Where will the finals take place
The final meeting will be hosted by Istanbul. The match is scheduled for May 29th.
As we can see, three English and two German teams play in the ¼ of the Champions League final. In addition, one representative each from France, Portugal and Spain. The draw showed that representatives of the same championship can meet already in the semifinals. That is, Borussia (D) and Bavaria (M). Chelsea and Liverpool may be in the second semi-final. But, for this they still need to win in ¼. Although, in certain hands, the final may turn out to be a kind of match in the English championship. With some luck, Manchester City and Liverpool can make it to the final. But for the chances of the teams it will be possible to talk next time. We are waiting for the first meetings.
---
Buying and selling HIVE, ASH at a favorable rate
---