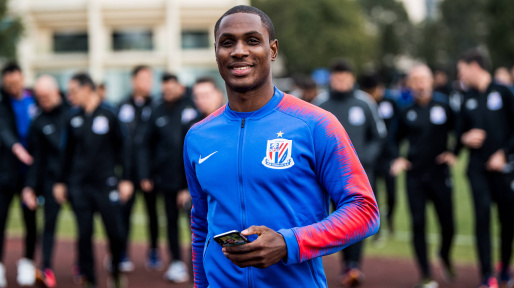 [Source](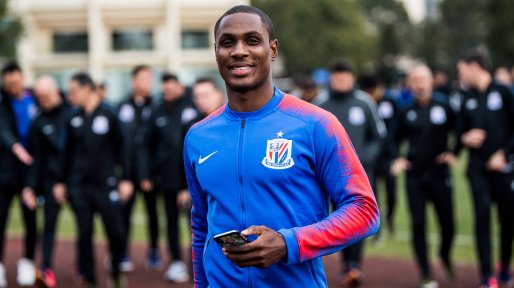 Odion Jude Ighalo, former Nigeria International has begun training with the Chinese club Shanghai Shenhua ahead of the new season.
The player was absent in most of the matches in 2019 due to a hamstring injury he sustained in the 2019 African Cup of Nations in Egypt.
The player, however, resumed with the club in November 2019 and won his first career trophy with the club. He has now fully returned to training after the December break. He shared a picture of himself training with his teammates.
2019 was an amazing one for Odion Ighalo as he won the highest goal scorer award in the 2019 African Cup of Nations. As a result of this, he was nominated for the African Footballer of the year but could not clinch the award.