Photo reportage. Summer, flowers and insects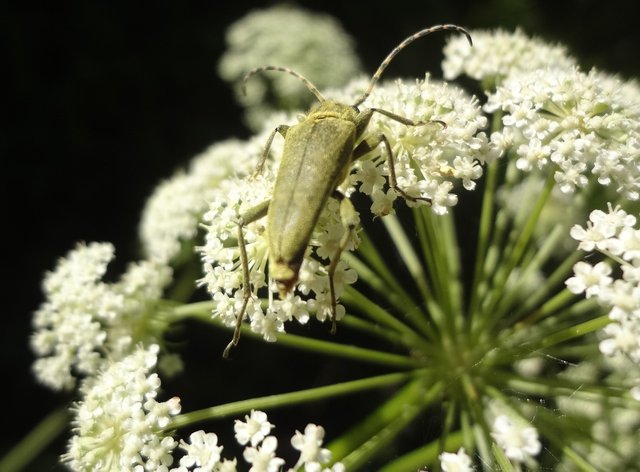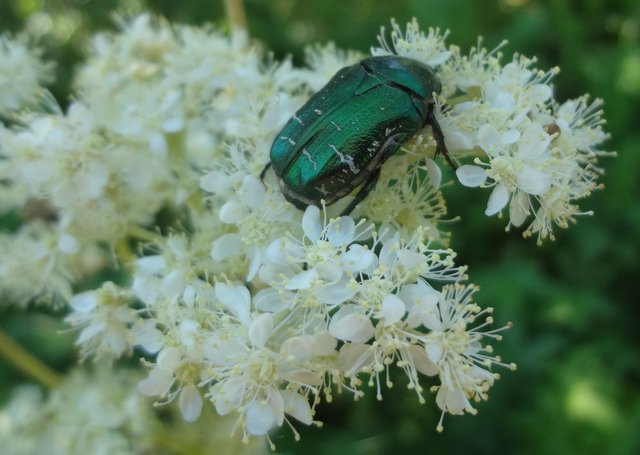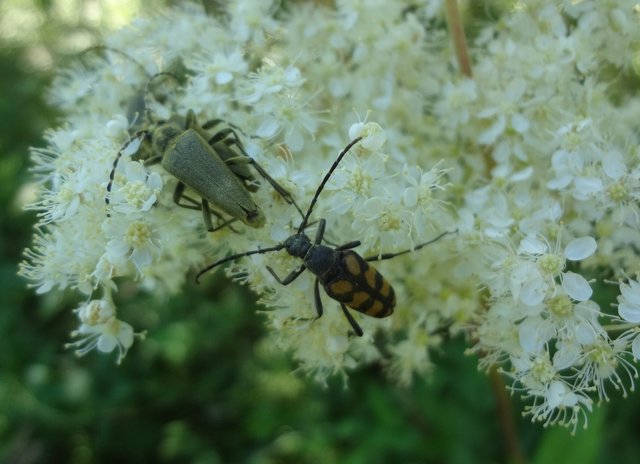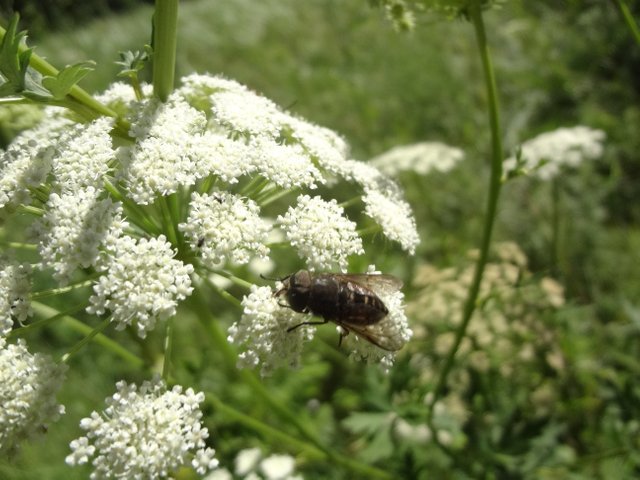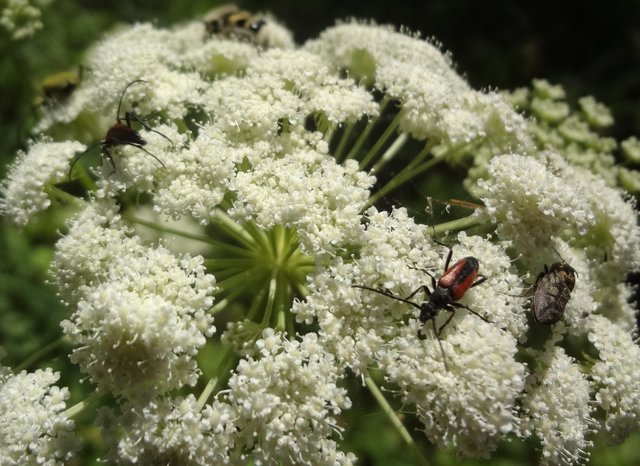 PHOTO REPORT. FIVE PHOTOS FROM THE PAST SUMMER...
Summer, June. Photo from the genre - Macro photography. Life in the countryside outside the city. Forest, flower Hogweed and insects - Beetles. The beginning of summer and a walk in the woods. How many greenery in the forest, flowers and various insects. For a photographer, this secret world is very interesting to work with. The Macro genre itself is like an amazing moment of nature and beauty of the world around us, where there are many hidden secrets - sometimes just fantastic. And as we understand it - macro photography is a photographing of small objects or objects, with maximum detail - so that you can see the smallest details. And it can be flowers, grass, insects (here in the photo - Beetles), various branches of plants and flowers. And with the advent of various photographic equipment, including cameras on phones and smartphones, an opportunity arose in macro photography and an increased interest in understanding the unknown and secret world of nature for us. So, there are a lot of photographers with phones today, but not everyone knows the basics and rules to take photos of the highest quality. But the world of photography does not stand still, creativity is developing and all thanks to new technologies. This is my photo reportage today from the Macro world.
(Translated via Google translator from Russian)
ADDITIONAL INFORMATION:
-original photo;
-first publication;
-camera Sony 16.2.