Photographing the location of the pond where the Vaname shrimp is cultivated.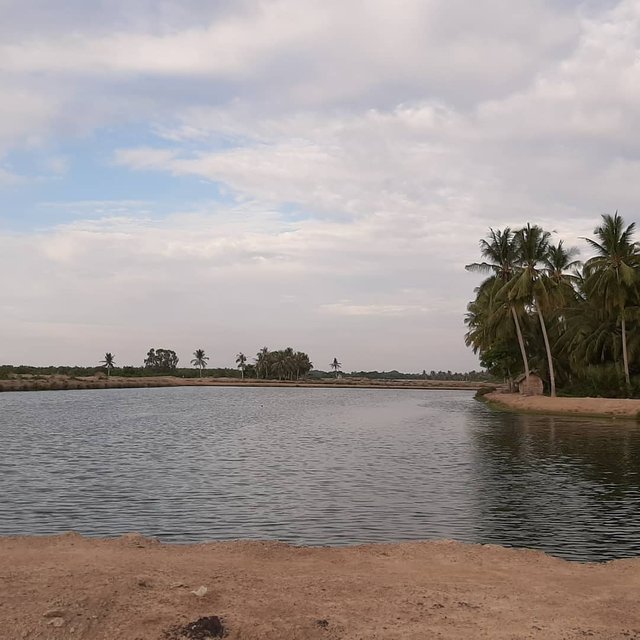 Hello all friends who are still active on the Steemit platform, or still interacting in the @Steemzzang Community
On this Friday, I visited the pond location when I got to the pond area, I went around the pond because this pond was just sown with vanname shrimp fry around the mine surrounded by many trees, beautiful scenery, the wind was soft, even though it's summer, it's a bit cloudy today. Unlike normal days it was very hot, sun rays. Our struggle has many obstacles and obstacles, like the current situation during the arrival of a very dangerous disease outbreak such as Covid-19 throughout the world, so many problems are happening, about the economy in all rural areas, many of which are deteriorating. As it is now being used by children who are in high-tech schools, such as laptops, smartphones, etc., to study at school, if the economy decreases, everything that is expected will not be achieved.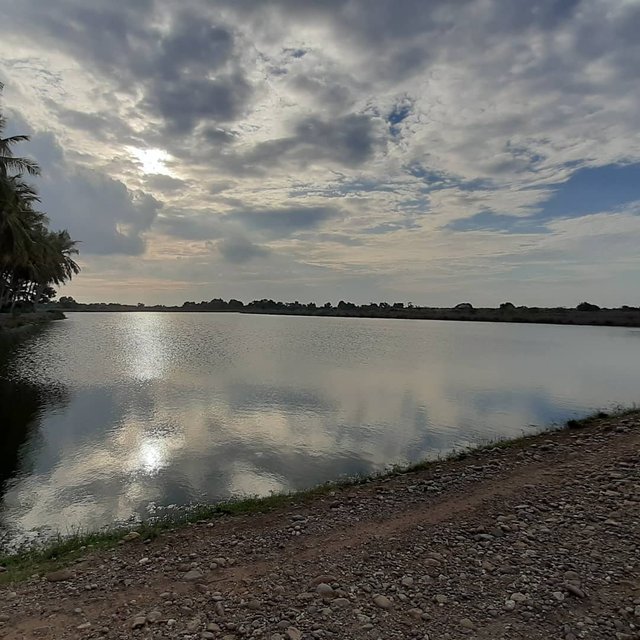 In the images captured by the smartphone in the afternoon around the pond, we can enjoy its beauty. In terms of the scenery around the Vannane pond there are many towering trees, and the water conditions are very clear at the bottom of the pond.
I took pictures of the location of the pond with lots of trees that grew around the pond using the xiaomi redmi note 4 camera
Greetings, readers, I hope your days will be more beautiful in your activities with friends or family. and I am in the great community of Steemzzang, Cjsdns I support growth around the world and I have hopes and aspirations for success, thank you
By: @zzrhi73