Some varied views of the hilly region(50% of the rewards from this post are for power up)
Hello..!!
My Dear Friends ,
This is @sm-sagor From Bangladesh
---
Some varied views of the hilly region
19,October , 2021
** Tuesday**
---
---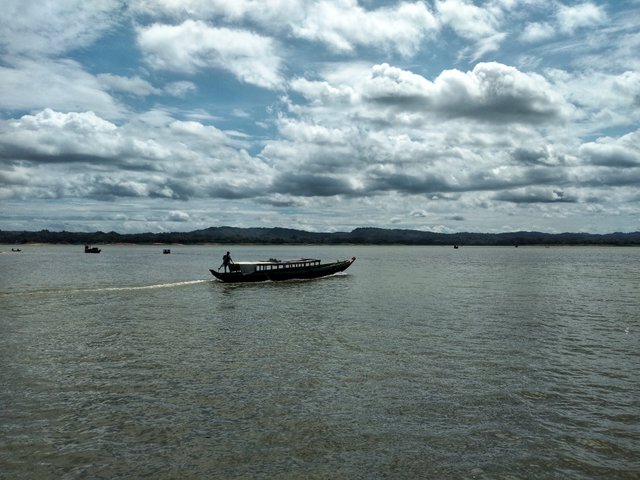 location:https://w3w.co/optioned.secure.halibut
---
How are you all, I hope you are well by the grace of God. Today I will try to share with you the hilly region of Rangamati district and some issues. Hope you like it very much and there is a lot of rain in the mountains. And for the time being, the water of the fountain gathers in the lake where the tourists come and crowd and enjoy their beautiful moments. I'm trying to share them with you.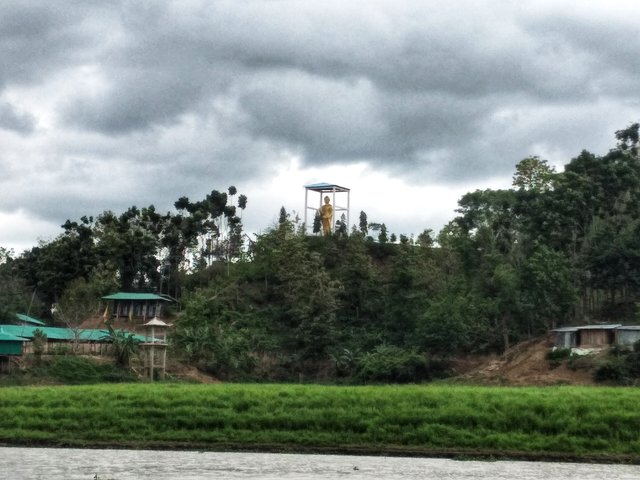 location:https://w3w.co/optioned.secure.halibut
---
We went for a walk in the mountains a few days ago. Another friend from Rangamati Hill Tracts, I was working there and I was going to visit this lake. We rented a boat and headed for the Subalang waterfall. We are fascinated by them. And their religious feelings have been created which is surprising to see.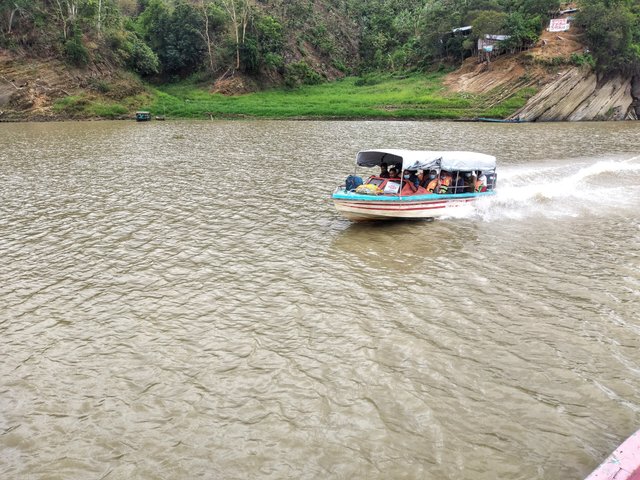 location:https://w3w.co/optioned.secure.halibut
---
We were going to a speedboat on his side at the moment of taking the boat with Leve. She was going very fast. We were passing the way of one and a half hours. Surprisingly surprised me in 10 minutes, because of their maintenance of their maintenance in the hilly region, they helped them in their maintenance at any moment, so that it was very good in the way of going on the way we created a beautiful and beautiful environment.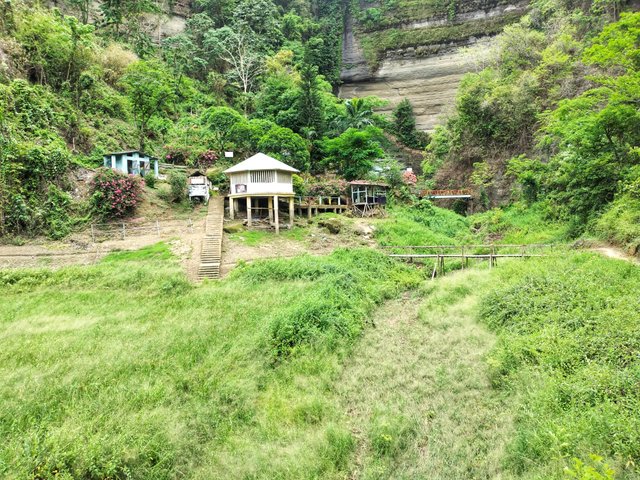 location:https://w3w.co/optioned.secure.halibut
---
Another thing is that these have not been shared with you. The standard of living of the people in the hilly areas is very difficult. They have to work hard to make a living and their homes are in a very precarious situation. As you can see in the picture, a house has been built around the hill. At any moment, houses in this mountainous region called landslides collapse.The picture survives as they continue their standard of living. Their advance struggles on the way to life are very fascinating. Makes us think. We are the people of the plains that can never accept.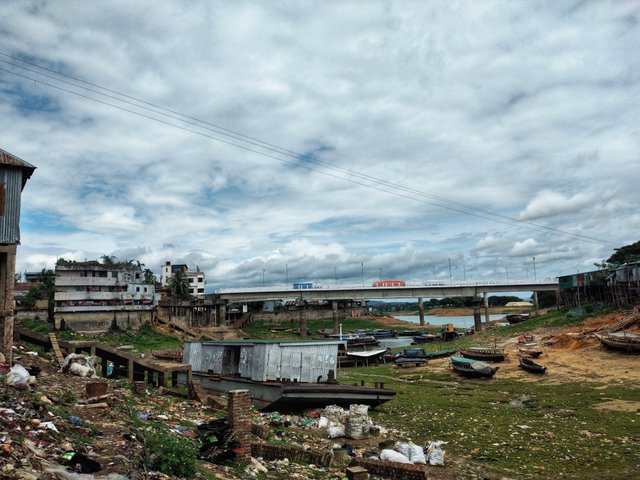 location:https://w3w.co/optioned.secure.halibut
---
This is the view of the urban areas of the area and the mountainous areas where the empty houses are located. We were surprised to see a small town with a lot of dirt on the side of the lake. Because if these dirt enters, the beauty of the face will be ruined. It flows past an over bridge.It was very nice to see these scenes in the hilly region. I learned a lot from here. I learned a lot about the quality of life of the people here. And we've seen a lot of things as we go through the medium. Which we have never seen before. Liked it very much.
---

Stay home, Stay safe. Be aware of Covid-19.

Thanks everyone for reading this post.
See you soon.