My #Club5050 Promo Graphic Design by {@eh-shohag}
---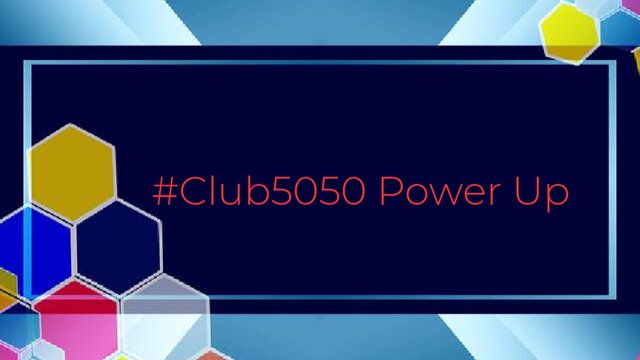 ---
Guys, it's a great initiative that club5050 has launched the power up event of 50% SBD earnings. I am glad to to see such an initiative. Every steemian should participate the contest. Let's see my last 7 days or weekly earnings :-
---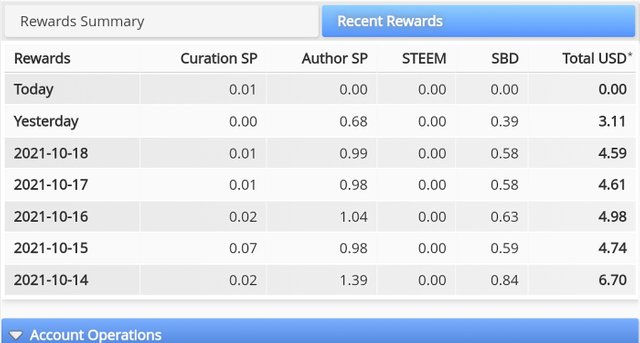 My total sbd earnings in this week is 3.61 approximately. Now I want to power up 50% of earned income. Let's see how much amount worth :

50% of 3.61 is 1.805 approximately which is worth of 21.542 steem. Now I need to power up 22 steem. Let's see the power up process.
---
Before Power Up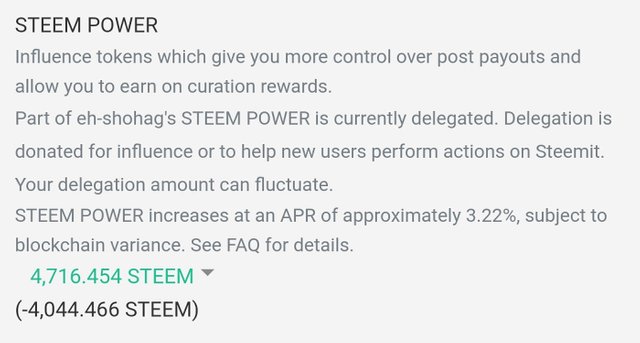 ---
Power Up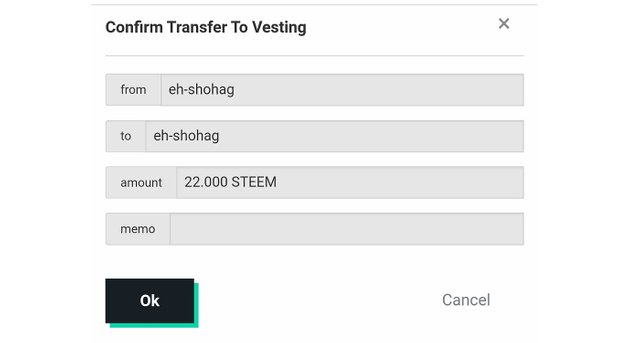 ---
After Power Up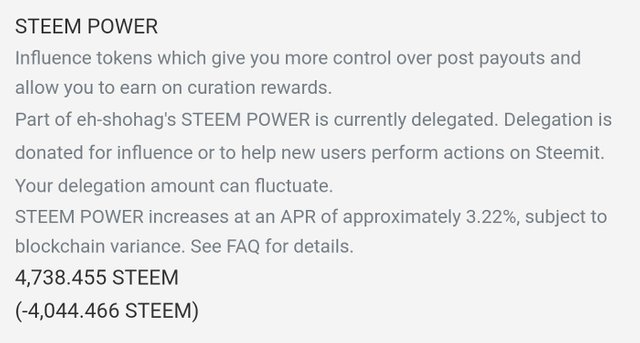 ---
Cc : @stephenkendal
---
◾ℍ𝕒𝕧𝕖 𝕒𝕟𝕪 𝕢𝕦𝕖𝕤𝕥𝕚𝕠𝕟𝕤 𝕥𝕠 𝕜𝕟𝕠𝕨 𝕒𝕓𝕠𝕦𝕥 𝕞𝕖? ℙ𝕝𝕖𝕒𝕤𝕖 𝕝𝕖𝕒𝕧𝕖 𝕒 𝕔𝕠𝕞𝕞𝕖𝕟𝕥 𝕨𝕚𝕥𝕙𝕠𝕦𝕥 𝕒𝕟𝕪 𝕙𝕖𝕤𝕚𝕥𝕒𝕥𝕚𝕠𝕟.𝕀 𝕨𝕚𝕝𝕝 𝕙𝕦𝕞𝕓𝕝𝕪 𝕥𝕣𝕪 𝕥𝕠 𝕒𝕟𝕤𝕨𝕖𝕣.
---
---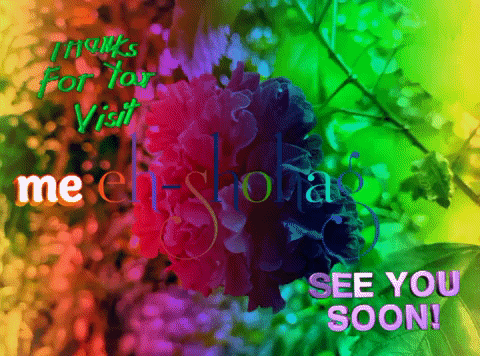 ---
---
Connect Me On
Facebook|::|Instagram|::|Twitter

---
---