Remembering those who have been lost - 9/11/2001

9/11/2001 the world changed and definitely not for the better. From this incident it has fostered numerous families that lost loved ones. It has given disease to those that were at ground zero helping people and those that managed to survive. While our First Responders did what they were supposed to do and and reacted with integrity throughout the days that followed on one of the worst tragedies on American soil. They have had to live with the memories of the aftermath. It has foster another generation of hate. Hate for a belief, hate of a people, and hate on such a level it has actually lead to irrational thinking and actions. Even though there were and have been horrible events before and since 9/11/2001 this tragedy it showed us what effect totalitarianism is having on the world. This is one of those factions that sneak into all aspects of life, pretend to fit in only to work on destroying things from the inside out. It creates the environment of contempt and fear of anyone that would think or act differently to the 'accepted norm.'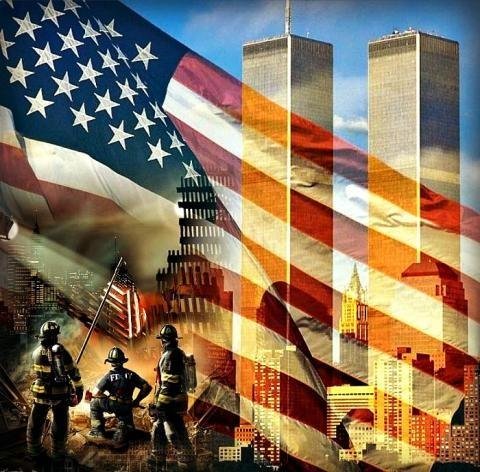 This attack took the lives of nearly 3000 people with 400 of those being First Responders (police, firemen, paramedics). 18 people were rescued alive from the rubble of the World Trade Center site. What is not mentioned, which left a major mark on many of the First Responders, is that when they could not find any more survivors or bodies. Those individuals which were not found ended up in one of the most horrible places. They were in the rubble and not seen they were taken to the landfills. So many families never got actual confirmation on the death of their loved due to never being found.
In an article from 2016
1,113 victims — 40 percent of the 2,753 who died — still have not been identified.

One of my best friends was on sight at ground zero within 24 hours of the attack. These were the only flights that were allowed during this time, which was kept quiet for obvious reasons. I told her I wanted to a decent job on the subject and asked her what she would want me to include. She looked at me and said the lost. What many don't know is how many people ended up in landfills. The thought of it still sickens her. I had a hard time asking, she has issues every year at this time. It's completely understandable. She suffers from PTSD, asthma and a few other things that are just now coming out. She said in all of her time as a paramedic, this was the most horrific scene. It's something you can't unsee, unfeel. Even though it has been 17 years, she says it still feels like it was yesterday at times. We don't talk much about it, only when she wants to. To see the pain she emotionally goes through is just heartbreaking.

One of the first things that happened, was that anything that had an image of the 'Twin Towers' World Trade Center, were removed. Posters, movies, books and so forth. I personally saw this as another tragedy. It was said to not be an insult to family members. I personally have always felt it was an attempted to erase what happened. I have not quite figured out why we try to 'forget' or erase past tragedies. The blow up from the Spider-man movie poster at the time was on of the only things that did not end up edited. The reason being in the full body of the poster, it's very hard to see and it wasn't noticed until a month or so later.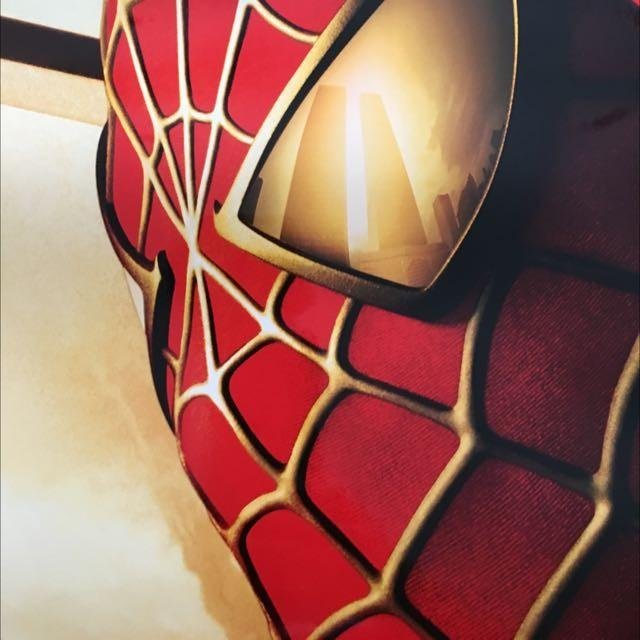 Please take time today to remember everyone that has been affected on this day
There will be more, I found out I could not write something simple about this incident.

Sources:
Still Missing: Unidentified Remains Leave a Lingering Void for 9/11 Families
11 Facts about 9/11
Img Source

Img Source
---

Pay It Forward Contests
---

---


Steemitcentral
---

ASAP'ers
---

Dustsweeper
---

---
Earn passive Universal Basic Income
---

CREATE YOUR OWN @REVIEWME PROFILE TO START EARNING CREDIBILITY STARS FROM THE COMMUNITY!
CREATING YOUR PROFILE IS EASY! JUST FOLLOW THE STEPS HERE ☜(ˆ▿ˆc)
---
Thank you for your continued support, Love