Dear friends and followers,
Odderøya is an island in Kristiansand, Norway. I have made a video of this place before. If you haven't seen it yet, you can check a link below.
https://steemit.com/dlive/@rosethiyada/5b571f40-adf7-11e8-9c9f-0242ac110003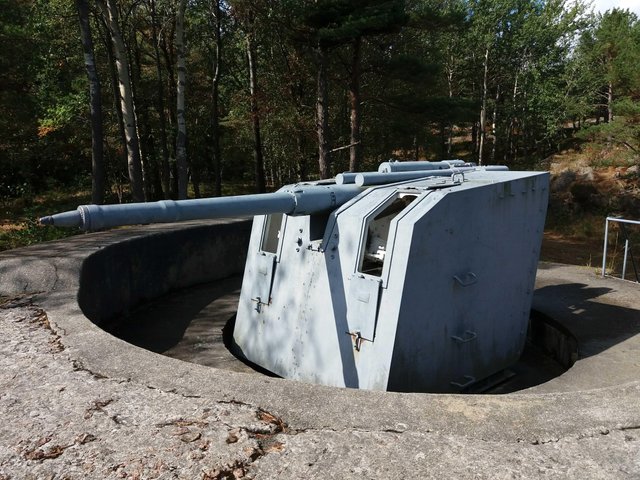 My pictures on this post will show you the traces of military activity. There are very old military fortifications, Cannon and the quarantine station or lazarette.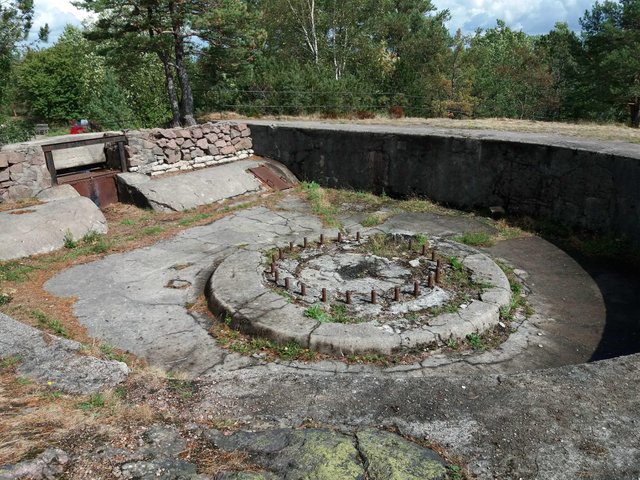 When I was there I am so excited about the partially visible from the Great Northern War to the end of the cold war.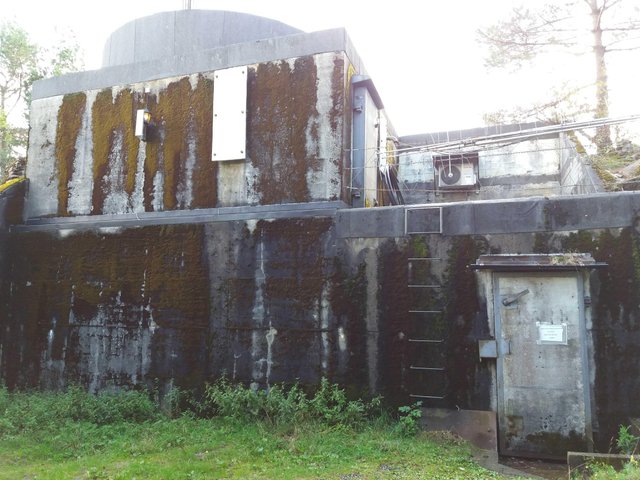 If you want to read more information about Odderøya you can check 2 links below.
https://en.wikipedia.org/wiki/Odder%C3%B8ya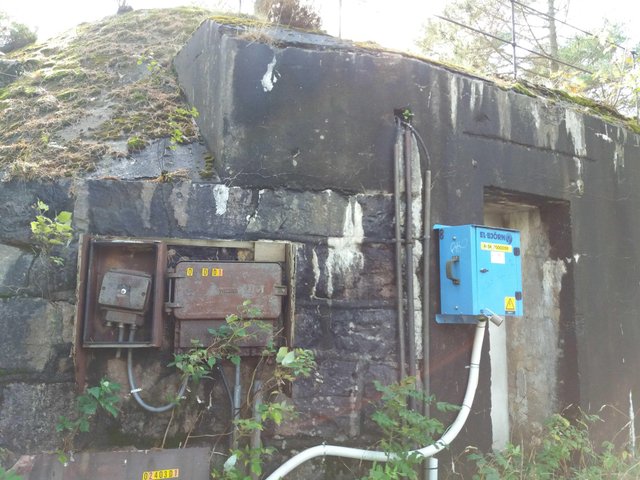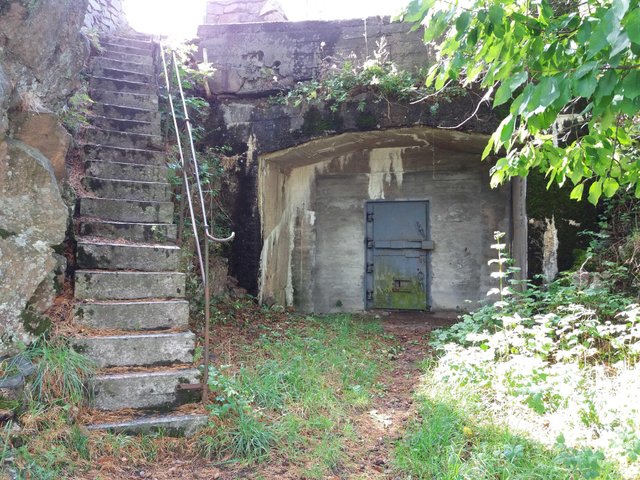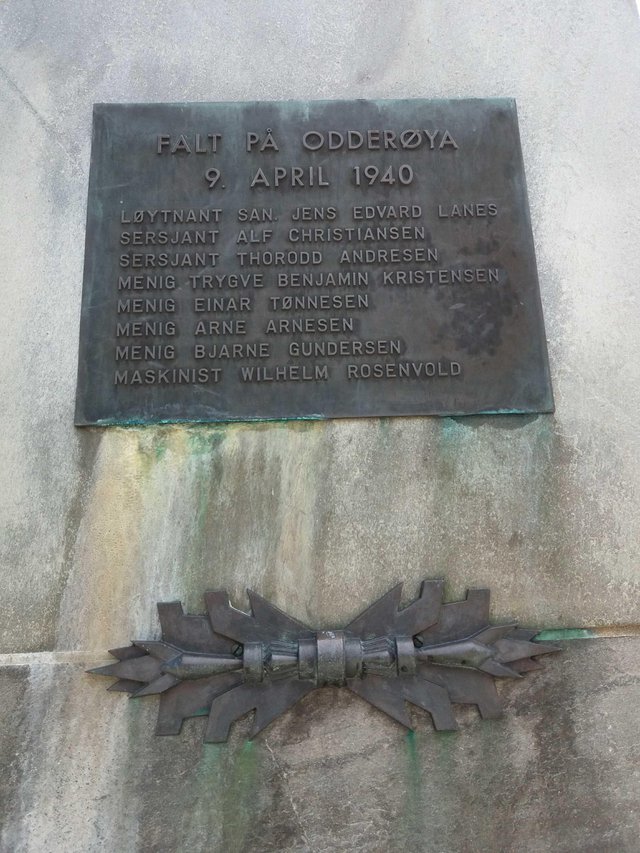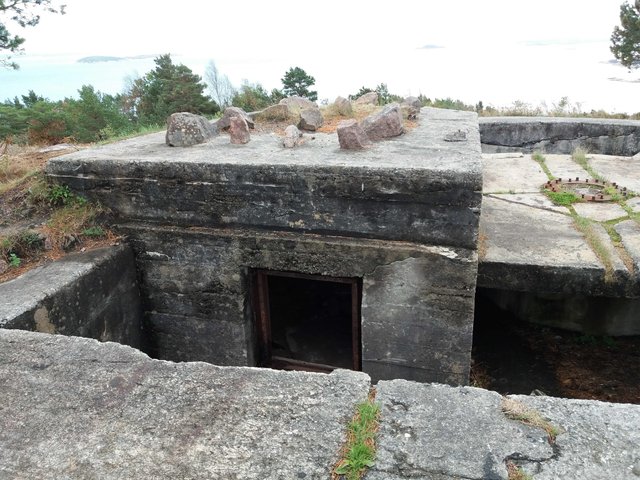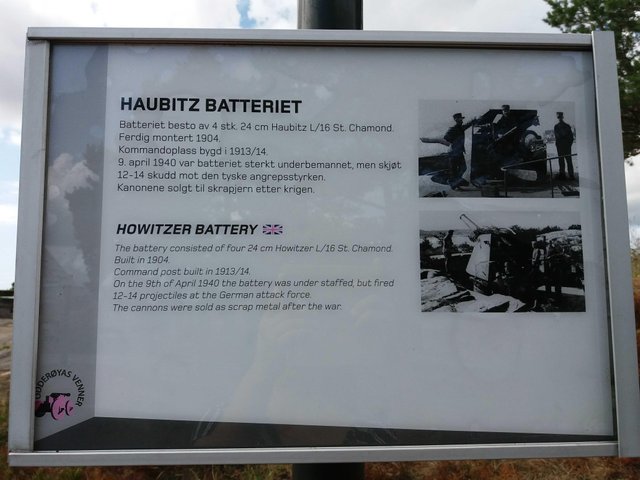 Thank you for visiting my post. I hope you have enjoyed spending time here. Please upvote, comment and resteem. Have a great day.