Mulberry tree (עץ תות) Photos on Merom Montain in Israel
Israel's black mulberry (Morus nigra) could be found everywhere. This is a strong tree, reaching 6 m in height, with large heart-shaped leaves and dark red or black fruits which look like blackberry fruits. 
The tree was pictured in Merom montain in Israel. It is a very old tree, it's age more than 200 years old.
Merom montain mentioned in Joshua 11:7 as place of waters of Merʹom. This place locates 8 miles from Tel Hatzor. 
Next story will be about Tel Hatzor.
Photos by: PhotoWebGear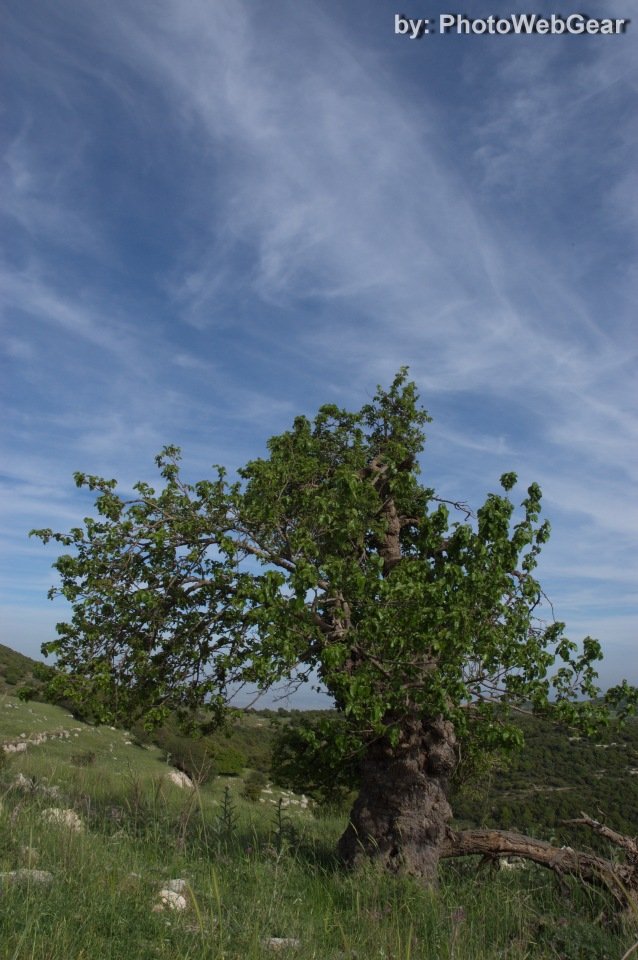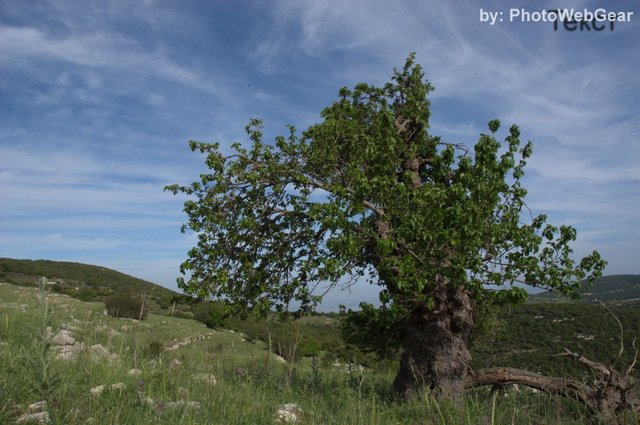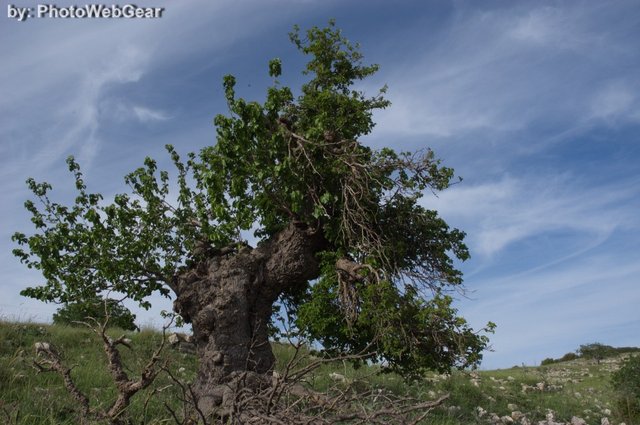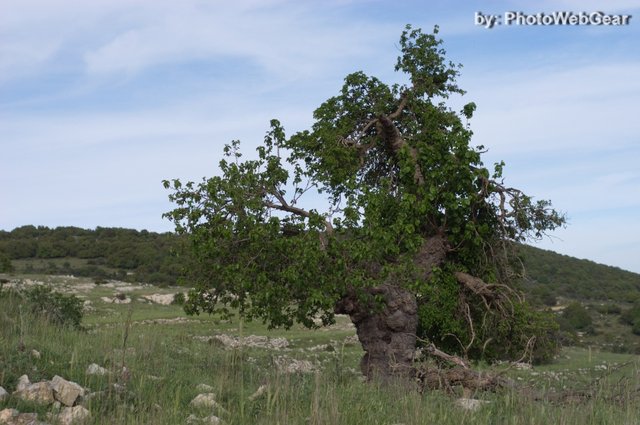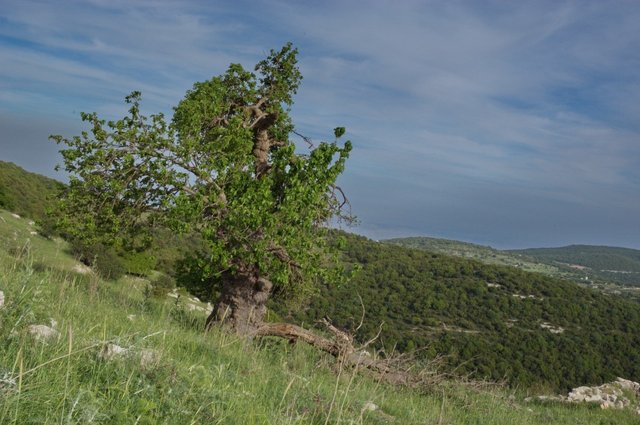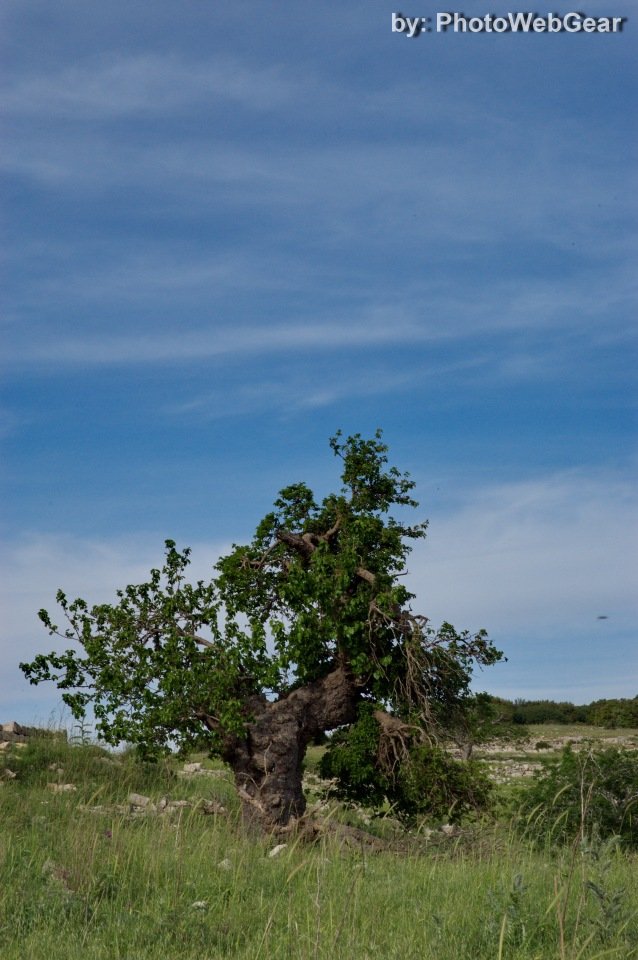 by: PhotoWebGear