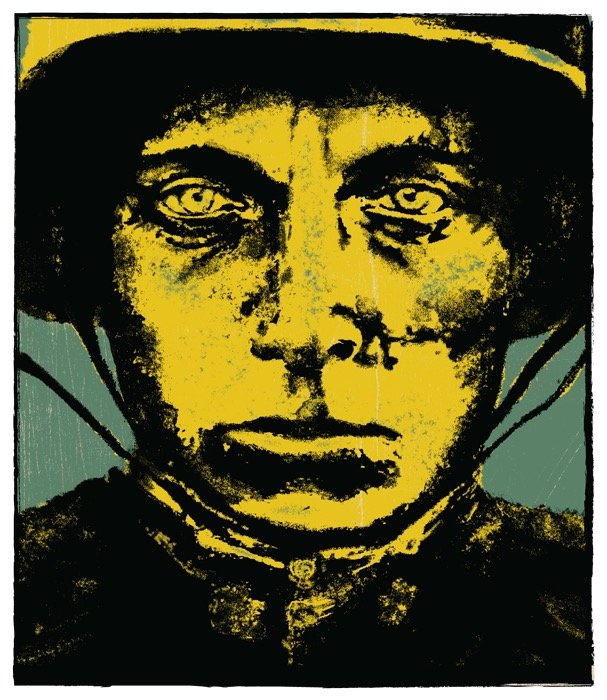 Dan Carlin is the host of the extremely popular podcast called Hardcore History. He is now branching out with a new VR project. It is called War Remains and will premiere at the Tribeca film festival this year.
He has a massive online following and his new project will immerse viewers into a simulation of what life was like during World War One.
Details about this project are still being held quite close to the best, but it is sure to be an intense experience. I for one am really looking forward to it. I just hope that it opens in places other than New York so that it will be accessible to more people.
For more information check out the website at : https://www.warremains.com
Image is from the website.
Posted using Partiko iOS