Have you ever heard of the Africans living in Bosnia? I remember a story which I heard from my acquaintance's grandfather. He said that somewhere near Herzegovina lived a tribe of African people. He said that they came to these lands with their king, a blood brother to one of the rulers.
After death of their king, they stayed there. They had their own village, and also a tower. It was said to me that they were massacred by the crusaders. I found this interesting for one particular reason.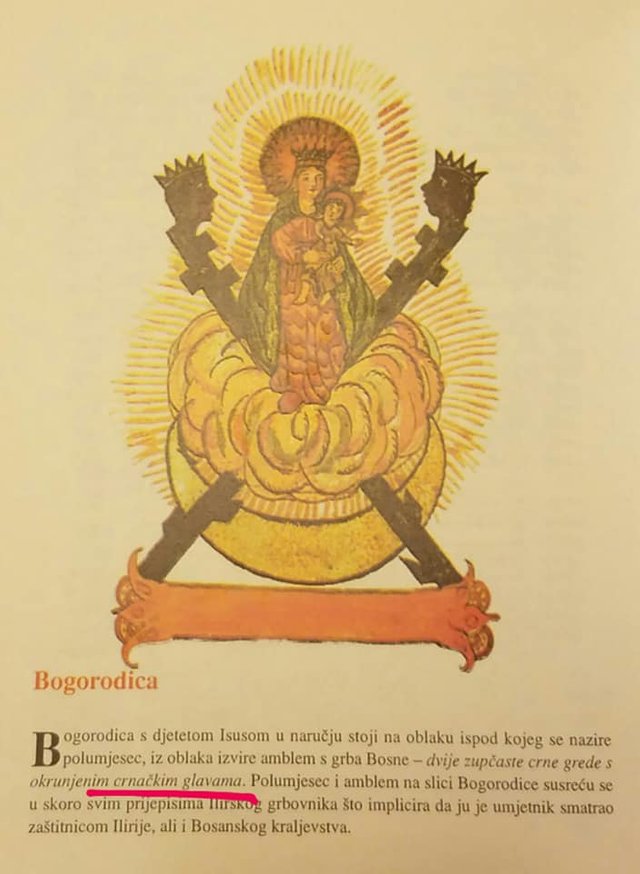 ---
Virgin Mary with her baby Jesus stands on the cloud below which is the crescent moon, the emblem emerging from the clouds is Bosnian coat of arms - Two jagged black beams with crowned black heads. The crescent moon and the emblem on the broomstick are found in almost all the Illyrian co-emblems, which implies that the artist considered it a defender of Illyria but also of the Bosnian kingdom.
Those who have read Illiad should know that an Ethiopian king Memnon came with his tribe to help Trojans in the war. One legend says that he and the king Priam of Troy were blood brothers, while another story says that they were half-brothers.
Memnon was according to the legends, an extraordinary fighter. He was described as an equal to Hector and Achiles, but he died while fighting. On the other hand, nothing was written about the fate of his tribe.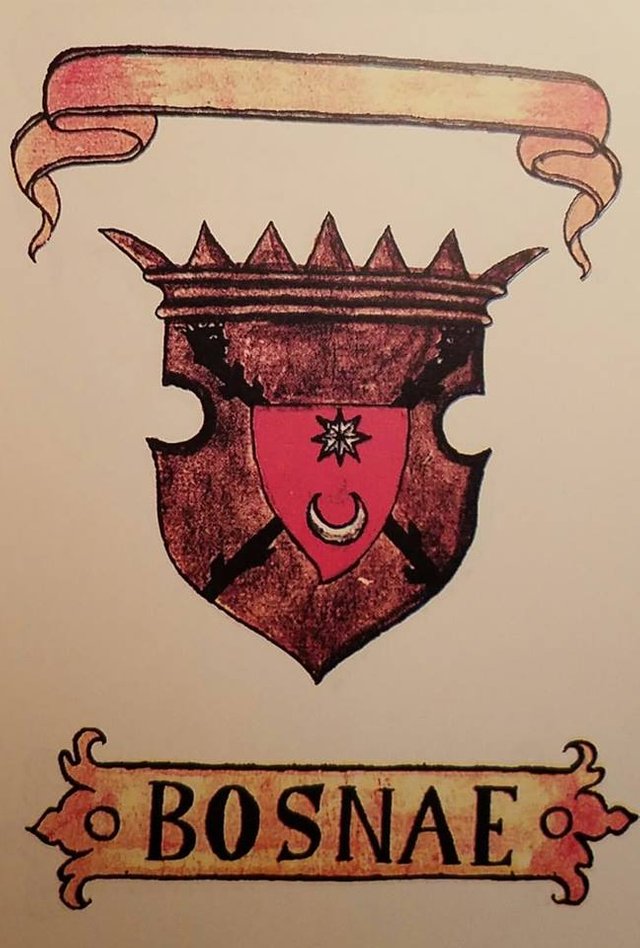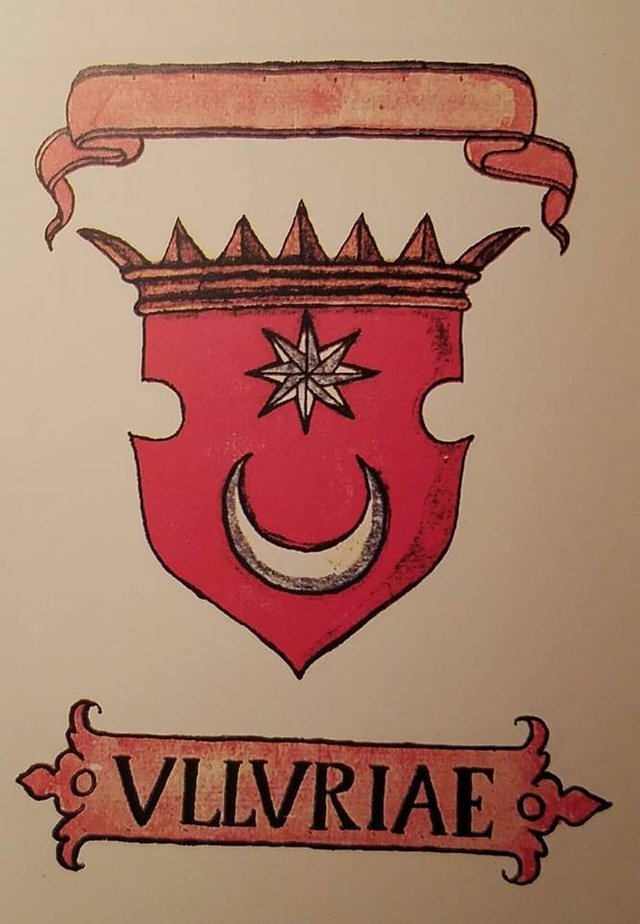 ---
You can also have a look into these heralds. I was always wondering why are there black heads on the old Bosnian herald. Also note a similarity between a crest of Bosnia and Illyria (Note that the old name for Troy was Illion). What do you think, post your opinion in the comments below!
---
The author of the post and images is Sanin Mulaomerović, and I have translated it into English because I found it interesting. You can see the original article here