Even if you don't like baseball you have almost certainly heard of Babe Ruth. He is a legend among legends in the sport and even though most of his records have actually been broken by other people (which is fair since it was nearly 100 years ago) no one has emerged as being as overwhelmingly dominant as this man was.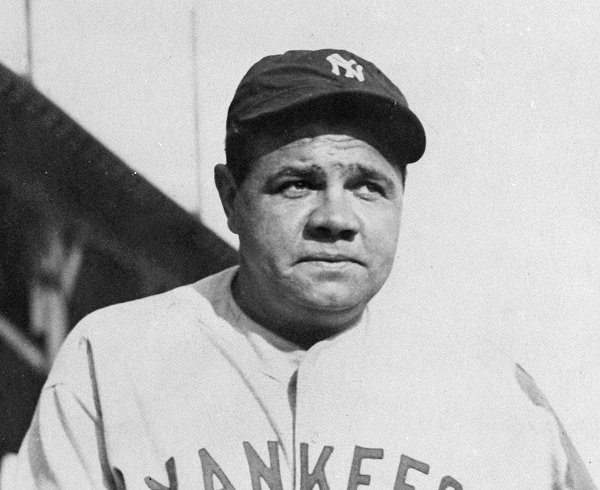 source
The year was 1929. During a game against the Cleveland Indians, Babe hit is 500th home run to become the first person to ever accomplish such a feat. Here we are nearly 100 years and thousands of games later and there are a mere 27 people that have reached this level of epicness, the latest of which was David Ortiz who hit is 500th in 2015.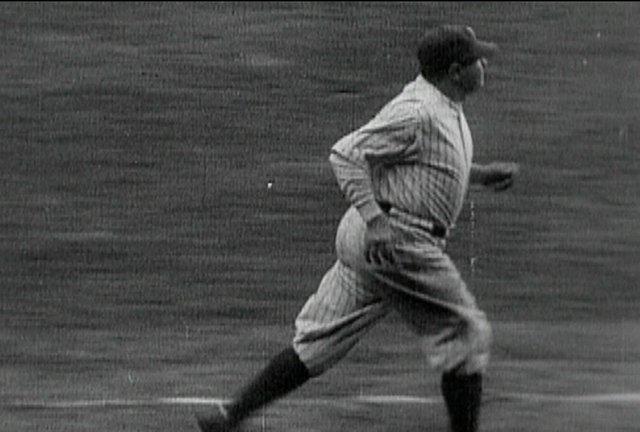 source
One thing that I have always found a bit humorous about The Babe is that the dude didn't even appear to be very athletic and he actually seemed awkward when he would run the bases. Perhaps that is why he tried to hit the ball into the parking lot every time he was at bat, so he wouldn't have to over exert himself on the journey.