Finnish Fascist Flyers? - A Picture is Worth a 1000 Words

Finnish Air Force Fokker D. XXI - 1942
In Case You Were Wondering About Finnish Loyalties During WWII
I came across this photo today (public domain) while researching an article on the Fokker Aircraft Company. The company produced quite a few very capable planes during World War I, many of which might seem familiar to you if you were ever into the Red Baron and other German aces from that era.
Of course, I wasn't shocked at the photo, but I love that every time that I point out that Finland (and many other countries) weren't conquered by the Nazis and were willing participants, I get a huge backlash from my Finnish friends that are drowning in their own revisionist history.
Official Visit from You Know Who in 1942
Finland joined forces with the 3rd Reich in invading the Soviet Union in 1941. This is a fact, it is indisputable and not only did they work together, the Nazis supplied the war materials, trainers, advisers, generals, and even soldiers to fight with the Finns. I'm not saying that Finland didn't have a serious ax to grind with the Soviets following the Winter War of 1939, but they still JOINED the Nazis.
Conquered or Collaborators?
Here are some of the other countries that our typical history books like to ignore when it comes to aiding the Nazis in their European expansion aims:
Hungary
Romania
Slovakia
Austria
Bulgaria
Yugoslavia
Finland
France (split)
Croatia
Japan
Iraq
Lithuania (split)
What do the history books say about these countries that joined the Nazis?
During the war a number of other countries joined the Axis, induced by coercion or promises of territory or protection by the Axis powers. They included Hungary, Romania, and Slovakia (after Czechoslovakia had divided in 1939) in November 1940, Bulgaria and Yugoslavia in March 1941, and, after the wartime breakup of Yugoslavia, Croatia (June 1941). Finland, although it did not formally join the Tripartite Pact, cooperated with the Axis because of its opposition to the Soviet Union (to which Finland had been forced to cede territory in 1940) and entered the war in 1941.
-- Encyclopedia Britannica
This is what you can call history's "free pass" on the part of Britannica. Plenty of people actively fought against their governments during the war as partisans. Some countries were much more effective than others in these endeavors. However, their is a difference between "conquered" and "compelled". The Greeks faced the same danger and chose to fight the Italians bitterly (so much so that Germany had to assist in occupying Greece).
Propeller-driven snowmobile near Haapasaari, Finland. - Source - rarehistoricalphotos.com
"Sorry, we had our reasons" doesn't wash in the end, but we continue to see watered-down versions of these things and whole lot of "splaining" in our history.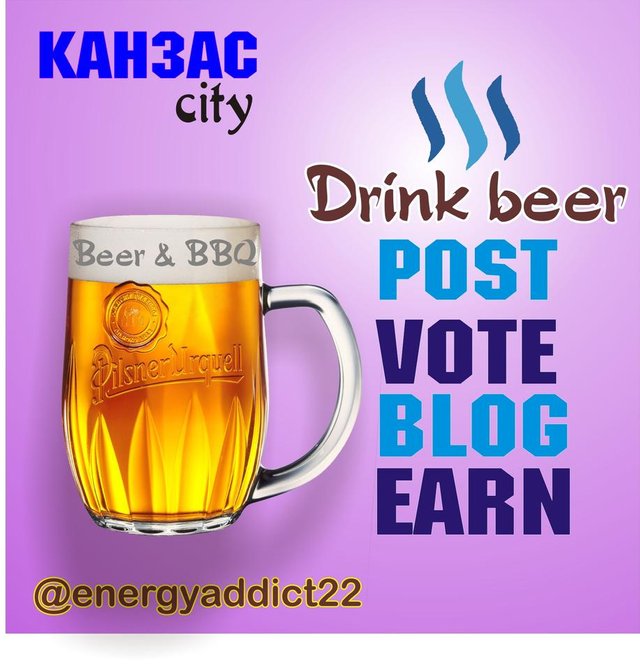 graphic by @habeebability

Like this article? Please resteem, upvote and comment.
Don't like it? Comment and tell me why. Let's discuss it.
All intelligent comments get an upvote for effort (even if I disagree).
Send me a copy of one of your posts and I will try to read it quickly.
Images are official/historical and in the public domain.
Posted using: busy
https://busy.org/i/@energyaddict22
Join Kryptonia and Earn Free Superior Coin while Gaining Upvotes - Click Here
Follow me on:
Facebook - https://www.facebook.com/jr.byers.58
VK - https://vk.com/id185155240
Special thanks for support from @qurator @jumbot @moonbot @zenbot @resteemit @asapers #payitforward, #kryptonia #superiorcoin
Some of my favorite Steemians (you should visit them) - @thedarkhose, @practicalthought, @yankee-statman, @lynnecoyle1, @mtnmeadowmomma, @reonlouw, @fitnfun, @sydesjokes