HELLO FRIENDS AM TRYING TO RAISE MEDICAL FEE ON STEEM.THANKS BIG FOR YOUR UPVOTE.
Hi steemians my name is Daniel from Kenya I have been experiencing stomach complications and am hoping to see a specialist for more checkup…..i am totally and I have thought maybe steem could help
I request all steemians whales and the whole family please upvote this post am looking for 600$. Please help me raise amount thanks big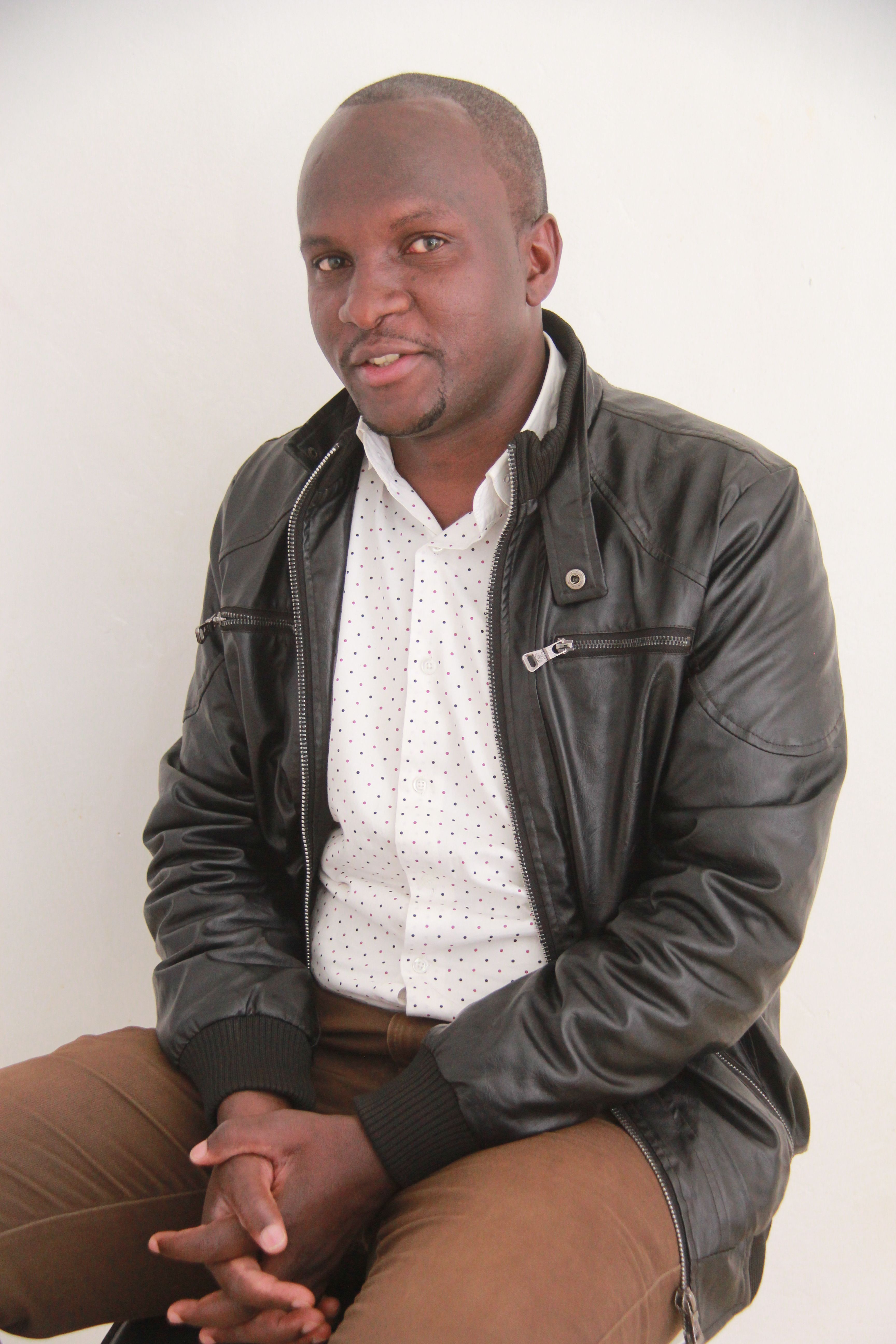 Your upvote will go along way regaining my health ,,,be blessed.