Living Wine Labels - History on a Bottle
Now this is a bit of a gimmic, but such a cool gimmic that I had to show you all. It's called "Living Wine Labels." When you find a bottle of wine with a "Living Wine Labels" label, by downloading the Living Wine Labels Augmented Reality app and scanning the label, the app brings your label to life on your phone screen, and it's quite entertaining to watch, and to Junior MJ, just a little bit kreepy!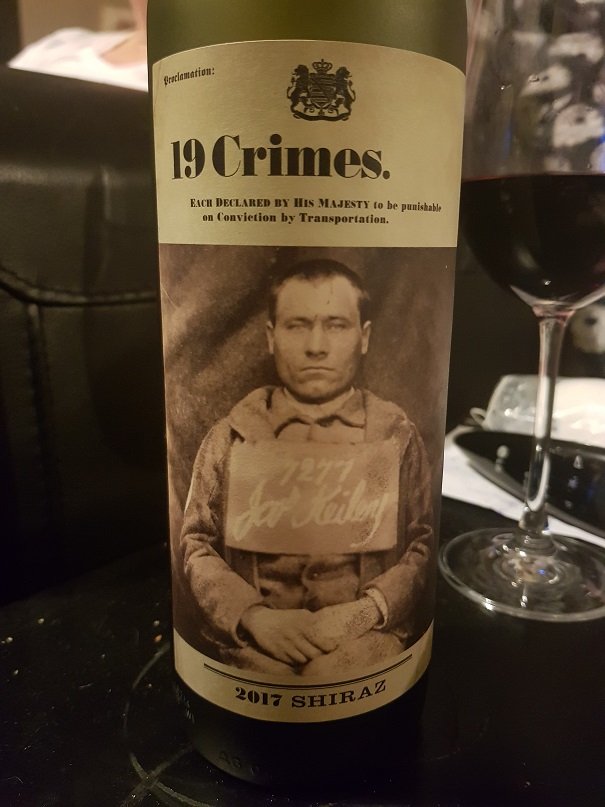 We picked up a bottle by chance, after seeing someong grab a case of it, and load it into his trolley. "He must like this one!" we thought, so had a look to see what it was. The Label sold it to us.. hooked by the novelty of it. It was only 10 bucks, so worth trying the wine to see if it was any good, and getting a bit of entertainment with the label coming to life. This one had a brief history lesson for those who chose to dig a little deeper.
James Keily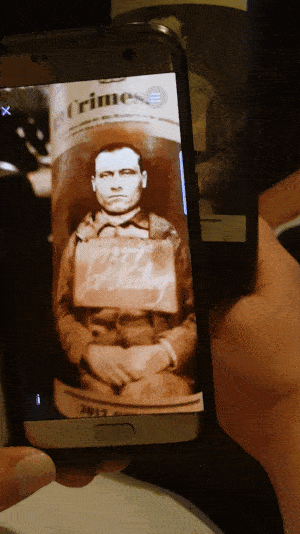 "They call me the informer. Well, forgive me for caring more about myself than the cause." - James Keily
This bottle is from 19 Crimes, and is a 2017 Shiraz out of South Eastern Australia. That's about as much info I have from the label, which is more about the convict on the front, James Keily, who was convicted of high treason in connection with the Finian riots England in 1866, and sent to prison "for life." After spending a few years in prisons in England, he was shipped with 72 other inmates to Fremantle Prison, Western Australia. You can see the label come to life in the gif I made, but please excuse the cat fight in the background... naughty critters!!!
James Keily got caught up in a plot to steal 2000 rifles and ammunition from an armory in Clonmel, Ireland, in aid of the local Fanian societies. This was during the great potato famine, and uprisings were on the increase as the military was evicting farmers form their land. Keily found himself sympathizing with the fenians. He made a set of skeleton keys, which he used to open the armory, but before the raid could be completed, a detective found out what was happening and received information from Keily. Keily and several of his accomplices who were arrested, and convicted. Keily was thereafter know as an informant.
After serving many years at Fremantle Prison, he was eventually pardoned by the King in 1905, and moved to a cottage on Mary Street, North Perth.
That was a pretty cool piece of history attached to a wine label. The wine itself wasn't great. Mrs MJ quite liked it, but I didn't particularly enjoy it all that much. I was more interested in the story on the label.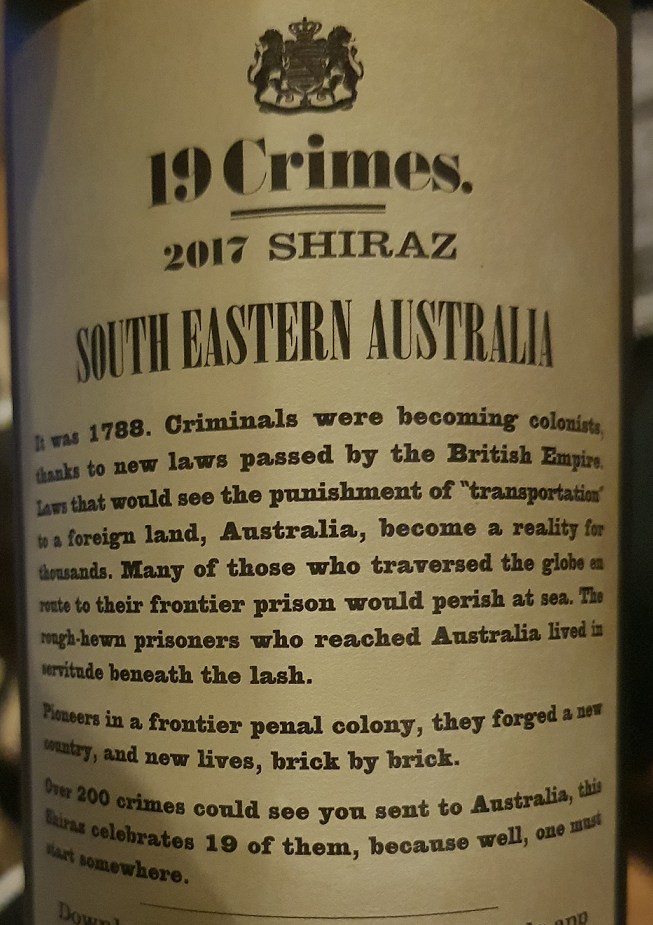 If I had to review it, I'd say it was pretty average, had a slight bitterness around the edges of a sweet, plum and dark fruit palate, with slight vanilla notes to it. It was worth the 10 bucks we paid for it, and the entertainment factor of the label made it just a little more palatable.
Will I look out for more living wine labels? Yeah, for sure!!
Cheers!
Fine a little article on James Keily here.
More about the wines, and 19 crimes here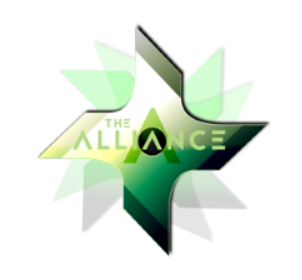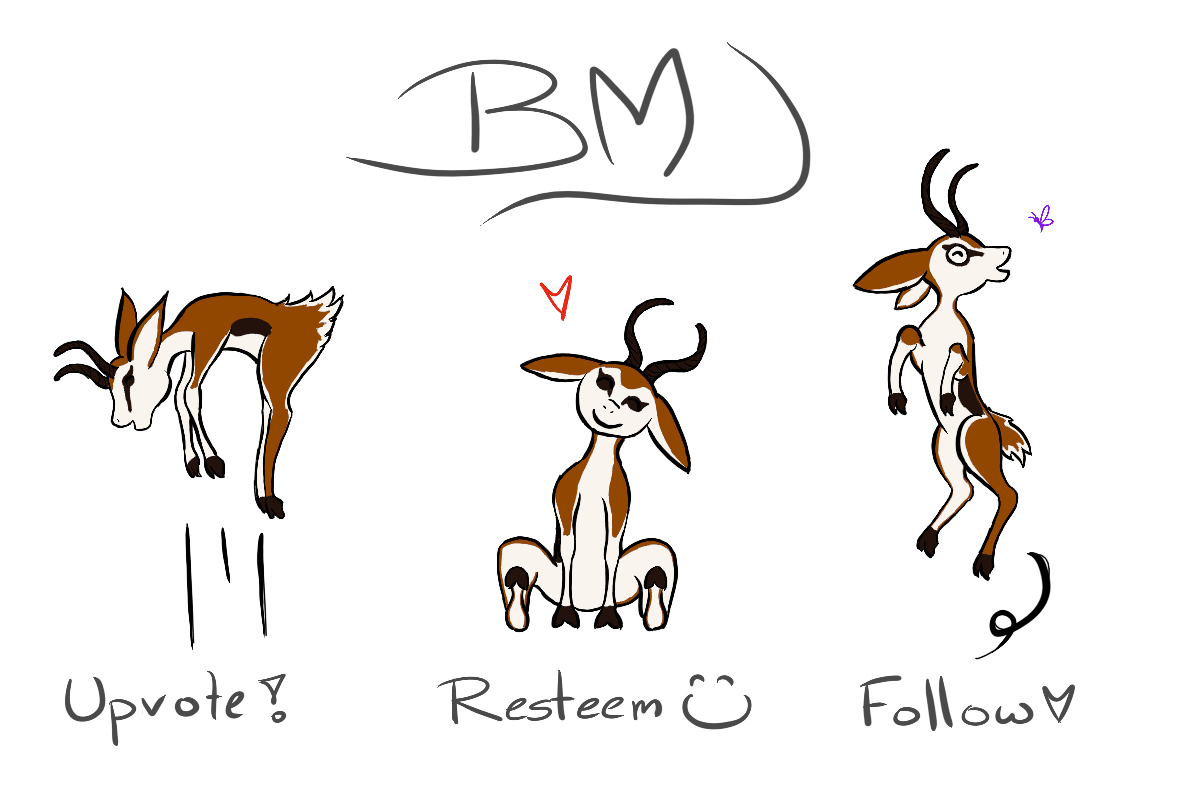 Team Australia, Team South Africa, and The Alliance banners by @bearone
My Awesome Upboks by @ryivhnn