These pictures are Morni Hills that is located in Panchkula , Hariyana , India. This is very beautiful place. This is a small hill station.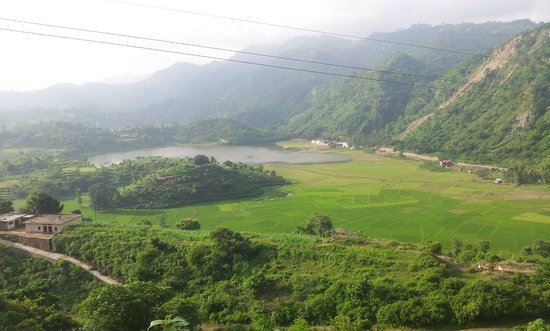 Many of People are come hare to take joy. This place have big or small hills. There are also single roads to crossing them and it makes easy to go up and down. This is cool place and beautiful.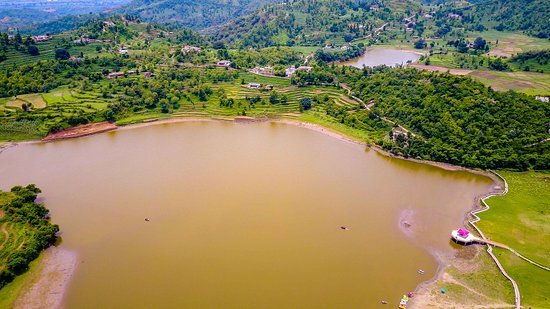 This place have also two lakes that is too deeply. Some people also boating in this lake and feel happy. The lake are placed between the hills.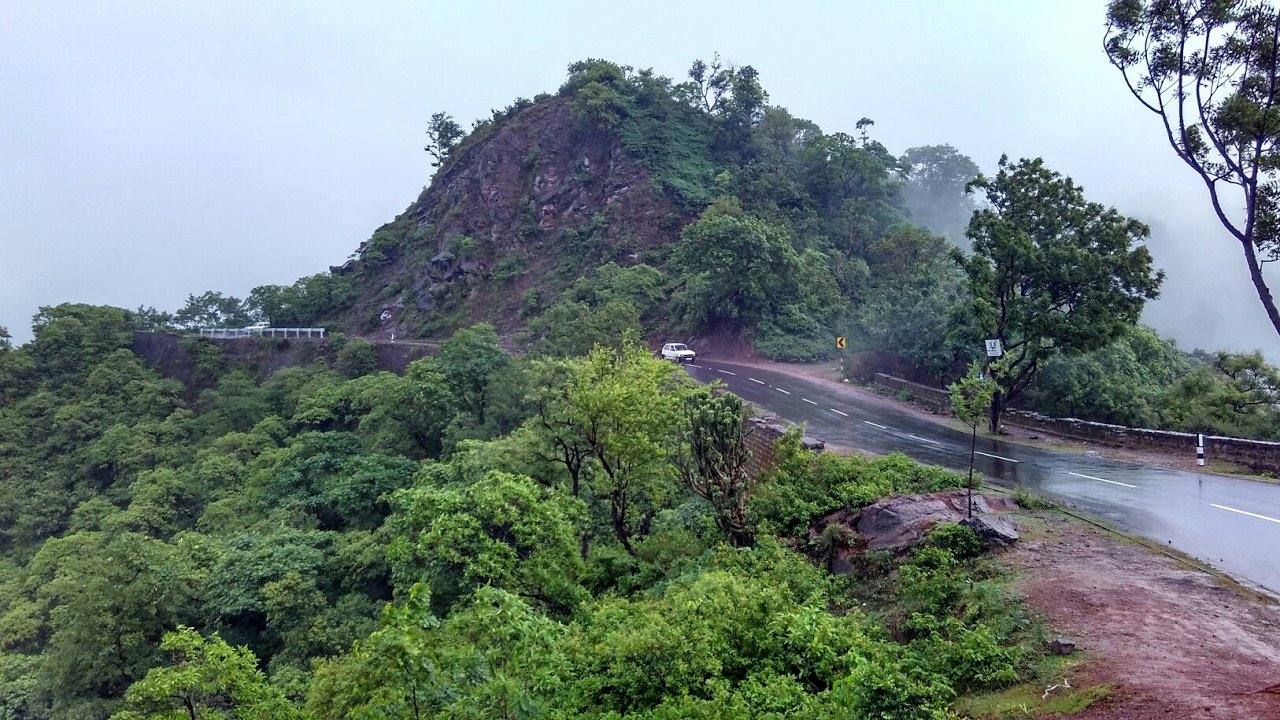 The rods over there is very comfortable. The vehicles also travel easy. There are also some houses and also have electricity facility is available. There is also some fields. People of that place also do agriculture in there fields and gain benefit from their crops.
This is really nice place.
Hope you like these pictures.
Thanks @prince3534