Riding one wheel in the mountains is awesome, but it is certainly not without its share of wipeouts and falls. I thought this picture taken from holding a 360 camera, captured well the rugged rocks and rough terrain, which doesn't always let you ride though it easily.
Click any images to view larger versions!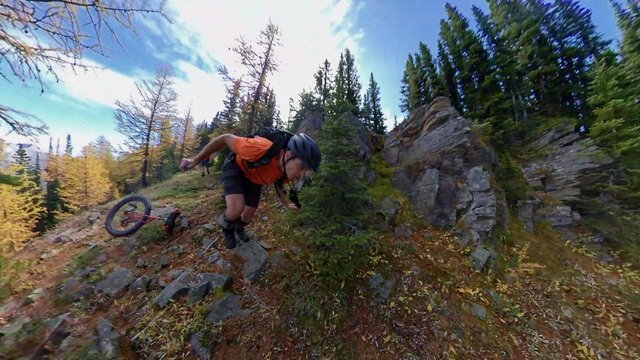 But the falls and wipeouts, are worth it, as you get to ride some incredable ridges with amazing views, like these.