Hiking at nature reserve Bourgoyen-Ossemeersen
Here in Belgium it's icy but sunny weather. We decided to challenge the ice cold wind and go for a hike at nature reserve Bourgoyen-Ossemeersen, an important wintering area for water birds just outside the city of Ghent.
The nature reserve covers 230 hectares and consists of flooded land with canals and ditches. The water is slowly changing in ice and in combination with the sun if gave some beautiful views.
https://en.wikipedia.org/wiki/Bourgoyen-Ossemeersen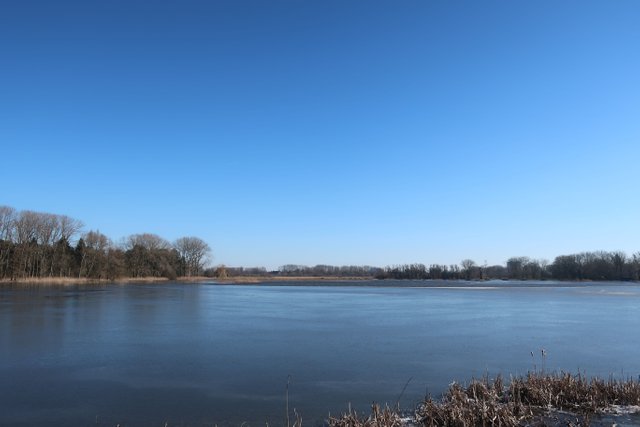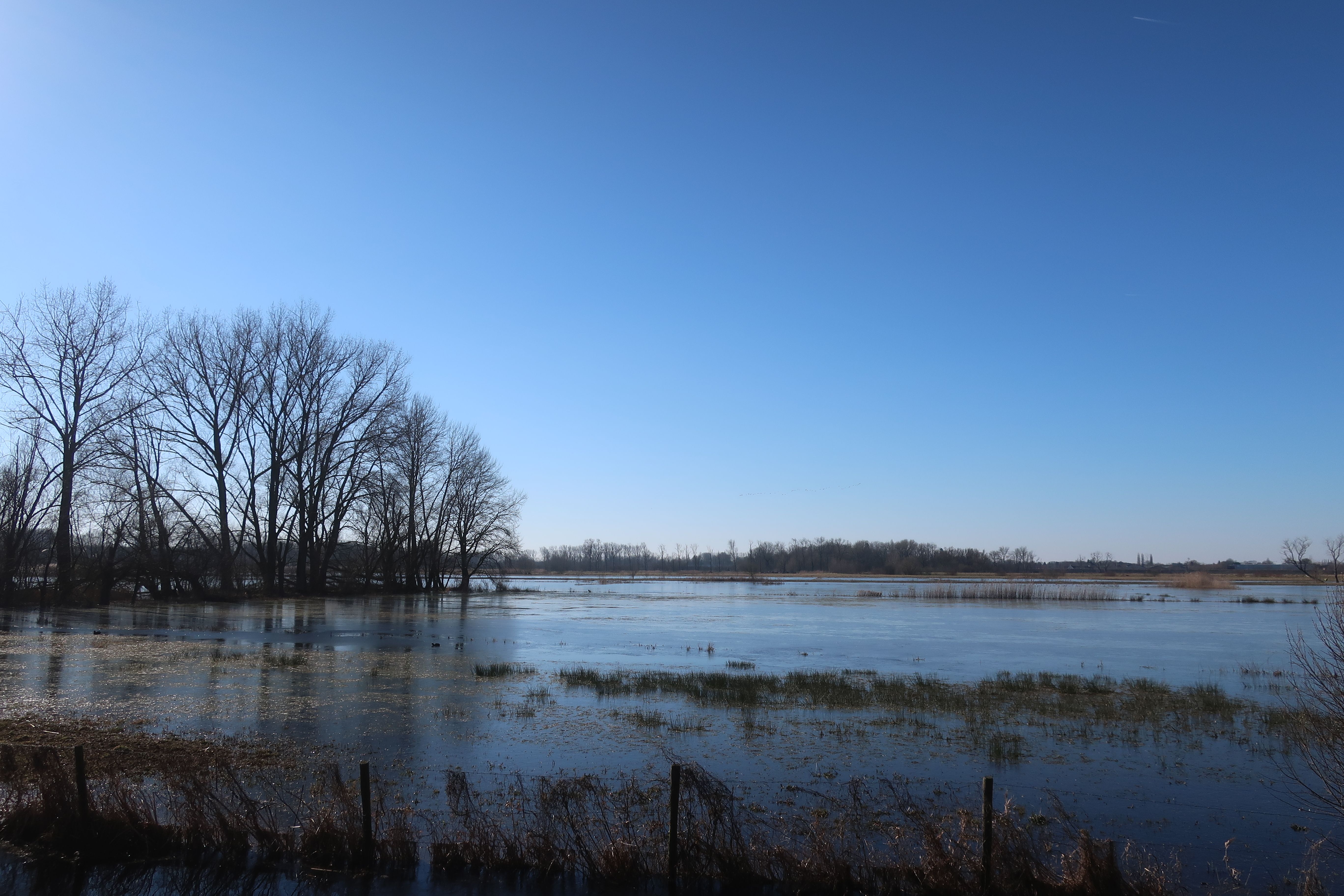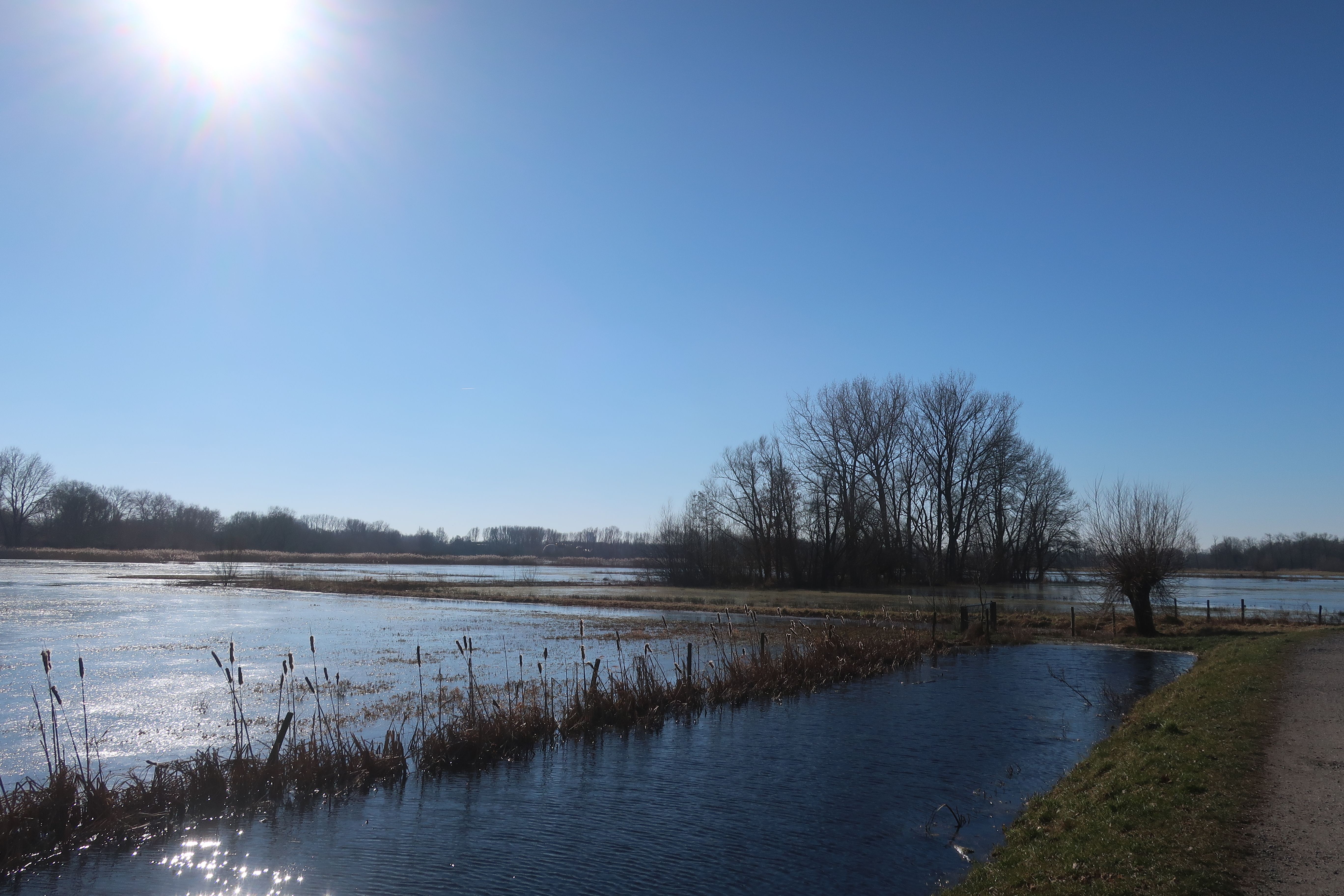 Even with the winter still in the country, the first flowers are announcing that spring is not far away.