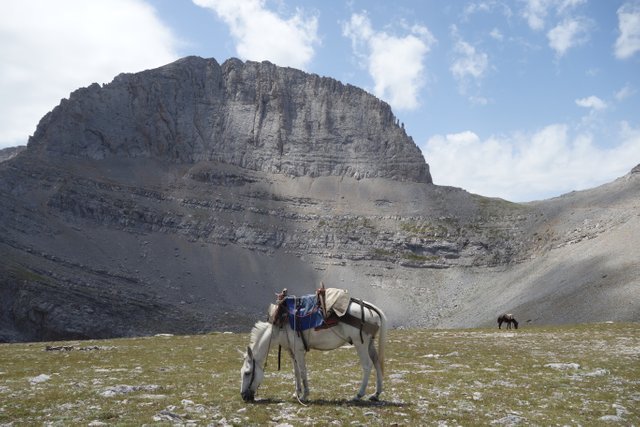 Hello,
Since 2013 I have had the desire to explore mount Olympus and something always happened and I postponed it...
But finally this summer i managed to climb this fantastic mountain.
Me and a friend of mine traveled from Athens to Litochoro (416 km) on Friday.
On Saturday early morning(6 a.m) we began our hike and we returned at 6:40 p.m very tired,but very excited from the beauty of the landscapes we saw.
Let me share some photos...
Sunrise...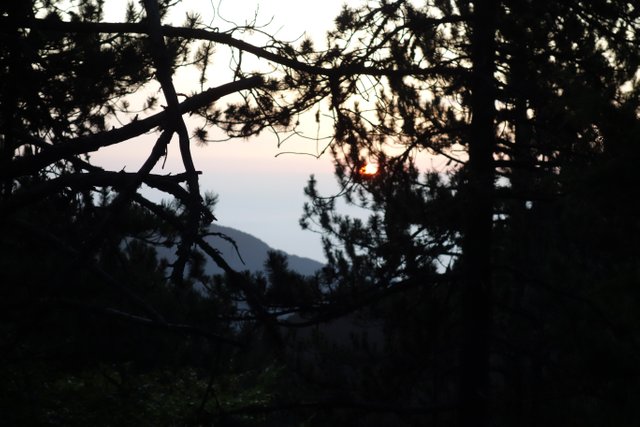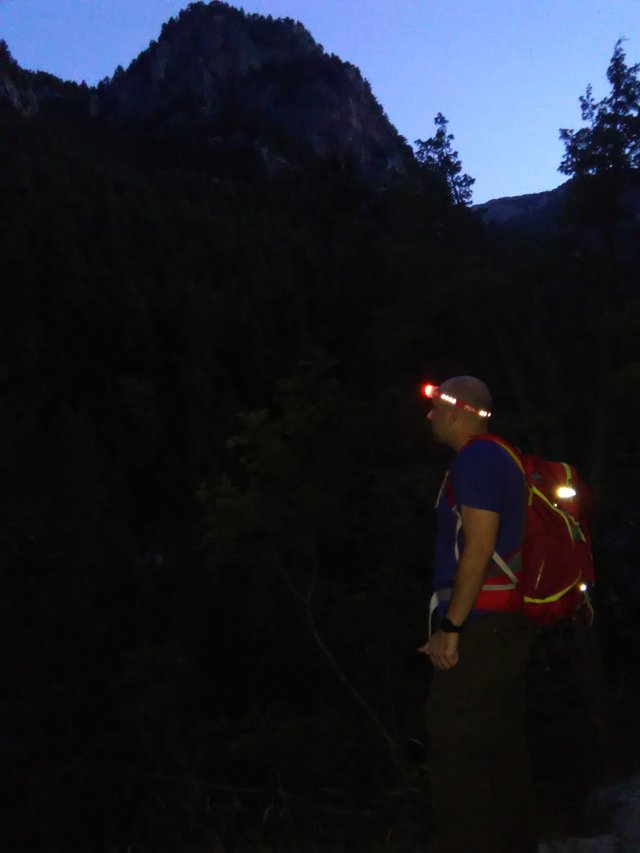 In the Forest...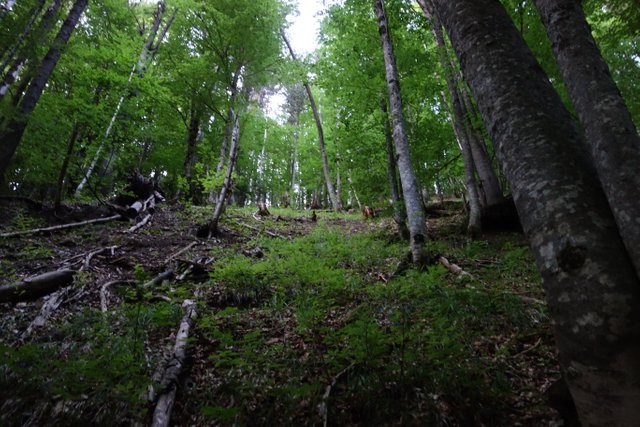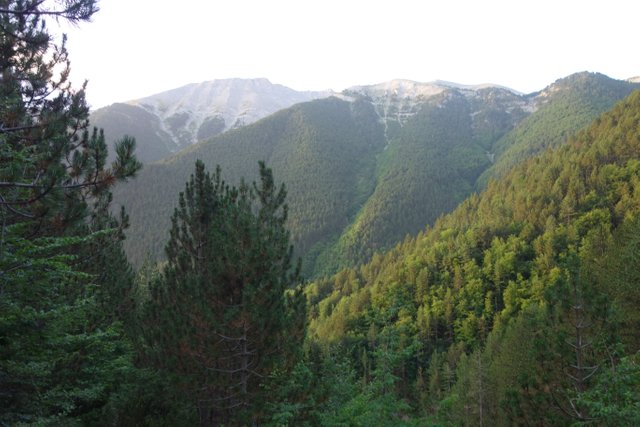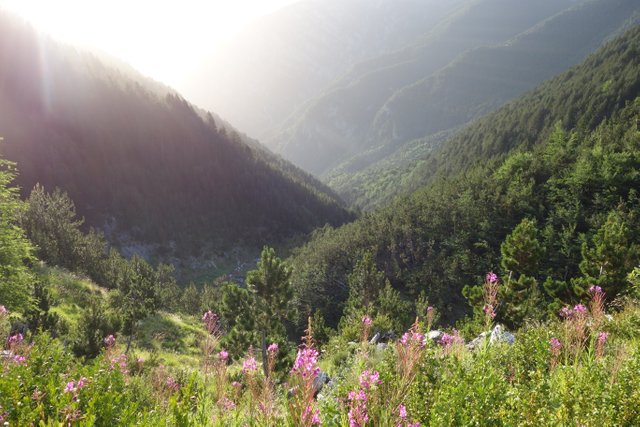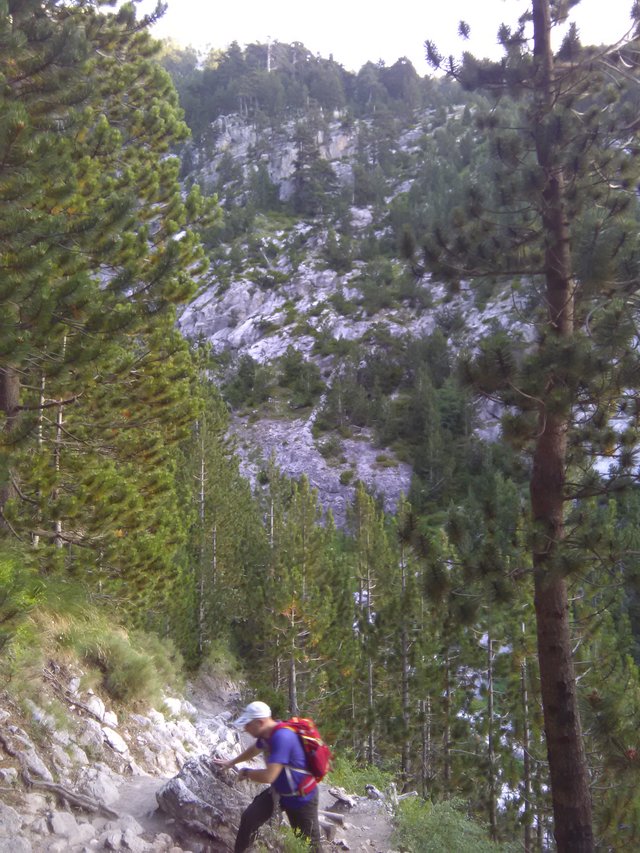 In The Alpine Zone...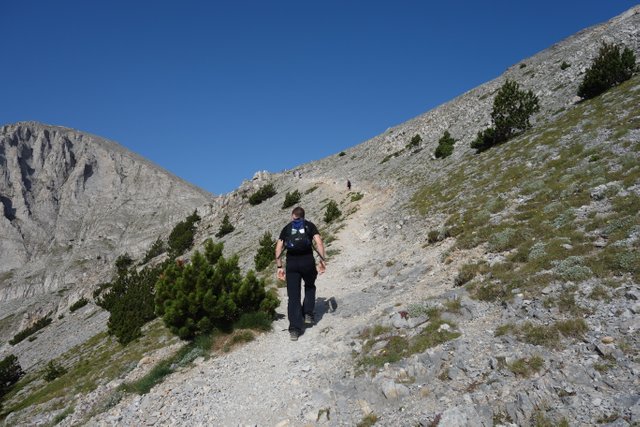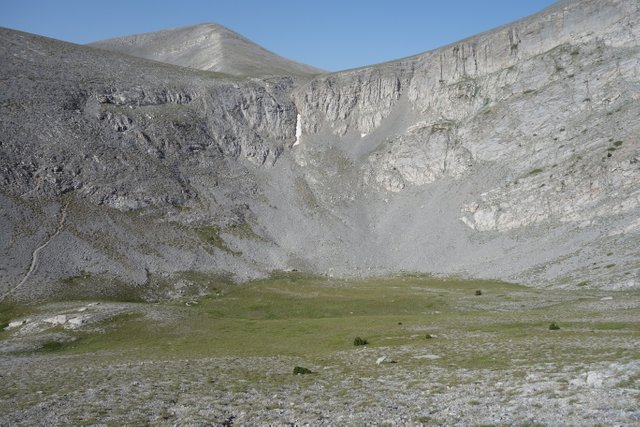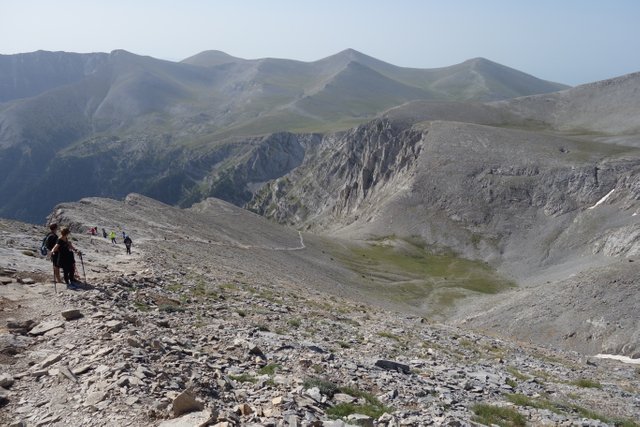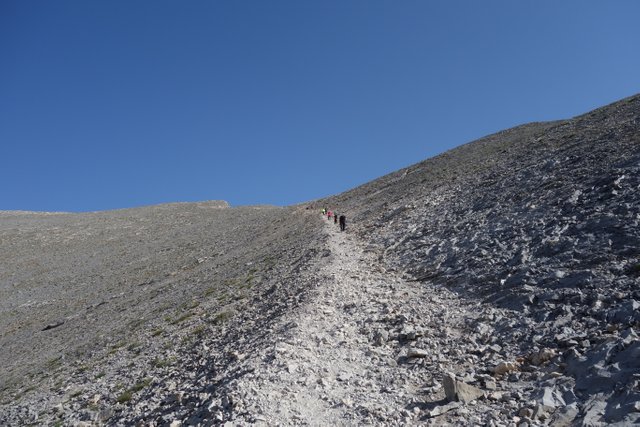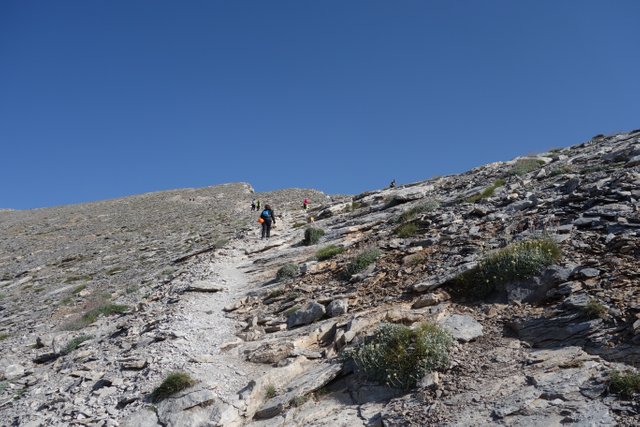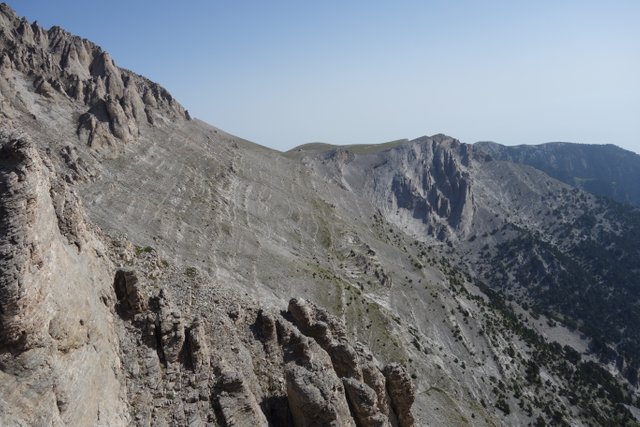 Skala Summit ( 2.882 m)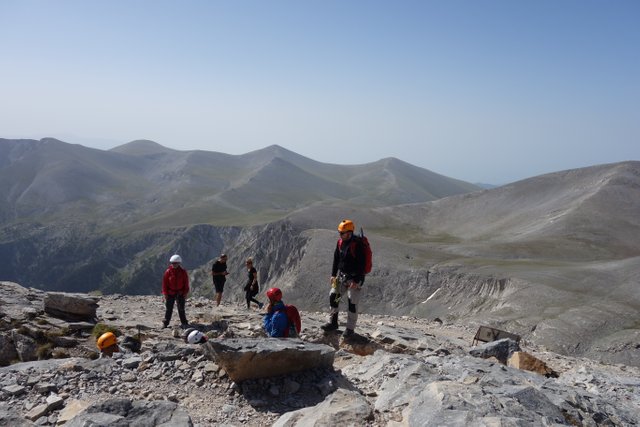 Kakoskala Path...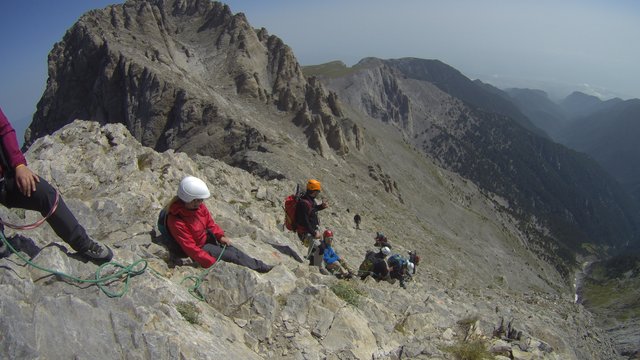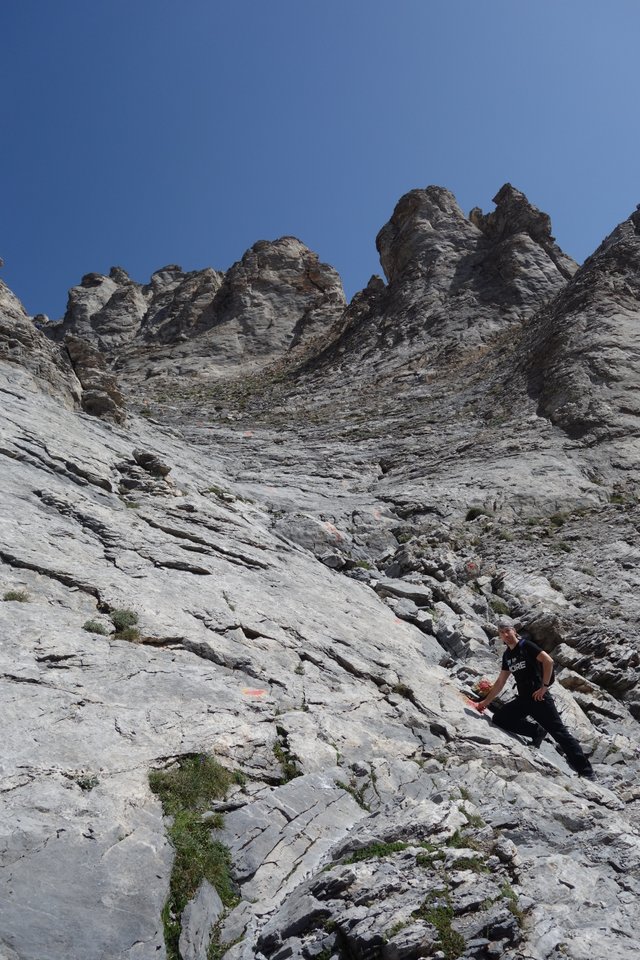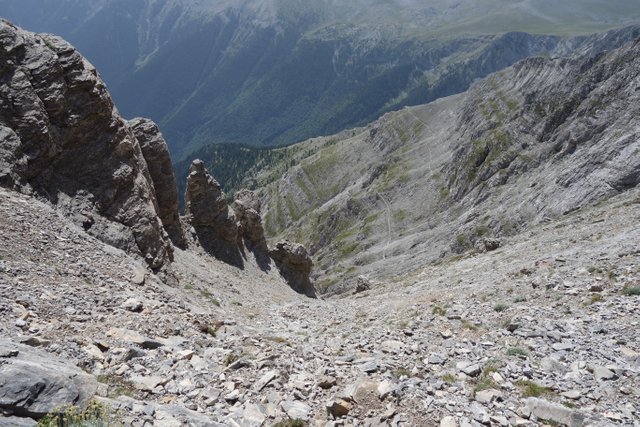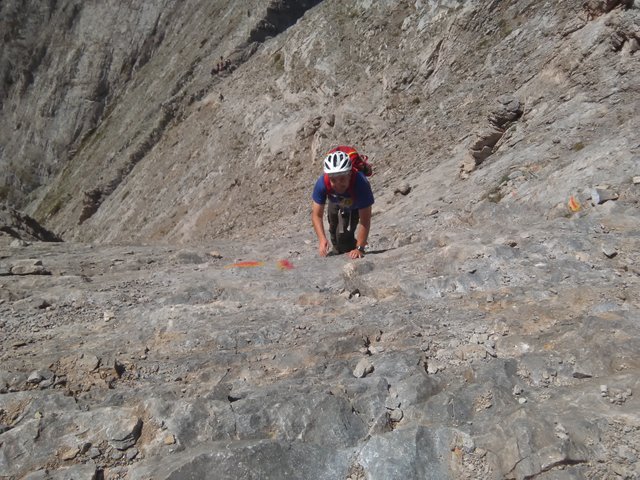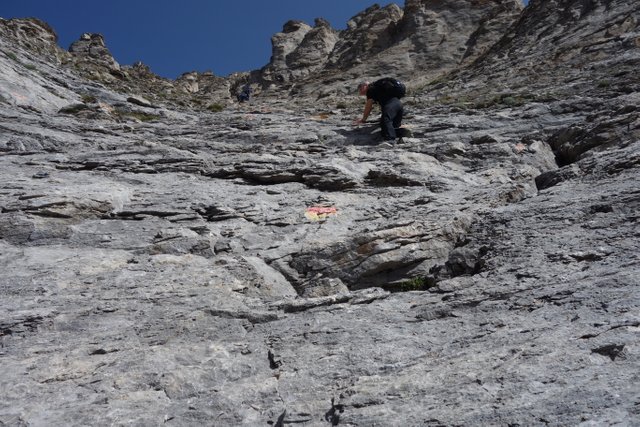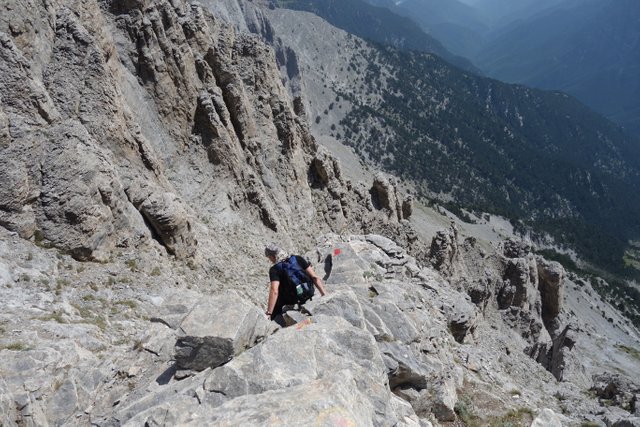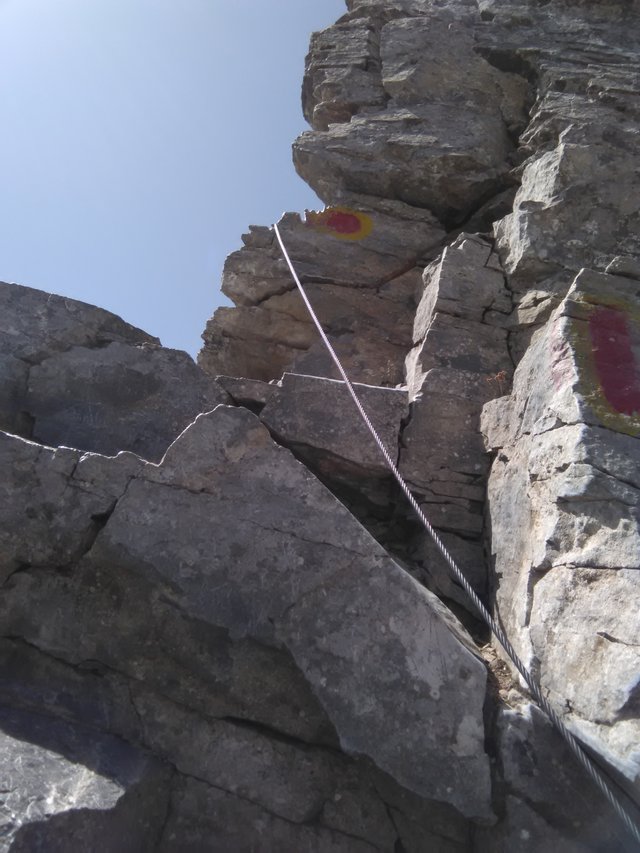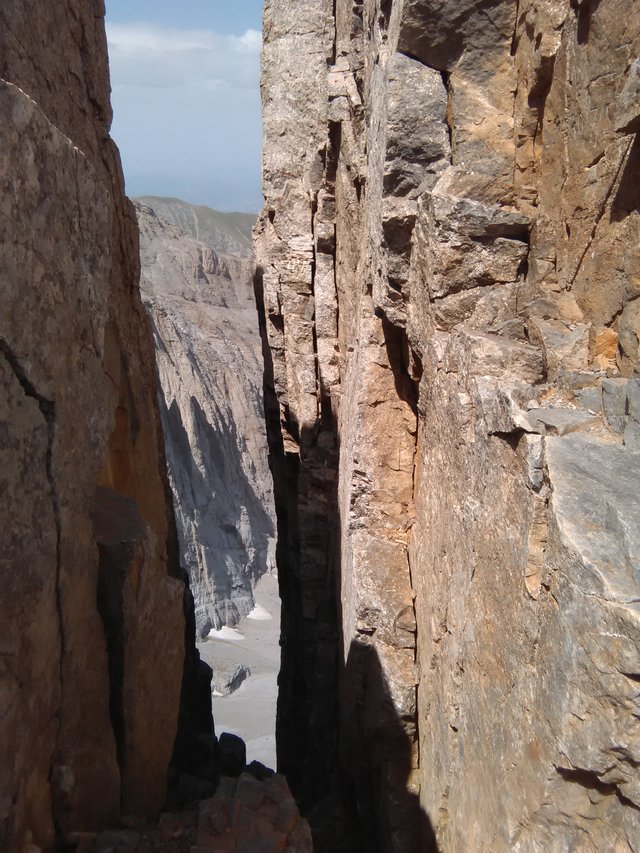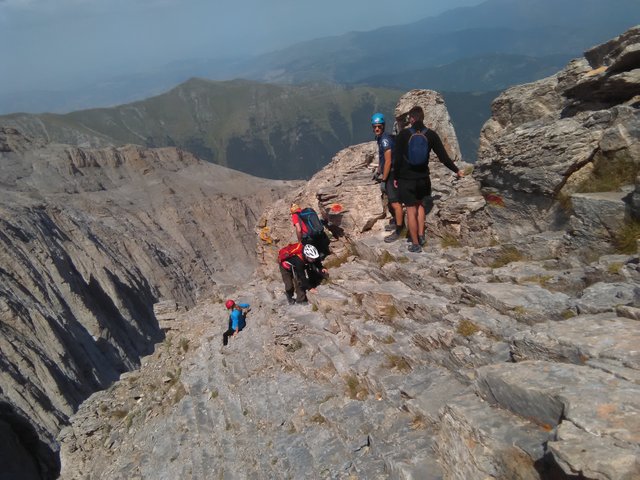 Kakoskala is the climbing path,that connects the 2 summits ,Skala and Mytikas.
It's dangerous if you don't have climbing experience.
I'm a trail runner/hiker,so in some points i didn't feel safe and comfortable.
Mytikas Summit (2.918)- The highest summit of Greece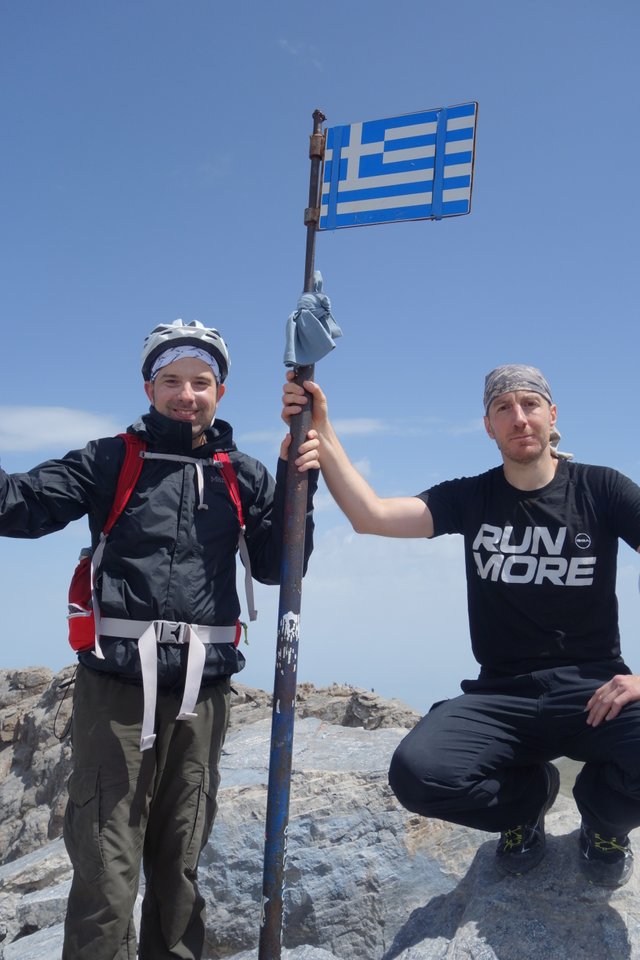 Louki of Mytikas...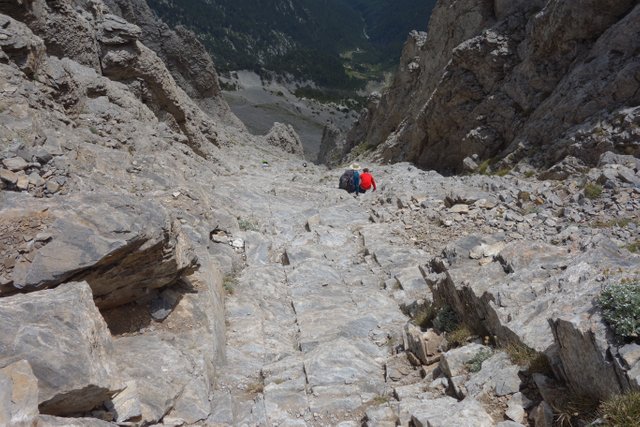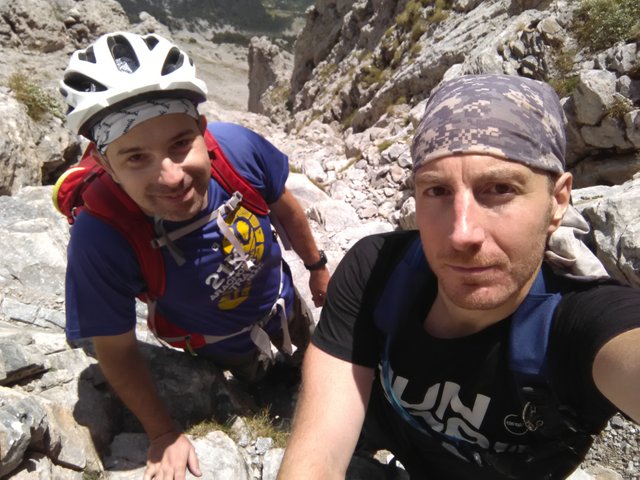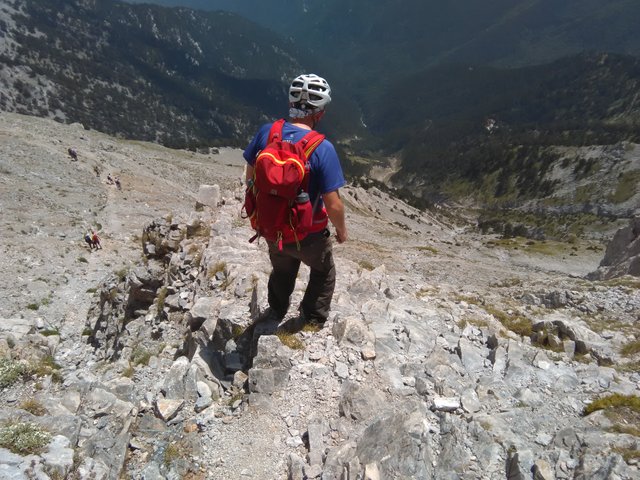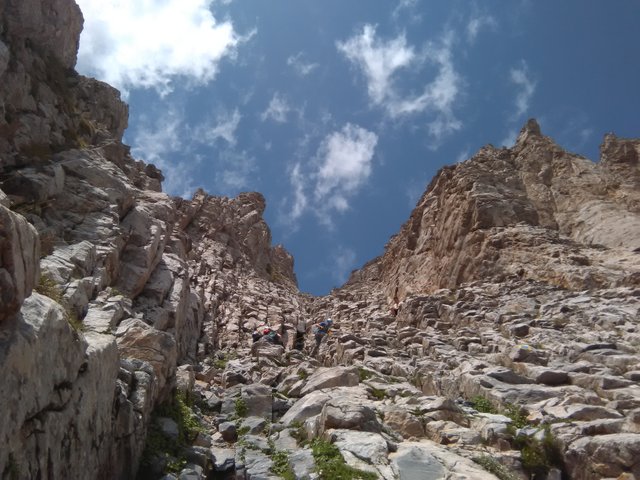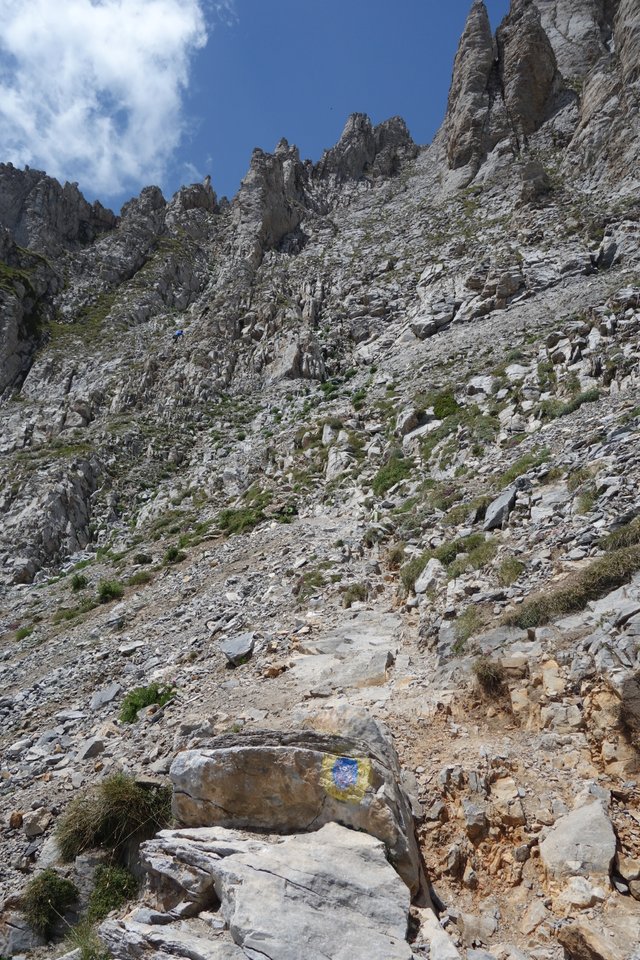 Louki of Mytikas is also a climbing path-another way to reach the Mytikas Summit.
It's also dangerous mainly because of the landslides if there are other climbers above you,so it's recommended that you wear a helmet.
But in my opinion it's a safer way than Kakoskala
Zonaria...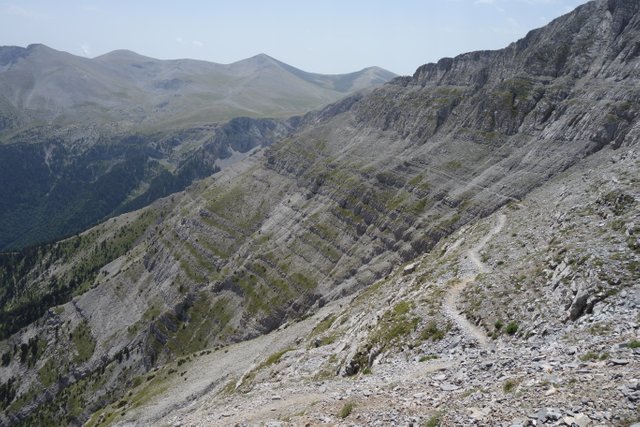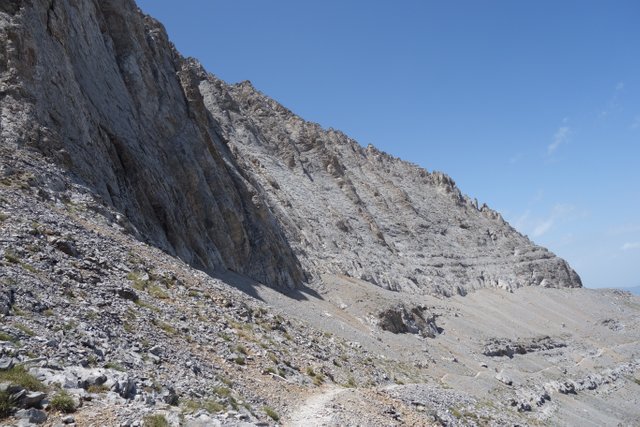 Muses Plateau...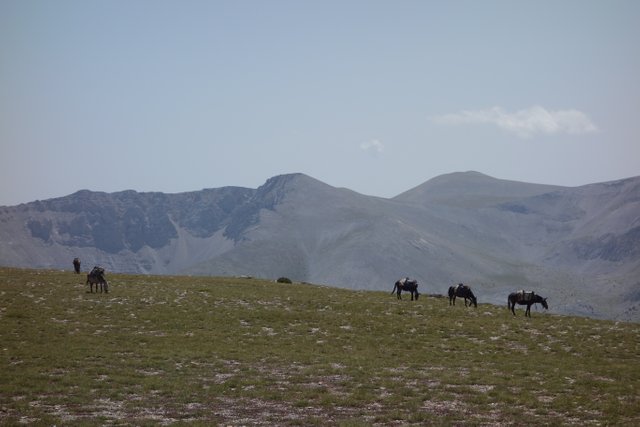 The throne of Zeus...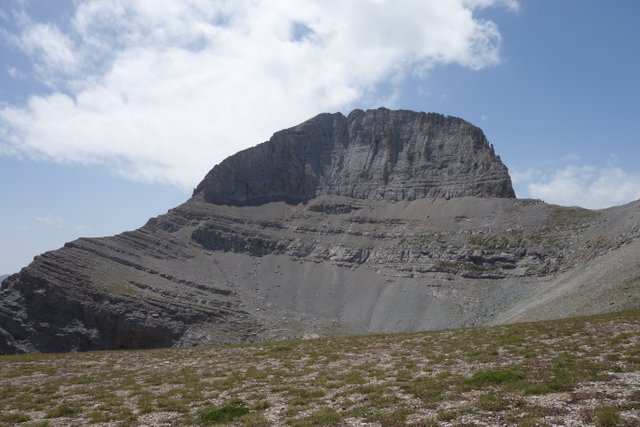 Xristos Kakkalos Refuge...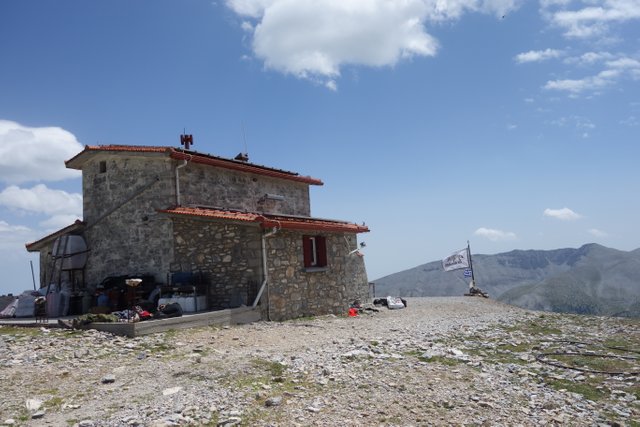 Kofto Path...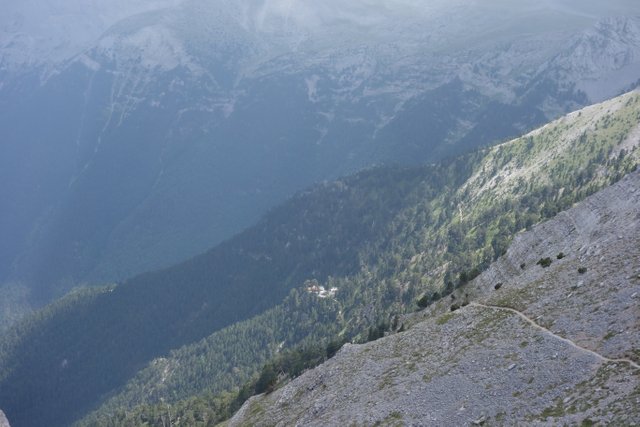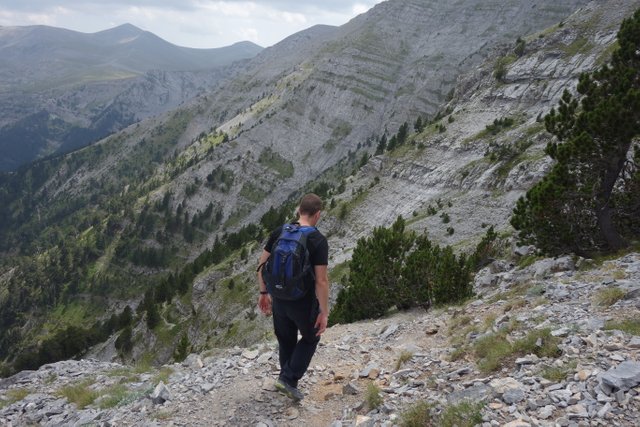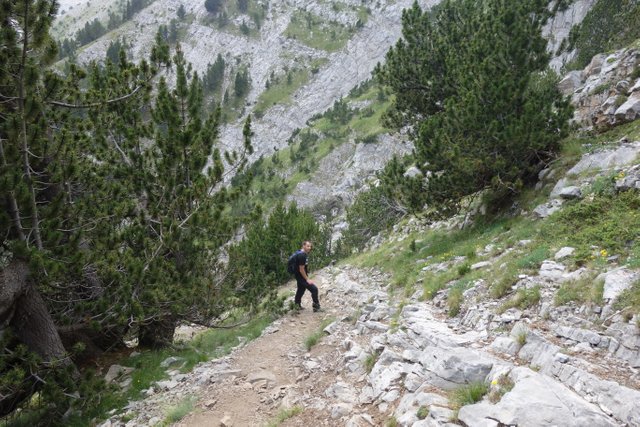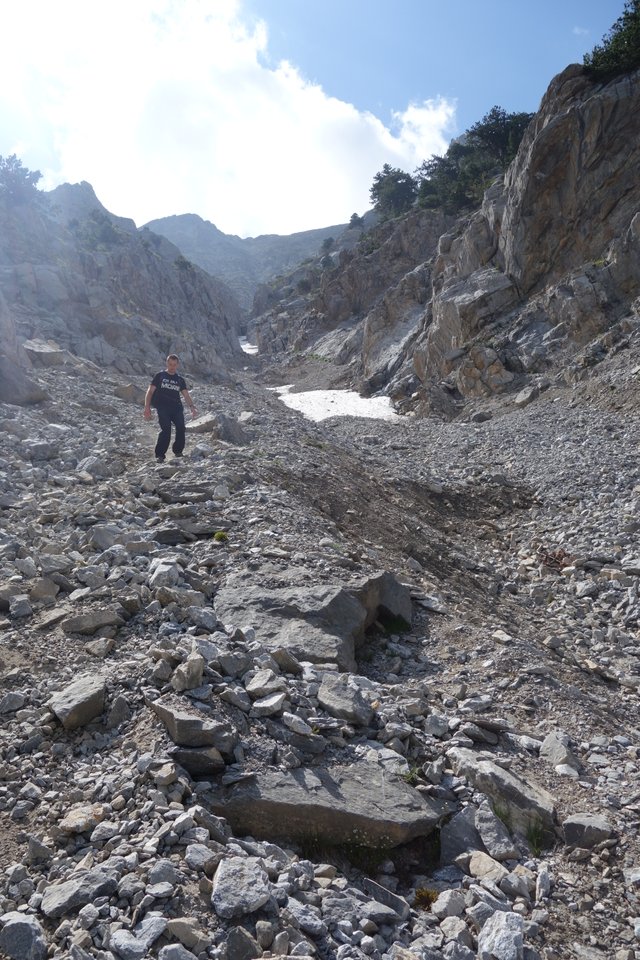 Spilios Agapitos Refuge...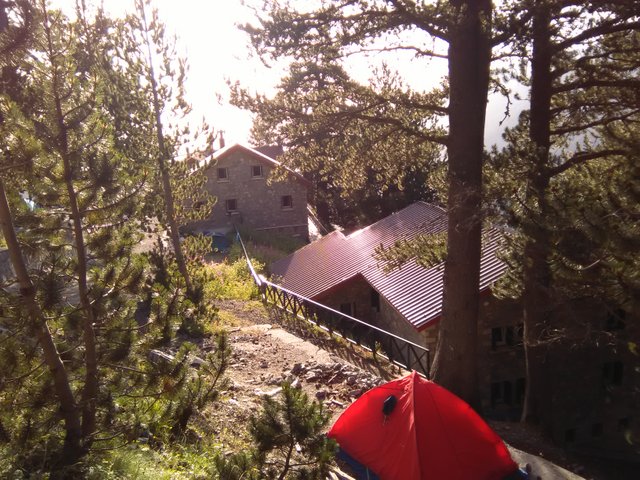 Returning to Prionia...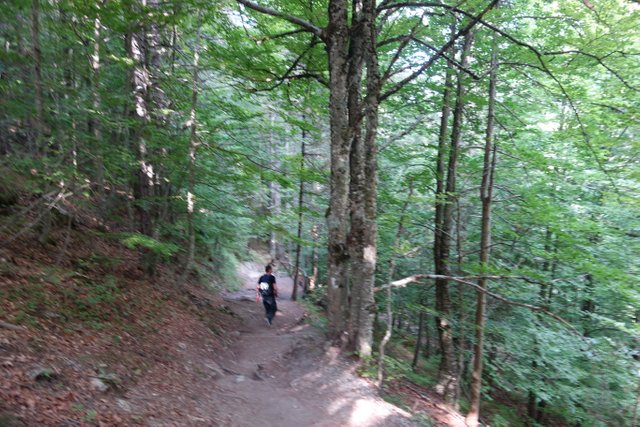 Waterfall at Prionia Area...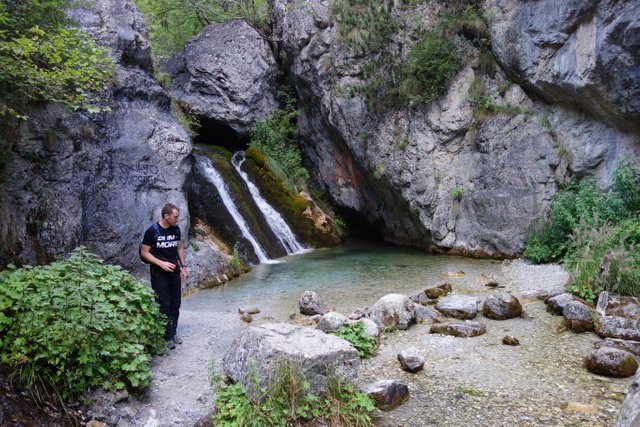 Prionia...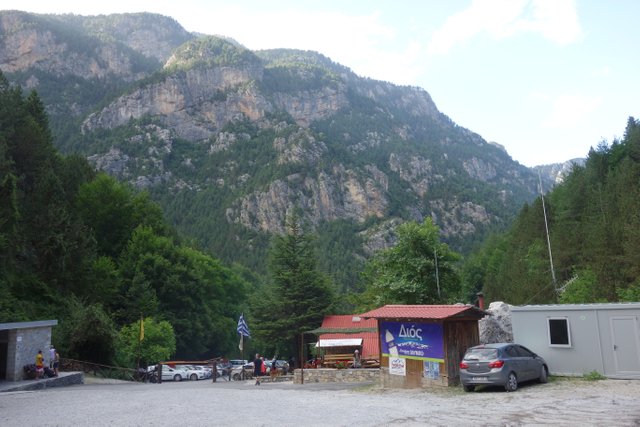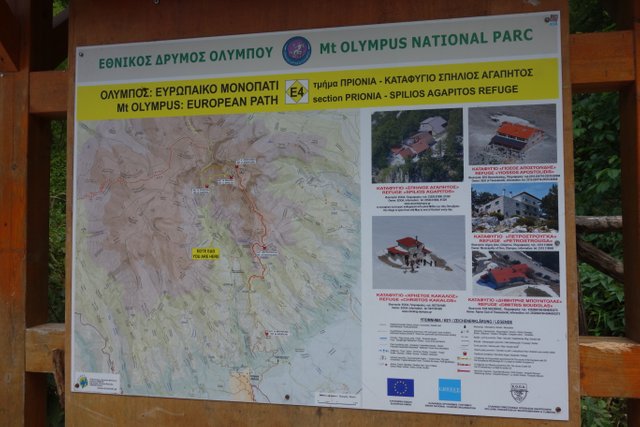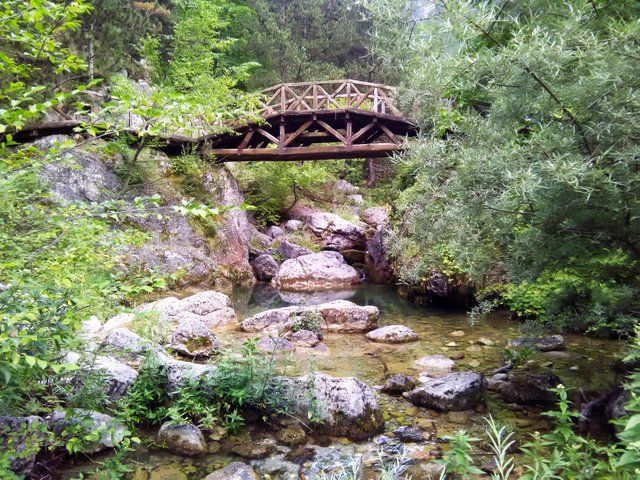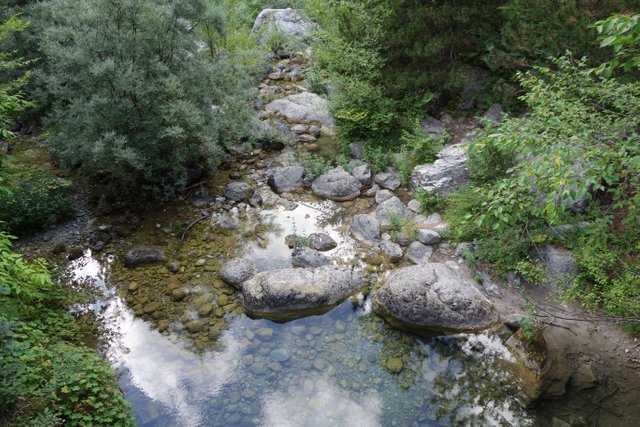 Our Course:
Prionia-Spilios Agapitos Refuge-Skala Summit-Kakoskala-Mytikas Summit-Louki Mytika-Zonaria-Xristos Kakkalos Refuge-Kofto Path-Spilios Agapitos Refuge-Prionia...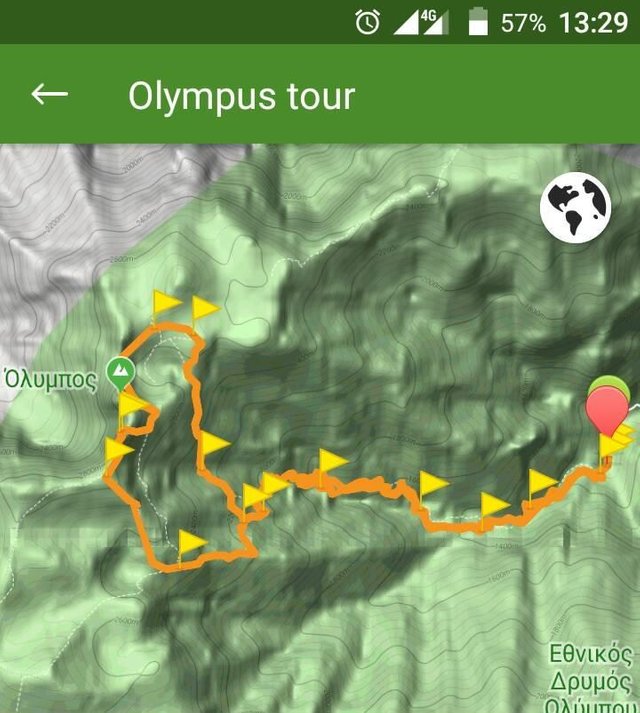 The View Of The Mountain From The Hotel Room...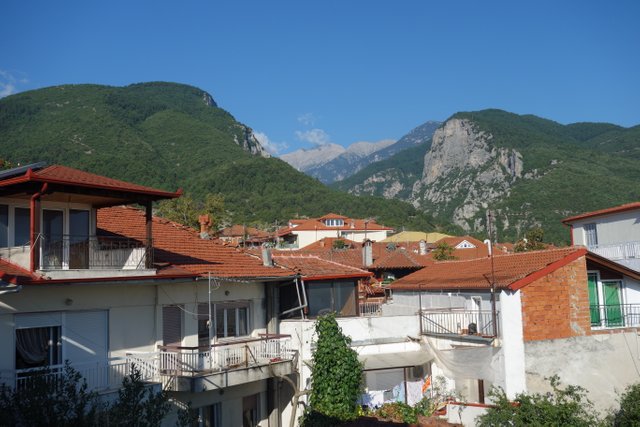 On Sunday morning we relaxed for a while on the beach of Litochoro, Plaka...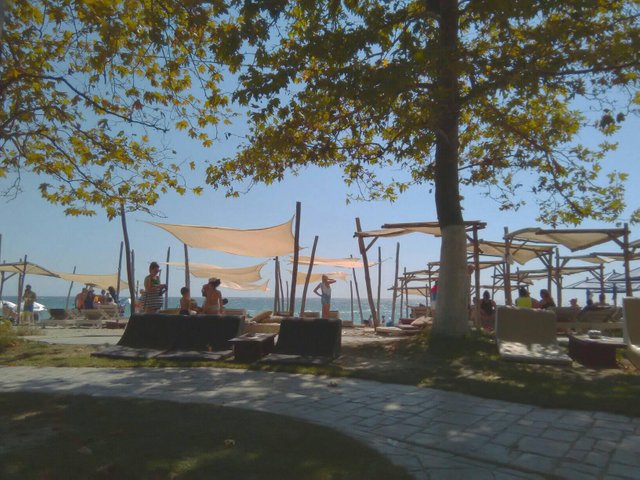 After that we traveled back to Athens.
What a great weekend!
thanks for stopping by
@mariossap