Hike #45: Bells Canyon Trail *HUGE WATERFALL*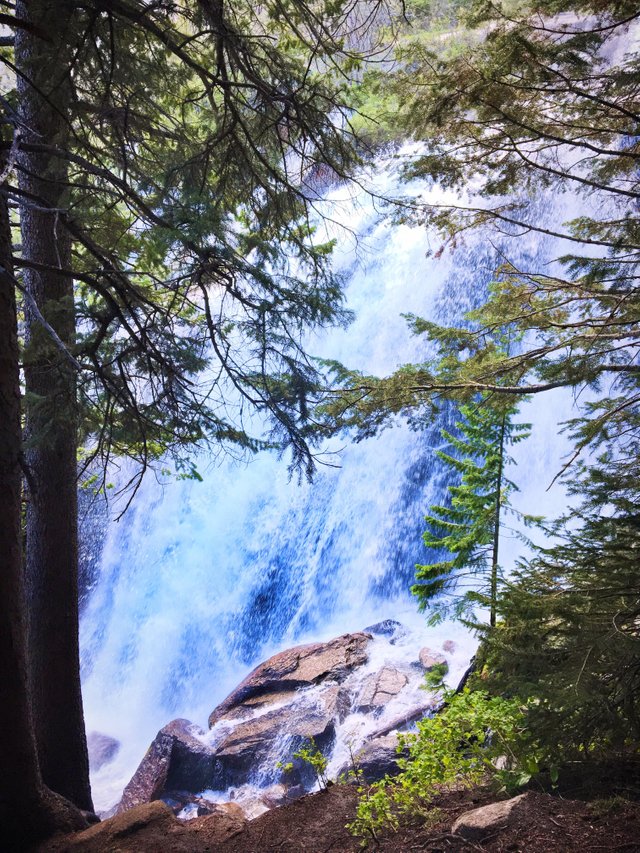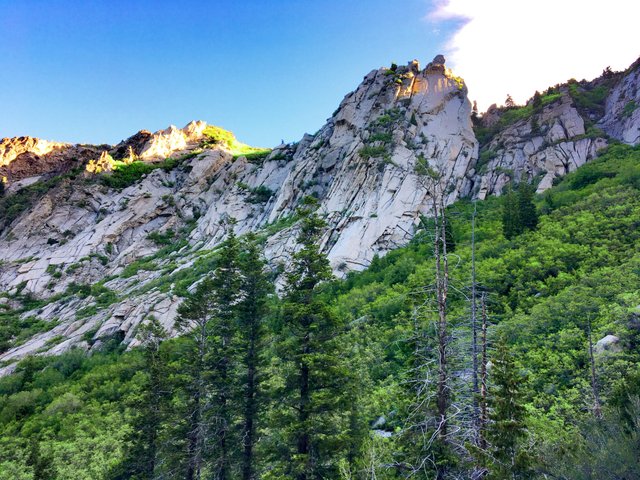 I completed this trail before I started losing weight, Which thinking back. It was incredible my body even made it up. My knee was severely hurting the whole way, and I had only a little bit of sleep.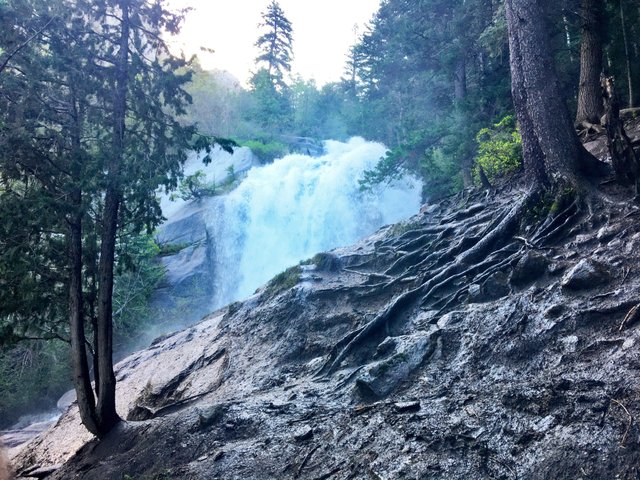 The trail overall wasn't too bad, but it was mostly uphill due to it being a waterfall trail.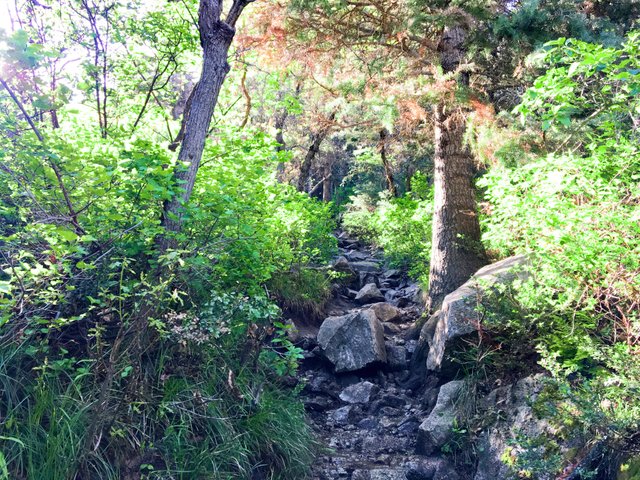 We had just had a few rainstorms which made it super flooded, and it was terrific seeing the rivers like that.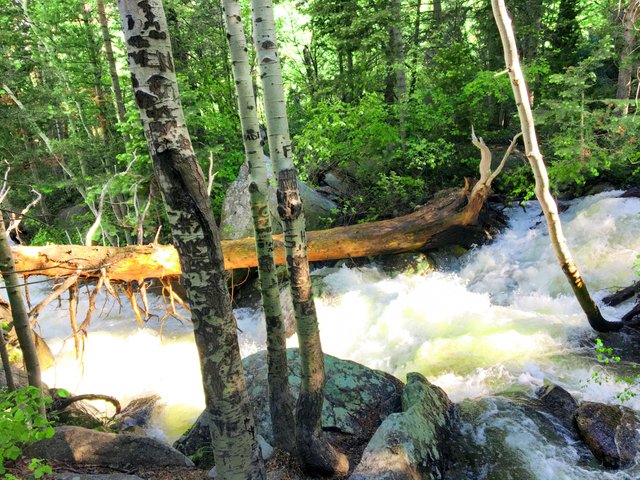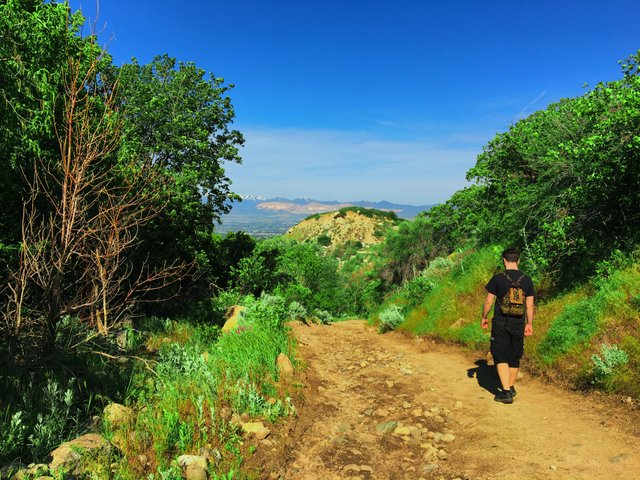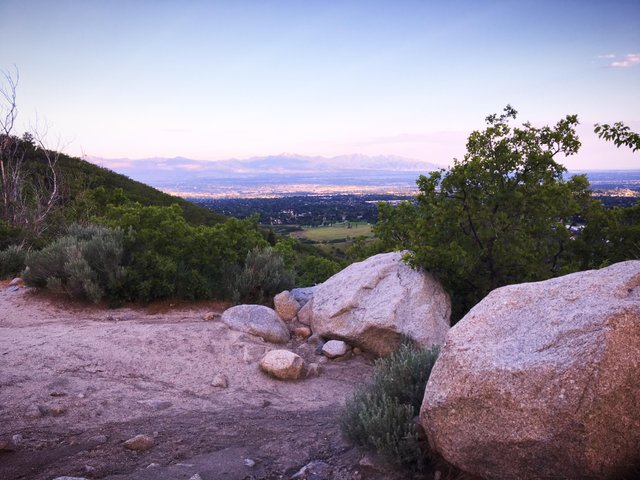 Part of the trail was submerged under water
We were walking in water for the longest time! It was cool. But also our shoes and socks got wet.
We went super early!
Going up early really helped us avoid the crowds. It's a popular trail, WHich can sometimes be a hassle.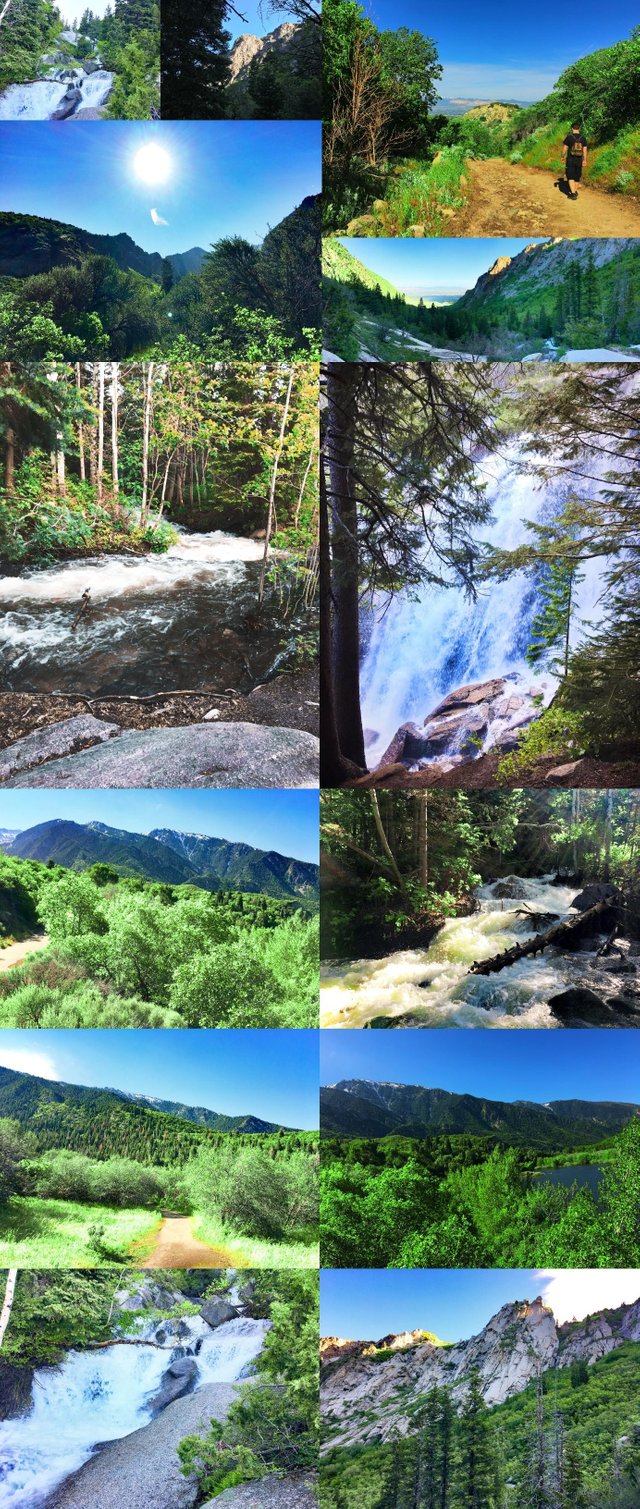 💙💜🧡💚💙💜🧡💚💙💜🧡💚💙💜🧡💚💙💜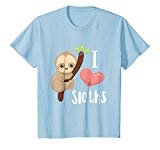 💙💜🧡💚💙💜🧡💚💙💜🧡💚💙💜🧡💚💙💜
Got Design Needs?




💙💜🧡💚💙💜🧡💚💙💜🧡💚💙💜🧡💚💙💜