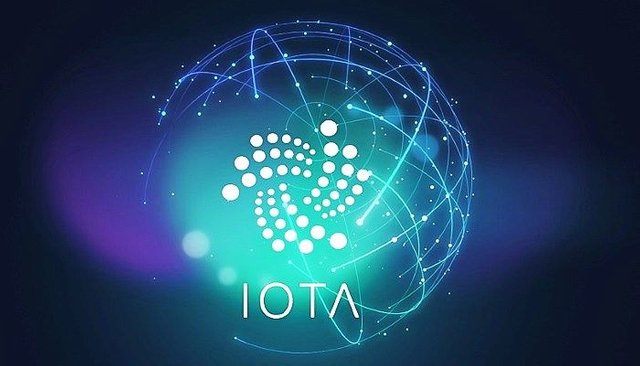 HIGH MOBILITY en de IOTA Foundation ondertekenen beiden een Memorandum of Understanding.
HIGH MOBILITY, een meermaals bekroond API-platformbedrijf dat zich richt op digitale ontwikkelaarstools voor connected cars, werkt samen met IOTA Foundation. De IOTA Foundation is het ondersteunende bedrijf achter IOTA, een open-source gedistribueerd grootboek dat een veilige, schaalbare en gevoelloze transactie-afhandelings laag aandrijft.
Volgens het persbericht van het bedrijf wil HIGH MOBILITY de kloof overbruggen tussen autofabrikanten en app-ontwikkelaars door IOTA content, blauwdrukken en tutorials te integreren in hun ontwikkelaarsplatform. De API-ontwikkelaar wil grote bedrijven in staat stellen om gelijktijdig met duizenden onafhankelijke ontwikkelaars in contact te komen en te werken .Zo kunnen ze ook ontwikkelaars in staat te stellen gestandaardiseerde auto-API's te gebruiken voor naadloze prototyping.
De open source-technologie van IOTA biedt naar verluidt nieuwe mogelijkheden voor autonome en elektrische voertuigen en infrastructuur.
"As the industry begins to recognize the huge potential of distributed ledgertechnology it is essential to establish collaborations that enable permanent innovation and the growth of a multi-player ecosystem"
Kevin Valdek, de technisch directeur bij HIGH MOBILITY, zei dat het bedrijf veel interesse van ontwikkelaars heeft gezien bij het combineren van voertuiggegevens met gedistribueerde grootboektechnologieën. Hij verklaarde verder dat hun ontwikkelingsteam momenteel onderzoekt hoe voertuiggegevens in een grootboek kunnen worden geplaatst, maar ook hoe het kan worden gecombineerd met betalingen.
---
Dutch Crypto Talk, Jouw Crypto Platform : https://dutchcryptotalk.com/iota-werkt-samen-met-car-api-development-bedrijf-high-mobility/
---