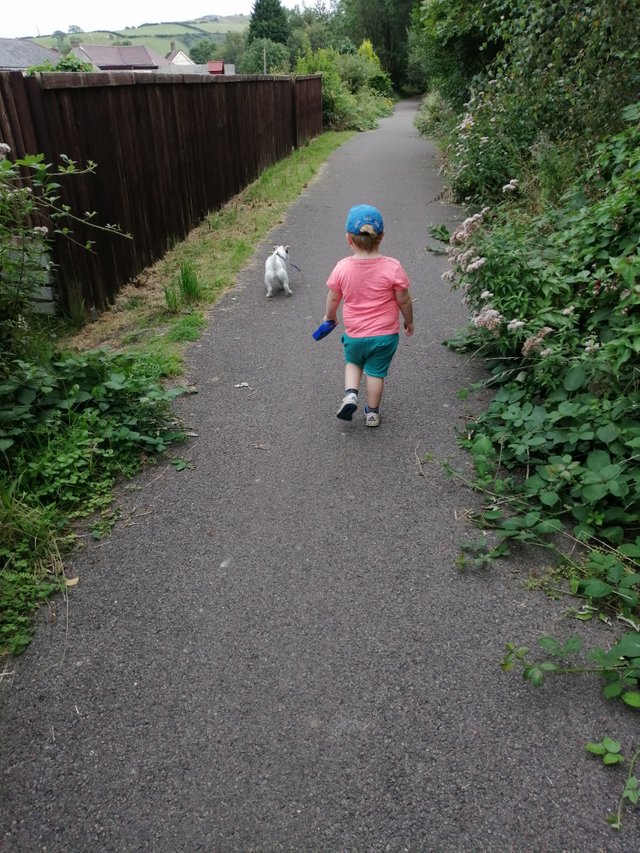 Steemit is like a drug, and I've slowly been weaning off it, thanks to the sh*t-show that was #HF21 and now hf22....
With all this spare time on my hands, I've had to find other things to fill my time with!!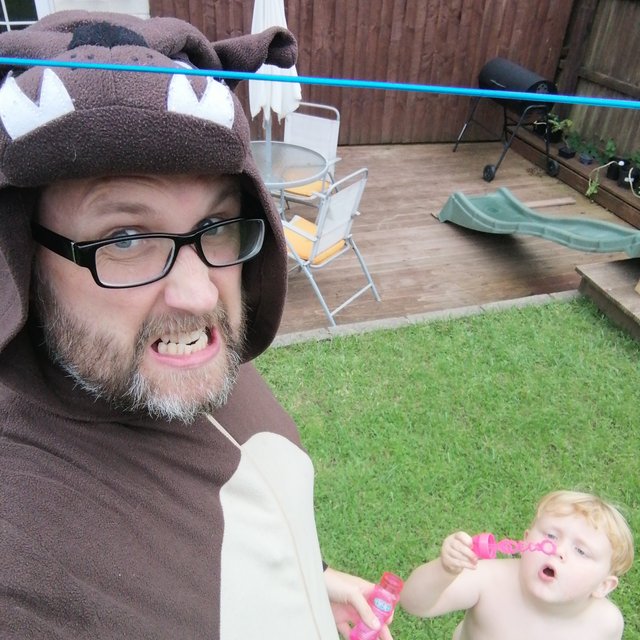 I am no longer sat in a dark room staring at my phone screen. All this fresh air and sunshine has gone to my head.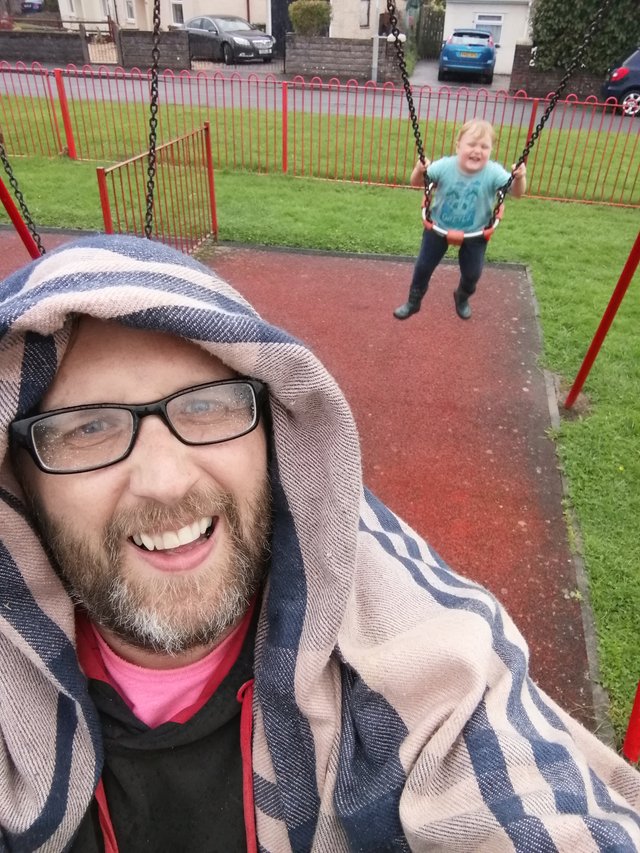 I might make this a norm and feel that if steemit doesn't get fixed anytime soon, it's not just me that will be leaving..