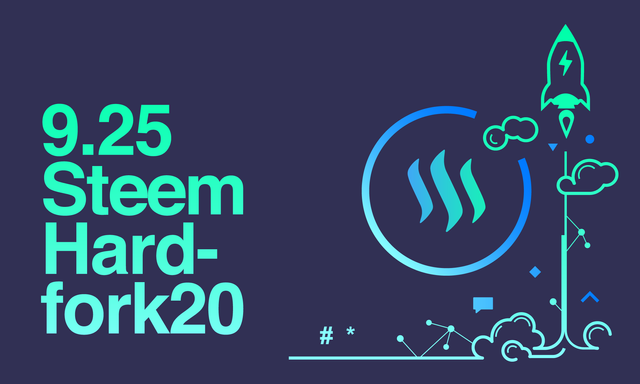 Post HF20 Conclusions
You might be very well aware that not so long ago most people, the smaller accounts, weren't able to use the blockchain due to HF20 changes, there were some turbulence, and we ended up with billions of negative RCs, and small VP. You probably already know all this, I'm sure that by now you read plenty of articles on the matter since a big chunk of the users published posts around this subject.
But, this post is not similar to the ones that came before it, not even close. I would've published it earlier but, I'm going through some changes right now, and they are taking up a lot of my free time, and energy, more on that in another post maybe.
Firstly, I'm sure that you know how addictive the Social Media in general is, and, even if Steem is entirely different, it's still a SM platform at the end of the day. Due to all the rewards, cool perks, and epic feedback you can get; it's like a 24/7 ego boost which possibly makes it even more addictive. And while all that is epic because we're part of something bigger, part of the future, most people don't know what to do in the absence of this blockchain with their time.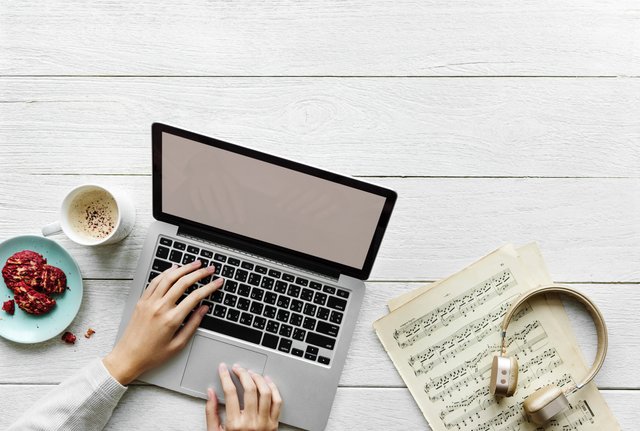 Photo by rawpixel on Unsplash
Don't get me wrong, I am no different, I'm hooked on this thing since joining; Steem has become a lifestyle for me, literally. But, honestly, how healthy is it to be online this much in the end?
I noticed that most people were eager for the blockchain to go back up, most people had no patience to wait until things get fixed. People got withdrawal symptoms only after a handful of hours without Steem. Of course, many people were losing money since the blockchain was not working correctly but, I think there's more to this than just financial losses.
As I was talking to some friends, Steem has, indeed, became a lifestyle, and I'm sure you can relate to this as well. It's what I've been doing for the last 17 months, I got used to waking up, and going to sleep thinking about this ecosystem, it became a part of me, and I'm sure you're in a similar situation as well.
And, of course, when you're used to doing something every day, and you're prived of that thing for a while, you freak out, and that's what we saw now with a big chunk of the community.
Are we spending too much time online?
And here comes the issue, and I'm sure you can relate to this as well, we are all using Steem non-stop; this is where we share our life, this is where we interact with new people, this is where we interact with old friends, this is where we have fun, and we're on all the time.
Steem and this community have become such a huge part of our lives that we might find it difficult to define ourselves without mentioning this platform, and what we're doing here, call it an addiction, call it a lifestyle, it is part of who we are now. If Steem is taking over your life completely if you're not going out anymore if you're not interacting with real humans as much as you used to then, I say, take a break, and think about your lifestyle for a bit.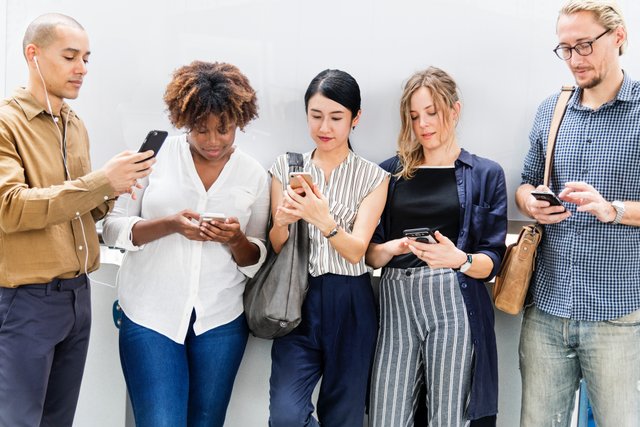 Photo by rawpixel on Unsplash
Everything that we're doing here is epic but, don't let the online interactions replace your offline life. There's a time to be online, work your ass off, and interact with strangers over the internet. And there's a time to go outside, have a little bit of real-life fun, meet new people, and do what you enjoy the most.
This is not necessarily a specific issue only for this ecosystem but, probably an issue met on the entire internet since this online medium is taking over our lives, deteriorating our real-life relationships. But, because you are my community because some of you are people that I really like, I feel like it is necessary to bring this matter up, and have an open chat about it. Total abstinence from the internet might not be the answer but, just cutting down on the online time, and enjoying life more, could be a good enough solution.
I think more people should have breaks from the blockchain, real breaks where they actually enjoy the outside time, not those bullshit ones where you're part offline, part online.
Take a break, and enjoy your life because when you come back, the blockchain will still be here for sure.
Thank you for reading.
P.S: I'd love if you could answer me this one question, who are you without this blockchain? Who is the real you, not this online character.
Thumbnail in the curtosy of @Sndbox